Last month Ford announced that an employee working at the Dearborn Stamping Plant had passed away after contracting COVID-19. An update issued late last week indicates that five Ford UAW workers have contracted and passed away from COVID-19. The announcement of the latest death of an employee at the Livonia Transmission Plant was confirmed in an email sent to Ford employees at the plant last Thursday.
The email was sent by Livonia Transmission Plant manager Bob Groden who wrote in the message that "with a heavy heart," he was sharing the news that the worker had passed away. The memo continued to say that "nothing is more important than the safety and well-being of our workforce." In the message, Groden noted that the last day the employee worked was March 18, "so the quarantine period has expired."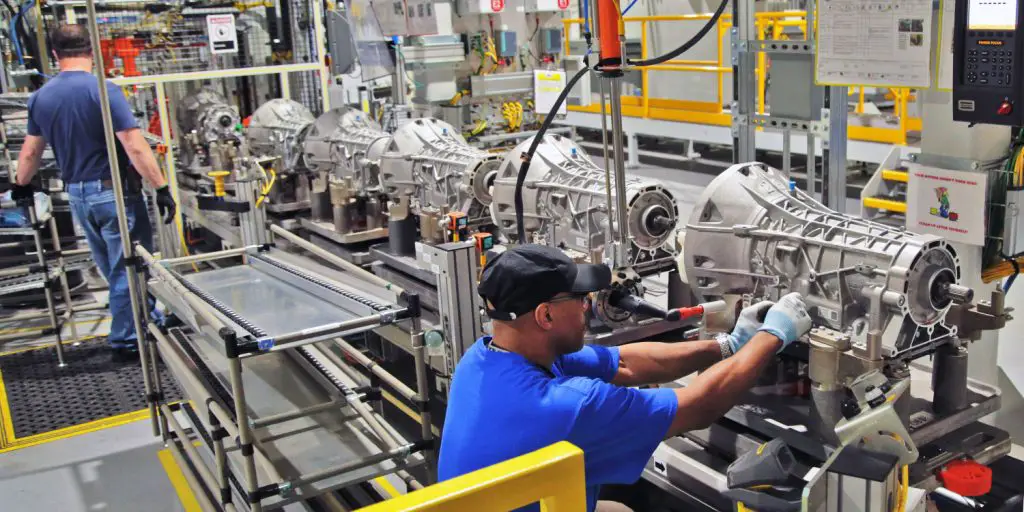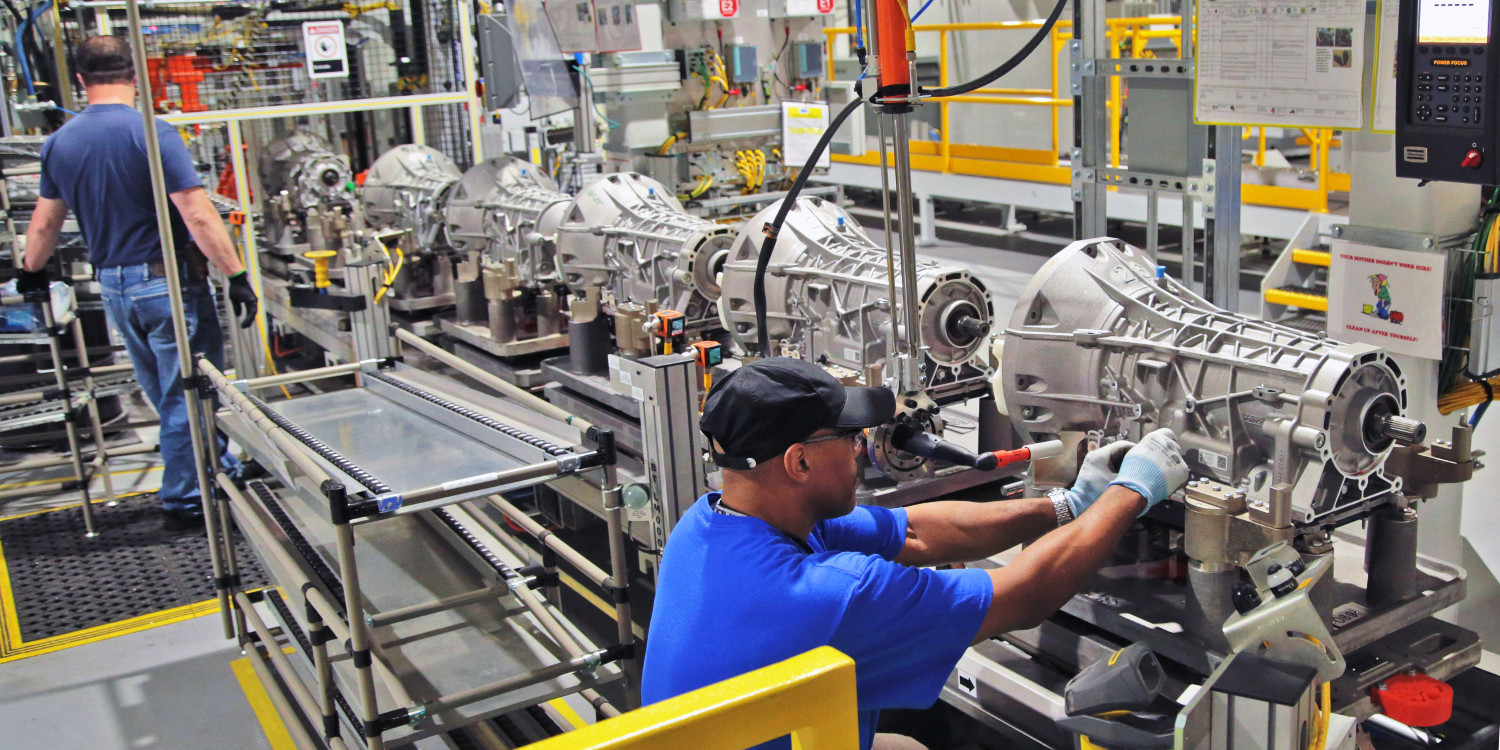 The message urged anyone experiencing symptoms of COVID-19, including a fever of 100.4 or higher, cough, or shortness of breath to contact a medical provider. The death was also confirmed by a Ford spokesperson called Kelli Felker, who said the death was a "tragic reminder that the coronavirus crisis is everywhere." Ford had confirmed last month that a Dearborn Stamping Plant worker had contracted the disease.
Ford says that its thoughts are with the worker's families, friends, and coworkers during this difficult time. The automaker continues to maintain that it is doing everything it can to keep its people healthy. So far, Ford has reported Ford UAW workers from the Ford Data Center in Dearborn, Dearborn Diversified Manufacturing Plant, Dearborn Stamping, Michigan Assembly, and now the Livonia Transmission Plant have died during the coronavirus outbreak. Ford is not alone in experiencing the death of workers, eight FCA employees have died from COVID-19 so far.
Subscribe to Ford Authority for around-the-clock Ford news coverage.
Source: Detroit Free Press