Ford Argentina sales decreased 70 percent to 1,353 units in March 2020 compared to March 2019 results. The figures place Ford as the sixth best-selling automobile brand in Argentina, behind Toyota, Volkswagen, Chevrolet, Renault and Fiat.
The dramatic drop in Ford sales takes place during the first month that the COVID-19 virus impacts the Argentine auto market, as the nation's authorities closed new car registrations on March 19th.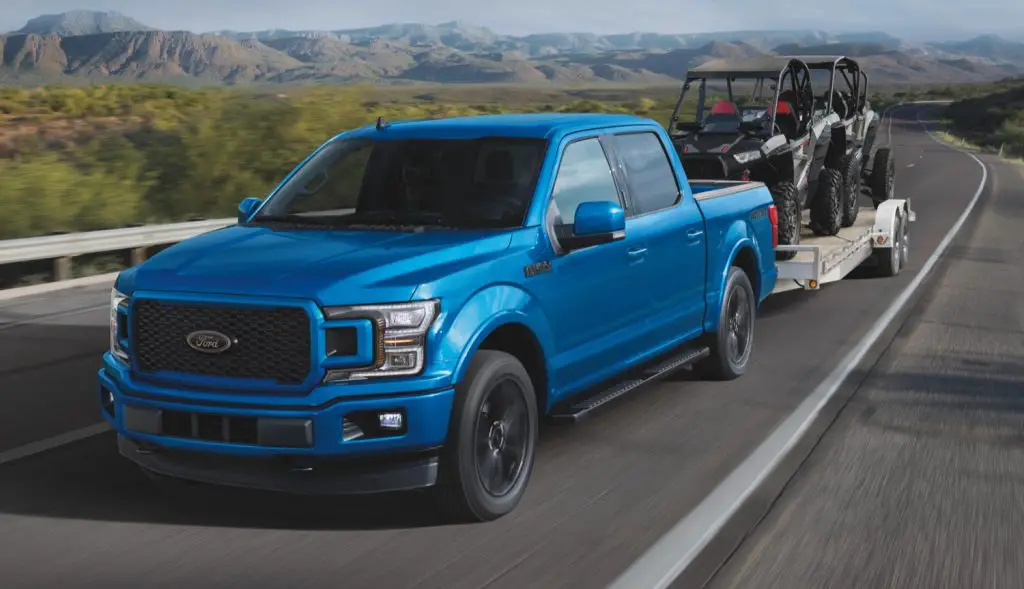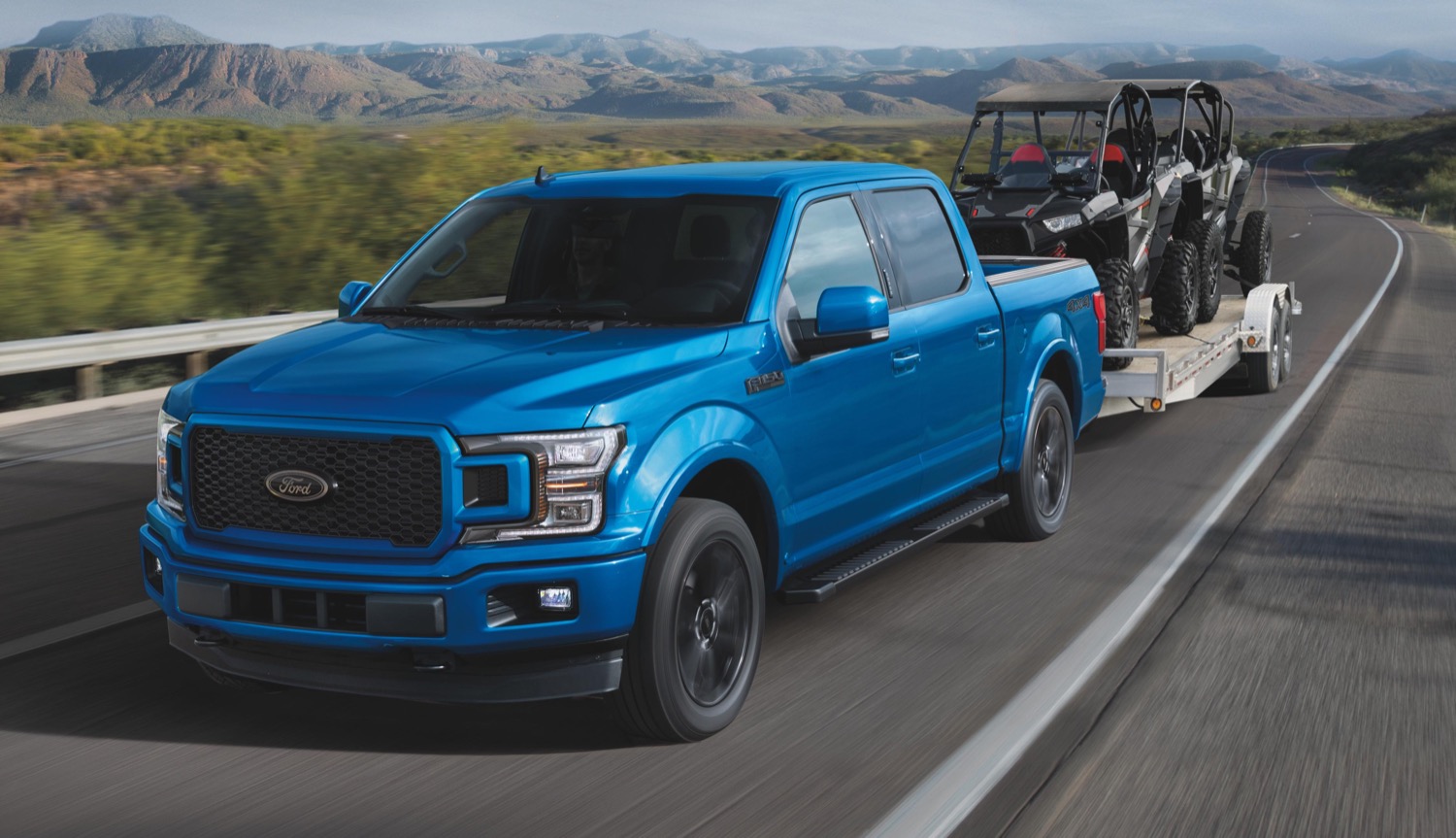 Eight of the nine models that Ford sells in Argentina suffered large sales contractions, all in the double-digits. Meanwhile, March represented the second month that the F-150 full-size pickup was  sold in the country.
Model Sales – March 2020
Individual model sales performance was as follows:
During the first three months of the 2020 calendar year, Ford Argentina sales decreased 46 percent to 8,734 units.
Sales Results - March 2020 - Argentina - Ford
| MODEL | MAR 2020 / MAR 2019 | MARCH 2020 | MARCH 2019 | YTD 2020 / YTD 2019 | YTD 2020 | YTD 2019 |
| --- | --- | --- | --- | --- | --- | --- |
| ECOSPORT | -65.67% | 322 | 938 | -37.49% | 2,286 | 3,657 |
| F-SERIES | * | 26 | * | * | 55 | * |
| FIESTA | -98.00% | 9 | 449 | -89.85% | 160 | 1,576 |
| FOCUS | -93.68% | 40 | 633 | -80.17% | 343 | 1,730 |
| KA | -64.88% | 582 | 1,657 | -44.04% | 3,153 | 5,634 |
| KUGA | -96.00% | 2 | 50 | -69.16% | 33 | 107 |
| MONDEO | -61.80% | 34 | 89 | -49.54% | 164 | 325 |
| RANGER | -51.50% | 323 | 666 | -16.54% | 2,442 | 2,926 |
| TRANSIT | -42.31% | 15 | 26 | -63.16% | 49 | 133 |
| FORD TOTAL | -70.02% | 1,353 | 4,513 | -45.76% | 8,734 | 16,102 |
About The Numbers
All percent change figures compared to Ford Argentina sales in March 2019, except if noted
Further Reading & Sales Reporting
Running Ford Motor Company sales numbers
Ford Motor Company Q1 2020 sales reports:

U.S. Ford Motor Company Q1 2020 sales results:

U.S. Ford Q1 2020 sales results (Ford brand)
U.S. Lincoln Q1 2020 sales results

Ford Motor Company Argentina Q1 2020 sales results:
Ford Motor Company Brazil Q1 2020 sales results:
Ford Motor Company Korea Q1 2020 sales results:

Ford Motor Company Korea January 2020 sales results:

Ford Korea January 2020 sales results
Lincoln Korea January 2020 sales results

Ford Motor Company Korea February 2020 sales results:
Ford Motor Company Korea March 2020 sales results:

Ford Motor Company Mexico Q1 2020 sales results:
Ford Russia Q1 2020 sales results: