Ford Australia is talking up some of the things that it is doing in an attempt to help its customers to keep their vehicles going during the coronavirus pandemic. Ford Australia is offering Ford Pick Up and Drop Off for service customers in the country. The goal is to provide the customers with a safe and easy to use way to keep their vehicles ready for essential trips during the coronavirus pandemic.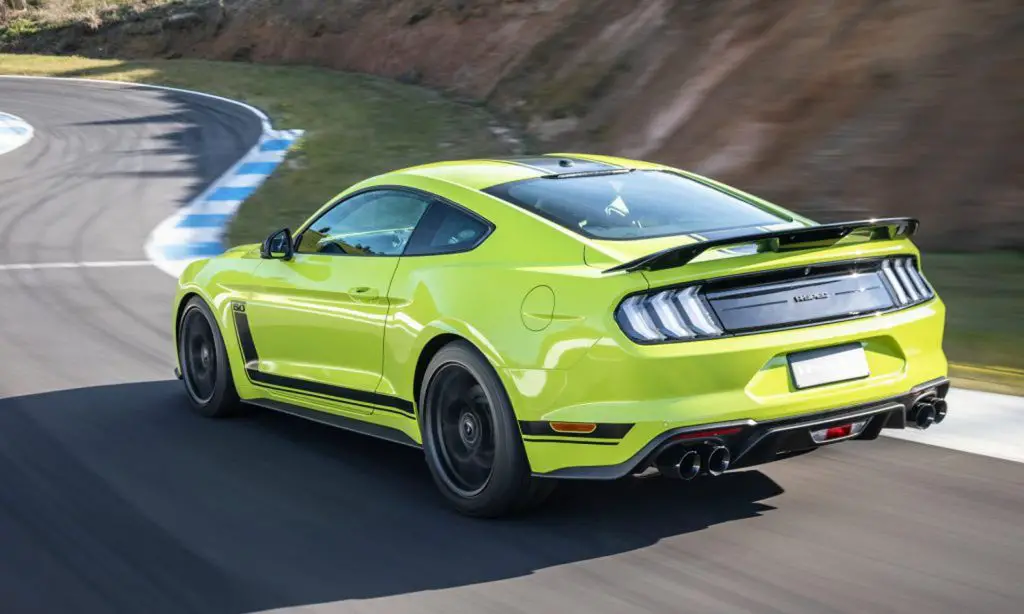 The Ford Pick Up and Drop Off Service is offered for warranty repairs and other service needs and allows owners to get the service they need without leaving home and risking infection. Ford Australia says that the service also gives the owners peace of mind that their vehicle is disinfected after the work is completed. Ford will initially offer the service at no cost via participating dealers until June 30, 2020.
The offer has three main elements according to Ford Australia:
Pick up and drop off of a customer vehicle when they book in a service or warranty repair
Disinfection of key touchpoints of the customer's vehicle
Wide availability of cashless payment options i.e. mobile payments.
The disinfection process includes sanitizing major touchpoints of the car, including multiple interior surfaces, from the steering wheel to the mirrors and seatbelts. The key fob and areas on the outside of the vehicle are also sanitized. The customer has complete control of booking service or repairs and getting a loaner car if required. The dealers will pick up and return the vehicle when the work is complete. Touchless electronic payments are supported to pay for the service if required. Ford has advised local agents to use an alcohol-based cleaner that is anti-bacterial, anti-fungal, and anti-viral and can be used without damaging vehicle surfaces. Ford has been vocal about the things it is doing to help customers during the coronavirus outbreak.
Subscribe to Ford Authority for around-the-clock Ford news coverage.