Ford Australia has announced that it is helping frontline healthcare workers who need private transportation all across Australia. Qualifying healthcare workers will have access to the Ford 2nd Car Fleet as part of the effort by Ford dealers to step up support in local communities. The frontline healthcare workers don't have to be existing Ford customers and for up to four weeks will have mobility via the Ford 2nd Car at fleet to help them get around and help in the battle against COVID-19.
Ford Australia President and CEO, Kay Hart, says that Ford is grateful to every single person working in hospitals, clinics, and facilities across Australia. She says these people are risking their safety for the benefit of the wider community. Hart says that Ford Australia believes that they need "every ounce of moral and practical support possible" and that she hopes offering the 2nd Car program to these users at no charge will give them one less thing to worry about.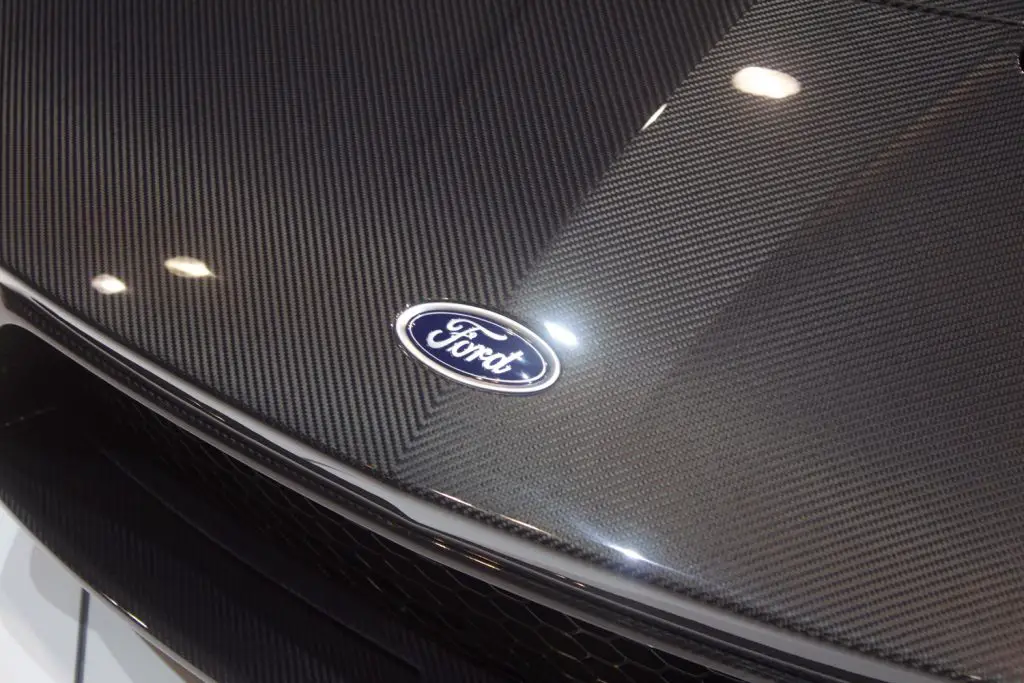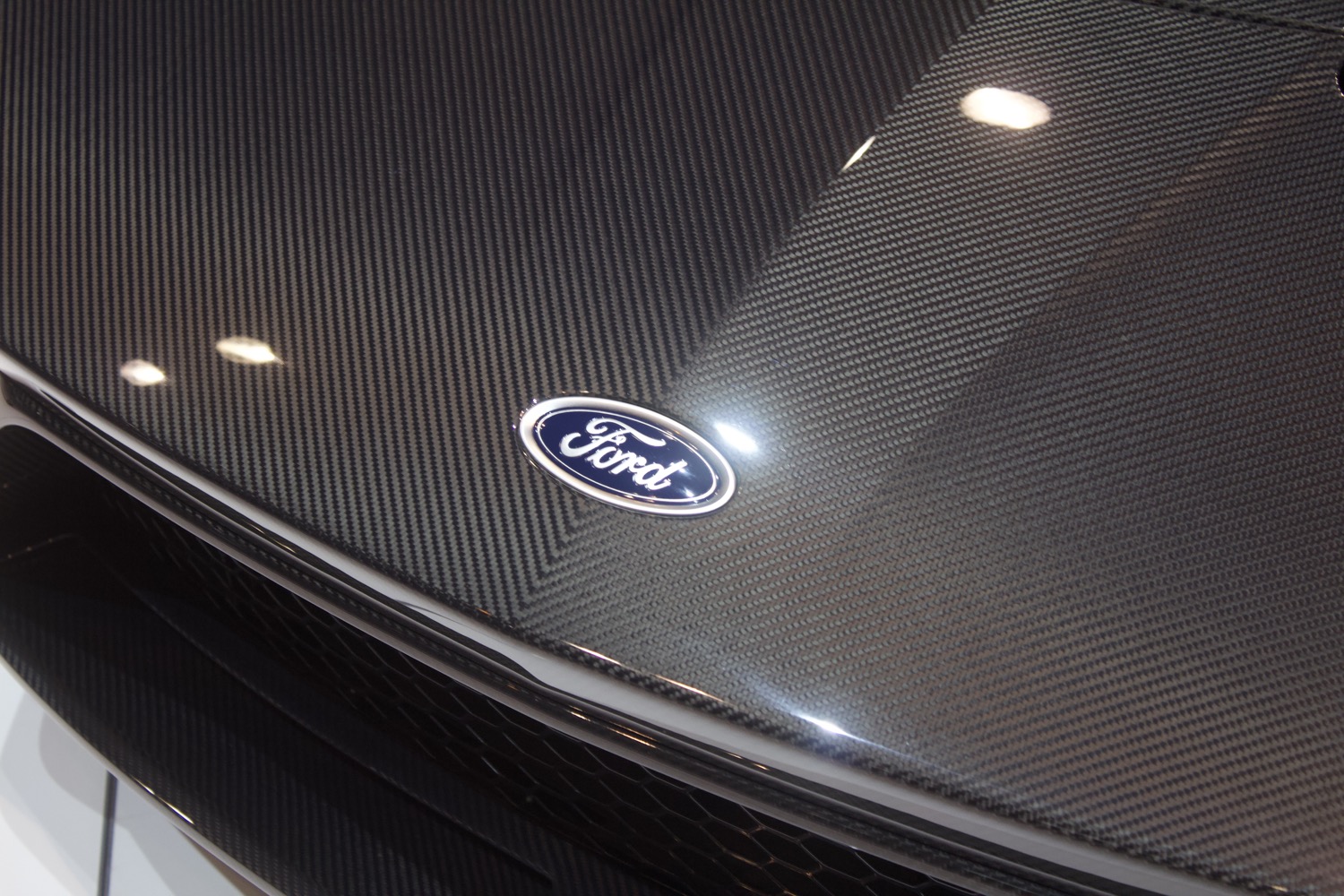 Ford Australia is offering access to the vehicle fleet to frontline healthcare workers including nurses, aides, lab technicians, doctors, paramedics, and ambulance officers. The service typically has a $500 enrollment charge, but that fee is being waived for all frontline healthcare workers.
Any frontline healthcare workers who need to borrow a car through the initiative can contact their local participating Ford dealership to enroll. There is no charge for the vehicle itself. A maximum borrowing period of four weeks applies, and while the car itself is free, borrowers will have to pay for their fuel and any tolls, fines, or infringement notices incurred during the loan. The fine print for the 2nd Car program itself does note that there were fees for excess mileage of over 1500 kilometers per week. It's unclear if those same limitations will apply to the healthcare workers.
Subscribe to Ford Authority for around-the-clock Ford news coverage.