The entire world has essentially stopped or slowed down in the face of the COVID-19 pandemic, with a variety of debilitating effects trickling in the automotive world. The latest victim of this crisis is the Ford Autonomous Vehicle Services program, which was originally planned to launch sometime in 2021. Not only is the program's debut now delayed to 2022, but the coronavirus outbreak might also ultimately affect which services Ford offers once the virus has subsided.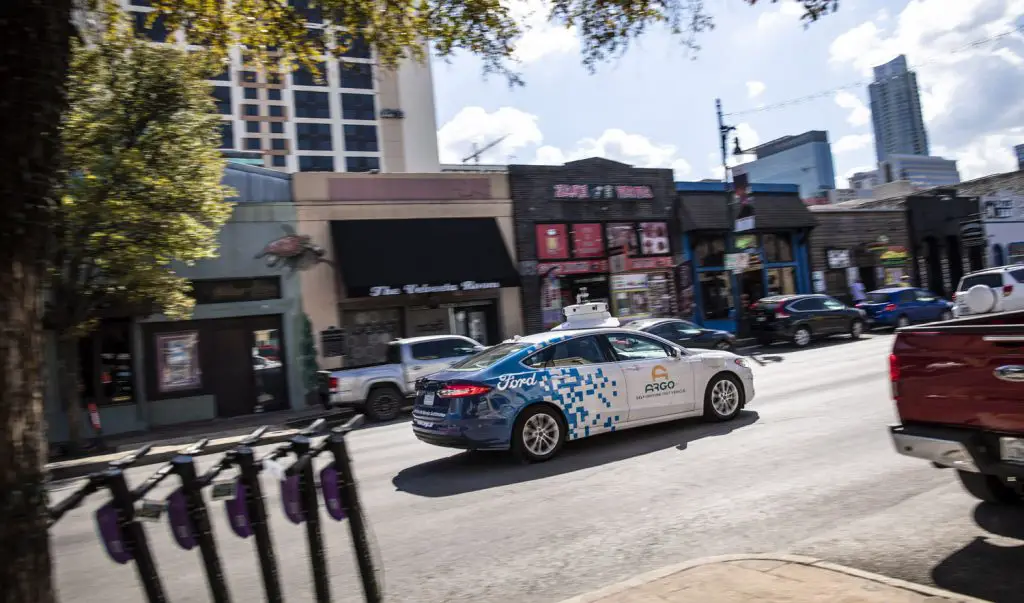 "Given the challenges of the current business environment, as well as the need to evaluate the long-term impact of COVID-19 on customer behaviors, Ford made the decision to shift the launch of its self-driving services to 2022," the automaker said in a statement. "Understanding customer behavior is a critically important part of building a new mobility service built around trust and making people's lives easier."
Those decisions include learning what customers are looking for once the pandemic has passed. "Taking the time to research changes in customer behaviors provides Ford with an opportunity to evaluate and potentially change our go-to-market strategy to meet new consumer demands. As part of this evaluation, we also want to make sure the customer experience we are building offers people peace of mind knowing they, or their packages, are in a safe and protected environment inside our vehicles."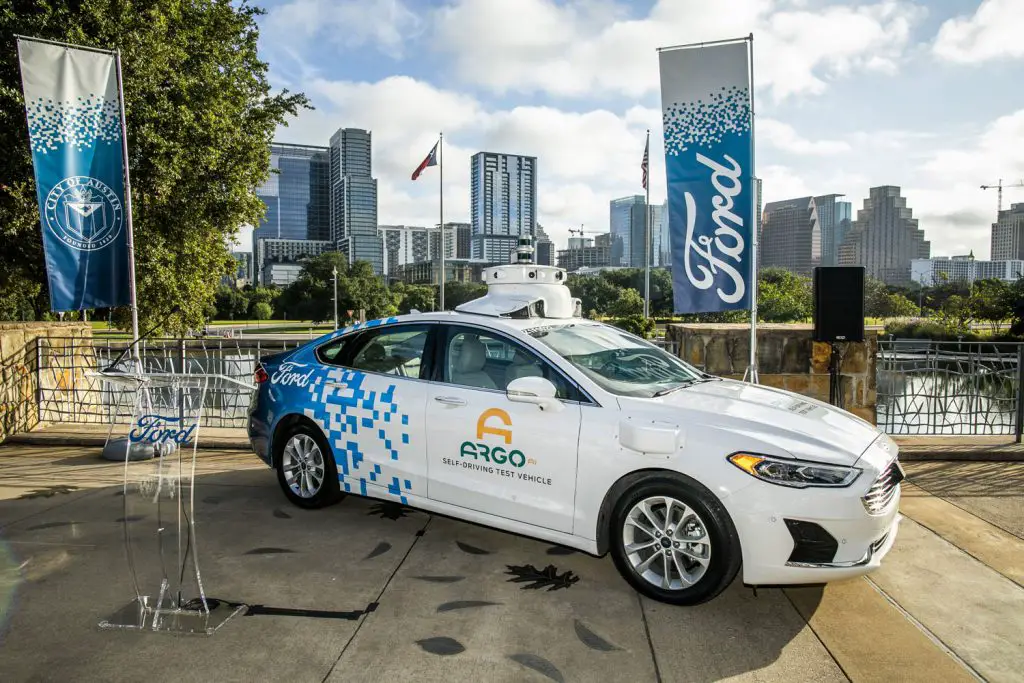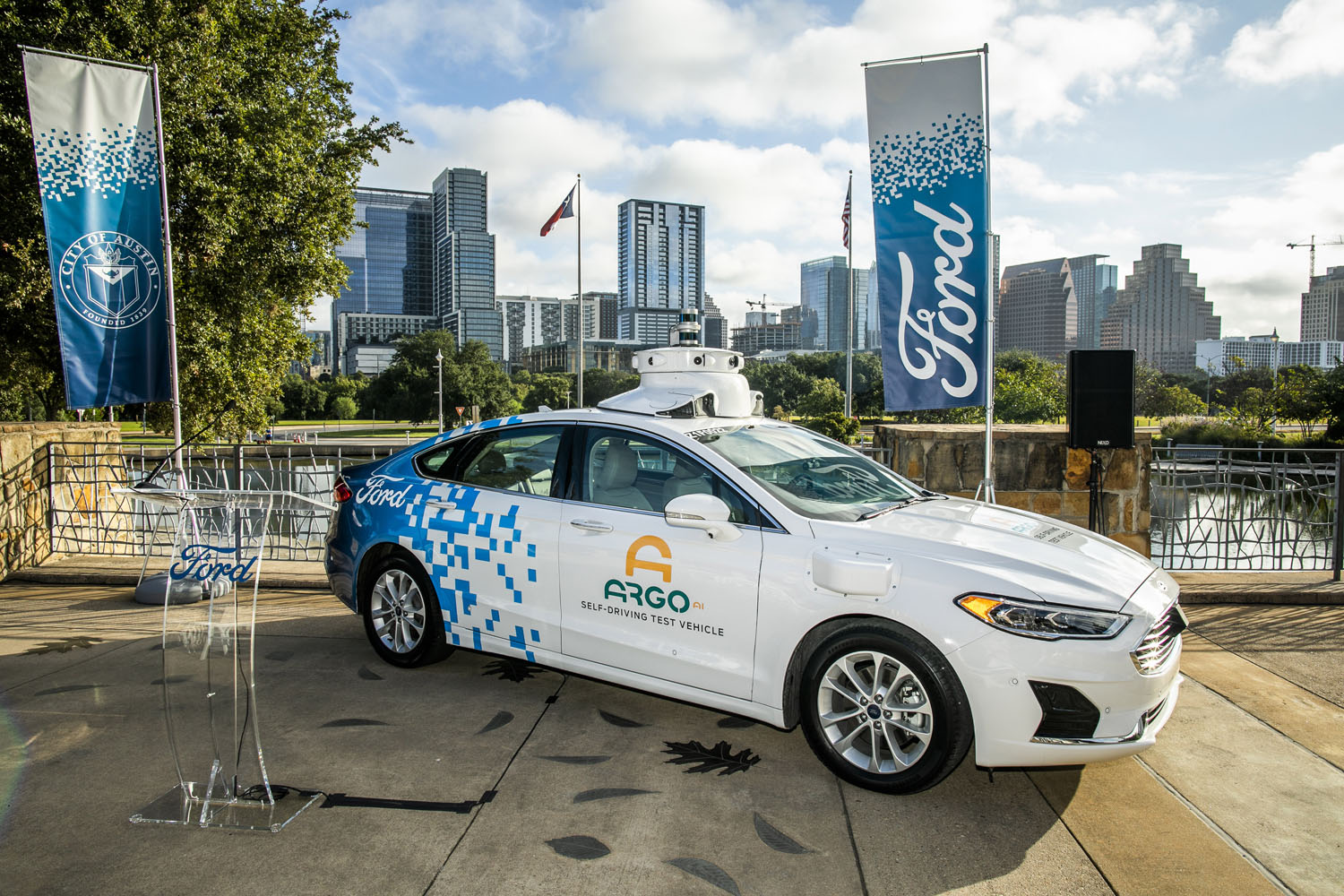 Ford previously partnered with Argo AI to develop its Ford Autonomous Vehicle Services program, which has already begun testing self-driving vehicles in Miami, Detroit, Washington D.C., Pittsburgh, Palo Alto, and Austin. The vehicles are intended for use in a variety of commercial situations, including everything from package delivery through Postmates and Wal-Mart to pizza delivery via Domino's.
The Dearborn-based automaker has not yet revealed which vehicle it will use for the Ford Autonomous Vehicle Services program, but recently-appointed COO Jim Farley previously indicated that it could be an all-new vehicle rather than a conversion of an existing model. Hybrid vehicles will lead the roll out, largely because of their range and high utilization potential.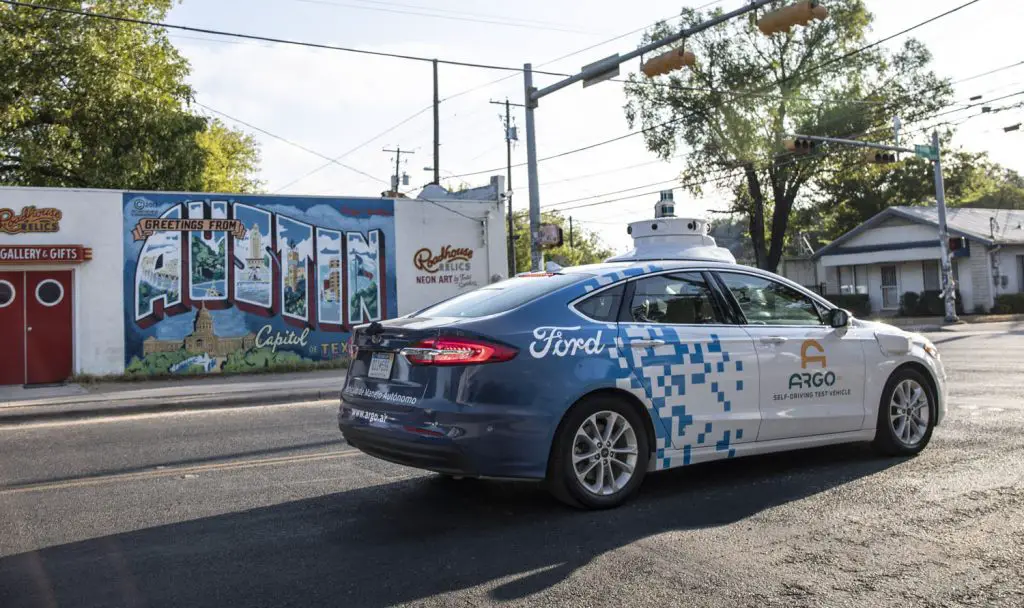 Regardless, Ford is very aware that COVID-19 is virtually guaranteed to change the way it does business, at least in the near future.
"We believe this pandemic could affect our customers' lives and work for many years to come, with zero touch as an integral part of their lives going forward, perhaps spurring on even more interest in adoption of autonomy especially goods delivery and micromobility," Farley said during the company's Q1 2020 earnings call.
We'll be here to bring you the latest on Ford's plans amid the Coronavirus pandemic as they happen, so be sure to subscribe to Ford Authority for more Ford-related COVID-19 news and around-the-clock Ford news coverage