About a month ago, the UK government asked Ford to build ventilators to help treat people suffering from coronavirus/COVID-19. The British government later placed an order for thousands of ventilators to be made by Ford and a consortium of other companies, including Airbus and McLaren. The first of the new ventilators, which is called the Penlon Prima ESO2, has been approved by the UK government to help treat people with severe symptoms resulting from COVID-19.
The ventilator is expected to start production for hospitals over the next week. Ford UK, and the other companies in the ventilator consortium, plan to build around 1500 vents per week by the start of May. The government in the UK has said that it needs to increase ventilator stock from the current level of 10,000 units to 18,000 units to be able to treat patients during the coronavirus pandemic.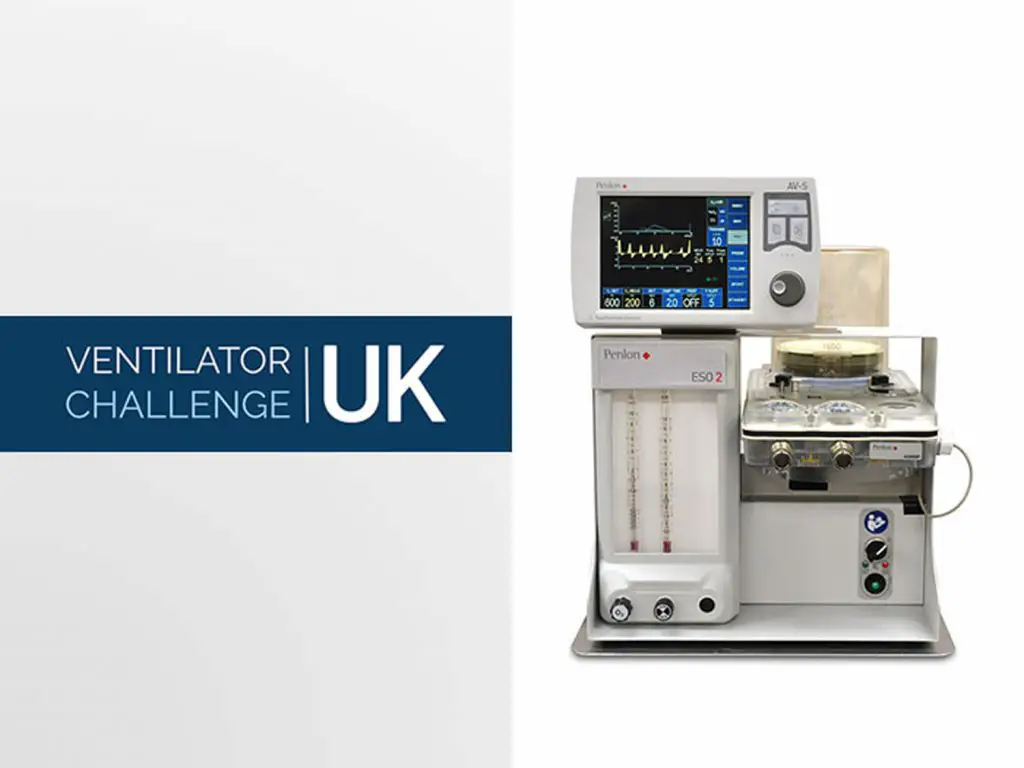 Currently, the Medicines and Healthcare products Regulatory Agency (MHRA) has placed an order for 15,000 of the Penlon Prima ESO2 ventilators. A spokesman for the agency said that the devices would be delivered over the coming months. The agency is also continuing to consider additional bids from other consortiums. Ford and the other companies involved in consortium worked with Penlon to adapt the ventilator to allow it to be mass-produced more quickly.
Penlon is only able to make between 50 and 60 ventilators each week under normal circumstances. Ramping production to over a thousand ventilators each week required a significant change, which is where the consortium came in. The VentilatorChallengeUK consortium says that the Penlon machine has been going through "stringent testing and clinical trials for the last two weeks." Due to the critical nature of the equipment and the fact that someone's life depends on it to function correctly, it's vital that the machines adhere to regulatory standards and work properly.
Subscribe to Ford Authority for around-the-clock Ford news coverage.
Source: BBC