Ford Brazil sales decreased 12 percent to 14,397 units in March 2020 compared to March 2019 results.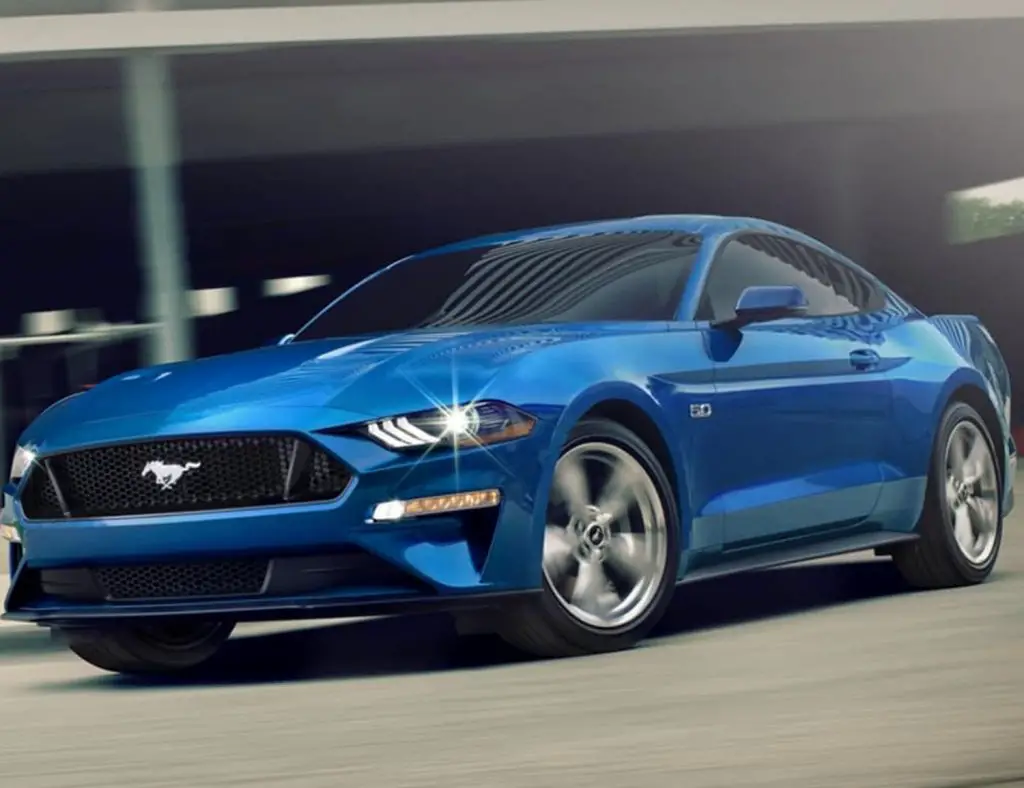 It's worth noting that the Brazilian government announced a mandatory quarantine in the middle of March to contain the outbreak of the COVID-19 virus. As such, the negative performance in Ford sales during March is in line with results of the country's automobile industry.
In contrast to Ford's negative performance on a cumulative basis, Ford Mustang and Ranger sales posted healthy double-digit increases, as a result of greater availability of these two imported products.
Model Sales – March 2020
Individual model sales performance was as follows:
During the first three months of the 2020 calendar year, Ford Brazil sales decreased 9 percent to 43,904 units.
Sales Results - March 2020 - Brazil - Ford
| MODEL | MAR 2020 / MAR 2019 | MARCH 2020 | MARCH 2019 | YTD 2020 / YTD 2019 | YTD 2020 | YTD 2019 |
| --- | --- | --- | --- | --- | --- | --- |
| ECOSPORT | -20.33% | 2,050 | 2,573 | -11.68% | 6,727 | 7,617 |
| FOCUS | -100.00% | 0 | 229 | -99.11% | 8 | 894 |
| FUSION | -99.12% | 1 | 113 | -97.05% | 13 | 440 |
| KA | -7.98% | 10,730 | 11,660 | -1.72% | 32,447 | 33,015 |
| MUSTANG | +38.71% | 43 | 31 | +28.87% | 125 | 97 |
| RANGER | +16.16% | 1,560 | 1,343 | +5.59% | 4,513 | 4,274 |
| FORD TOTAL | -11.53% | 14,397 | 16,273 | -8.61% | 43,904 | 48,041 |
About The Numbers
All percent change figures compared to Ford Brazil sales in March 2019, except if noted
Further Reading & Sales Reporting
Running Ford Motor Company sales numbers
Ford Motor Company Q1 2020 sales reports:

U.S. Ford Motor Company Q1 2020 sales results:

U.S. Ford Q1 2020 sales results (Ford brand)
U.S. Lincoln Q1 2020 sales results

Ford Motor Company Argentina Q1 2020 sales results:
Ford Motor Company Brazil Q1 2020 sales results:
Ford Motor Company Korea Q1 2020 sales results:

Ford Motor Company Korea January 2020 sales results:

Ford Korea January 2020 sales results
Lincoln Korea January 2020 sales results

Ford Motor Company Korea February 2020 sales results:
Ford Motor Company Korea March 2020 sales results:

Ford Motor Company Mexico Q1 2020 sales results:
Ford Russia Q1 2020 sales results: