Ford Britain has announced that it will provide over 200 vehicles to support NHS and other essential organizations in the UK in the fight against the coronavirus. Ford Britain is loaning the vehicles to a total of 10 NHS ambulance trusts, including the British Red Cross and St. John Ambulance in an effort to boost their operations.
Ford is also lending vehicles to five different police agencies, four local councils, care homes, and utility companies. Other essential businesses have been loaned vehicles, including supermarket chain Tesco which received 43 Ford Transit vans alone to allow it to increase its home grocery delivery service. Ford has also announced that it has equipped ACASA Care and Support Hampshire with six vehicles in an attempt to keep their team on the road in the event of any vehicle issues or breakdowns.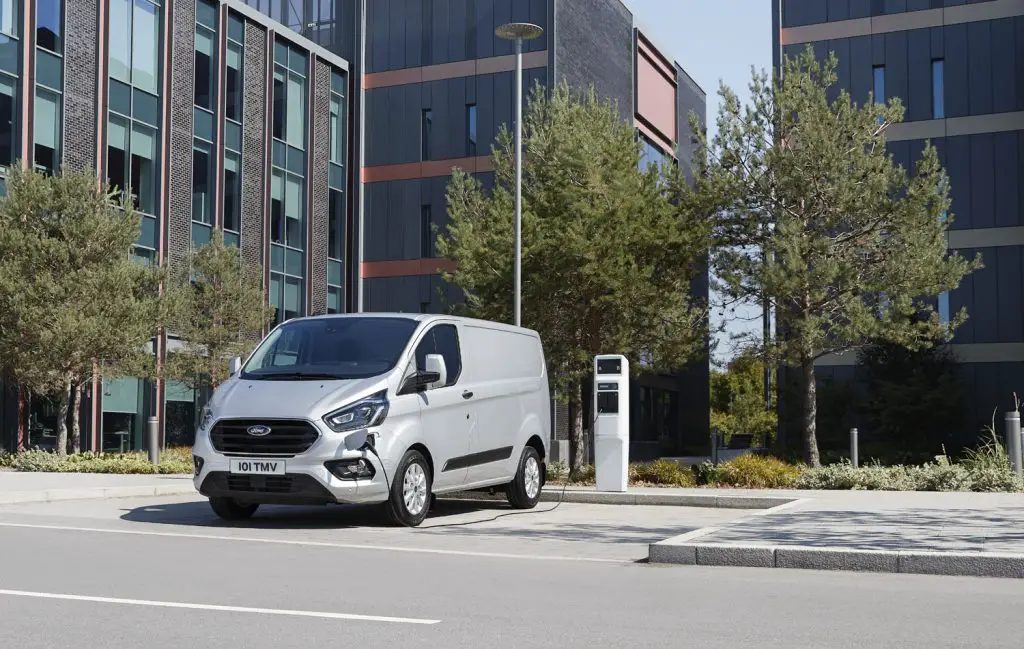 Loaning the organization the vehicles will also allow it to hire additional support staff. Currently, ACASA employs 180 caregivers who support 600 elderly and vulnerable clients. ACASA managing director Oliver Alexander said that the crisis brings out the best in people and companies, noting that that certainly holds true for Ford. All told, Ford is loaning 203 cars, vans, and people carriers to 40 organizations overall.
All organizations that received loaner vehicles are ramping services to deal with the impact of the coronavirus pandemic around the country. The vehicles were provided from the Ford Britain Marketing and Sales demonstrator fleet and are being used to enable support functions, rather than front-line patient services. Ford operates various marketing fleets all around the country with the vehicles frequently loaned to journalists to drive during normal operations. Production at Ford Europe will remain closed until at least early May.
Subscribe to Ford Authority for around-the-clock Ford news coverage.
Source: Yahoo