Recently Ford CEO Jim Hackett spent some time talking about how the automaker will weather the coronavirus pandemic and the effects it's had on automotive sales and Ford profits in particular. The company has been hard-hit with the automaker reporting the possibility of a $600 million loss for Q1 2020. As Ford tries to revamp the company and improve sales, which were declining before the coronavirus pandemic, Hackett is talking about the future and what kind of changes might take place.
One of the more exciting things that Hackett mentions is talking about how the coronavirus pandemic might change future vehicles. He says that in the future, surfaces will have microstructures that can't hold viruses. Nano-level structures embedded in fabrics and other surfaces will have tiny and very sharp spikes that can rupture viruses and kill them to prevent them from living and breeding on a surface. This technology is already available; it's just not integrated into the automotive realm at this time.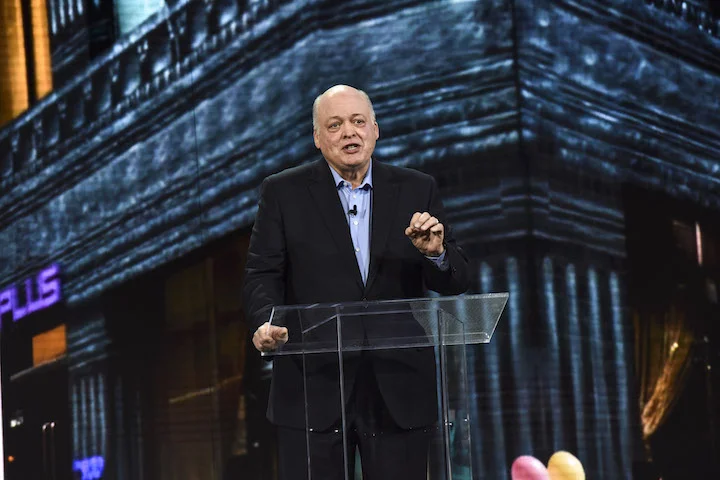 Jim Hackett also talked about electric vehicles noting that he feels like Ford got its electric vehicle push right. The executive thinks one significant benefit with an electric vehicle is extra interior space. The challenge for Ford is to use battery integration that doesn't eat into the interior space. Ford is also positioning its coming highly anticipated Mach-E electric vehicle for performance, something that appeals to buyers who may not care about the green benefits or fuel savings of an electric car.
In talking with Barron's about the coronavirus pandemic and the situation it has created, Hackett says that the situation is "so unique that the word unique doesn't do it justice." Hackett noted that he was the CEO at Steelcase during 9/11. He said both 9/11 and the coronavirus pandemic alter your sense of reality instantly. However, factories around the world weren't turned off due to 9/11. The Ford CEO notes that the automaker's balance sheet is an exceptional shape with things like management pay deferrals and suspended the dividend for shareholders helping shore things up until the coronavirus passes.
Subscribe to Ford Authority for around-the-clock Ford news coverage.