In the current environment, the situation at Ford is getting worse rather than better. The automaker announced yesterday that its previously announced April 6th restart date for North American production wouldn't happen. Ford CEO Jim Hackett is now talking about the situation at Ford, and he says plants may not restart until May. Hackett admitted that even looking at May, the timeline is murky at best.
Ford CEO Jim Hackett said, "my gut tells me we're into May now," with Hackett noting that the automaker wouldn't project date until the president comes through with a promise to restart the economy by a specific day. Hackett says that the "healthiest thing" is for everyone to be coordinated together. He also talked about the logistics of factory operations, noting that logistics may be more complicated than people realize.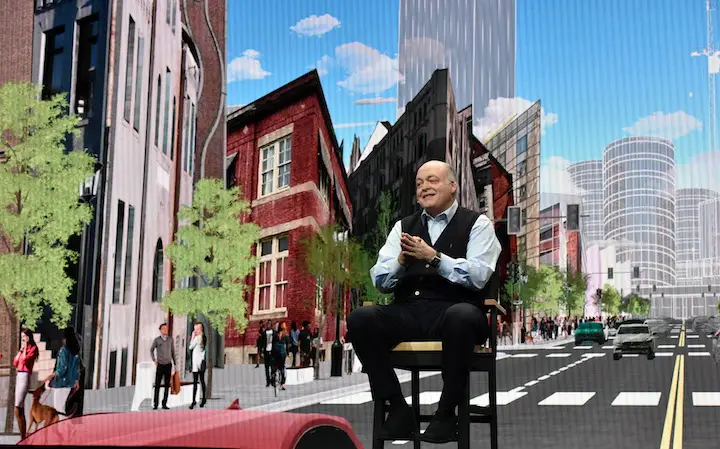 Factories have to be turned on in a stepped way with Hackett saying that you can't just go in and tell people to come to work on Monday. Different components at the factory must be tuned and ready, such as paint and welding. The executive says that the build of the vehicle has to happen in sequence. When production starts on day one, there is no product for down the line, forcing plant managers and executives to get the sequence rolling when a plant opens operations.
While Ford has announced that its executives will give up portions of their pay, it's not considering pay cuts for employees at this time. Hackett said that the company is doing everything in the early steps to leave employee pay untouched. Hackett also talks but the idea of furloughing employees as an alternative to laying them off. Hackett said that the idea is to have employees work for three weeks and take a week of unpaid leave. He says after the crisis has passed, "you'd dial back up the pay." Hackett didn't say furloughs would happen for sure, but his statement shows Ford is considering that alternative.
Subscribe to Ford Authority for around-the-clock Ford news coverage.
Source: Detroit Free Press