Last week, Ford Authority reported that Ford China sales fell 35 percent to 88,770 new vehicles during the first quarter of 2020 amid the COVID-19 outbreak and ensuing business shutdown. The 35 percent downturn in sales volume is by no means a positive, but the results do have a silver lining, or two.
Though new vehicle deliveries fell in January and took an even deeper plunge in the first half of February, a substantial recovery took place during the second half of February as well as in March. In fact, Ford China sales totaled 40,707 vehicles in March alone, representing nearly half of all Q1 2020 sales.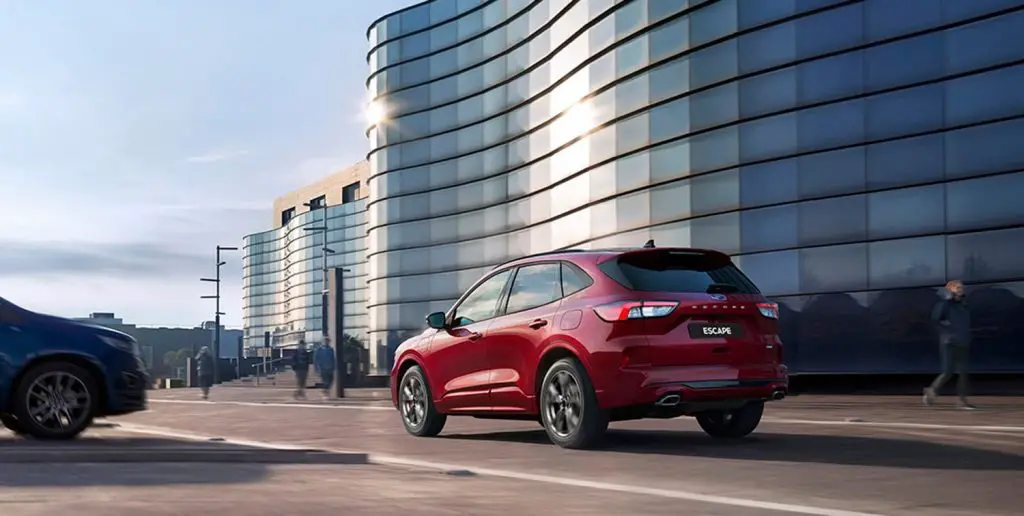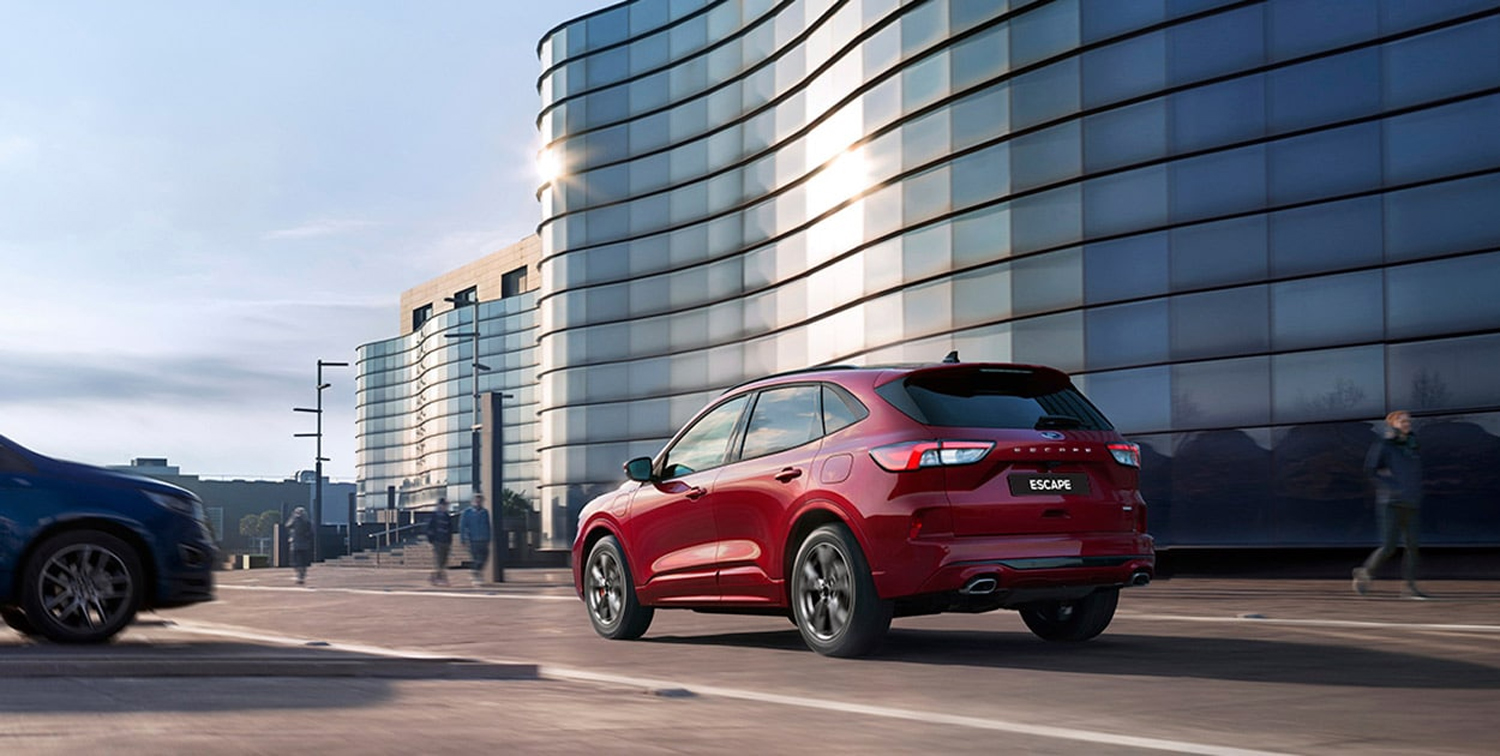 Another noteworthy data point is that the 40,707 deliveries recorded by Ford China in March 2020 represent 75 percent of March 2019 sales performance, as Ford China plants resumed vehicle assembly and dealerships reopened their doors for sales and service.
Despite the 35 percent drop, Ford China grew market share by 2.2 percentage points in the world's largest automobile market during Q1 2020.
In a press release, Ford China stated that the recovery in March was driven by the recently-launched Ford Escape and Lincoln Corsair small crossovers, both of which are all-new for the 2020 model year. The Corsair, meanwhile, is the first Lincoln model to be produced locally in China, enabling FoMoCo to avoid China's high tariffs on imported vehicles.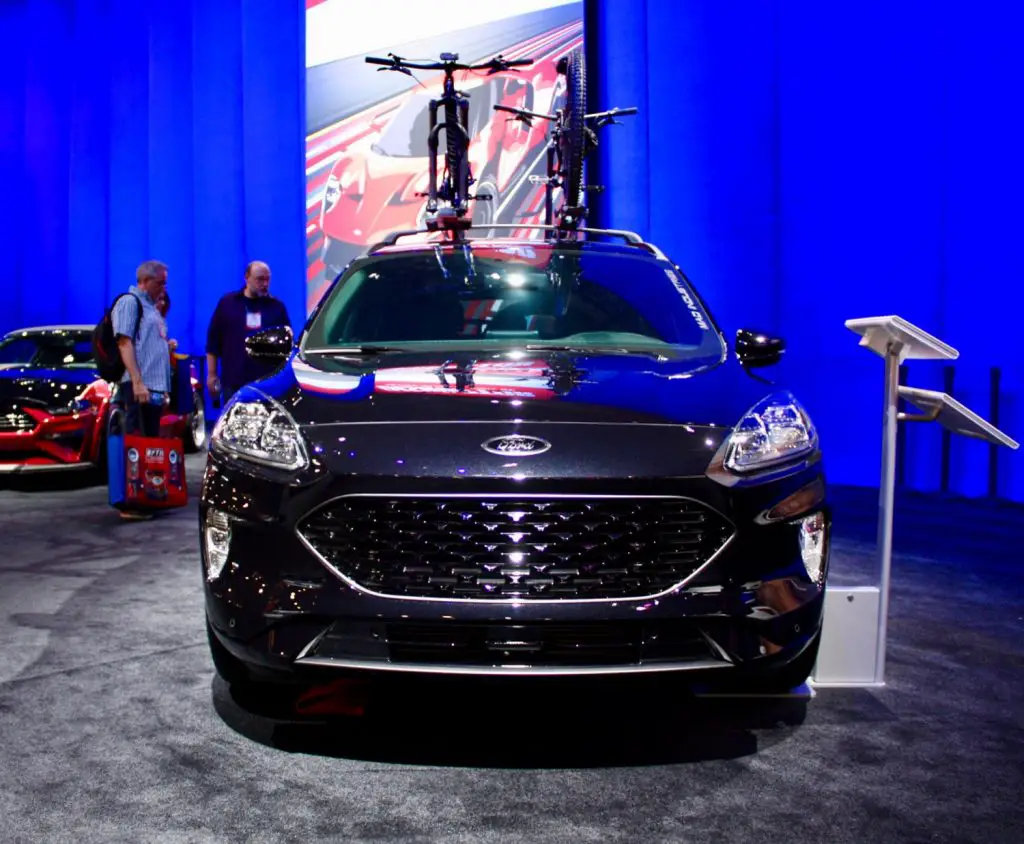 Ford also noted that, during the first quarter, it focused on the safety of its employees, dealers, customers and partners amid the challenges posed by the COVID-19 pandemic. Virtual interactions, including online demos and transactions, helped maintain customer engagement.
In addition, various customer care programs were offered to meet customer needs during the pandemic, including payment assistance programs through Ford Credit, vehicle pick up and delivery, contact-free door-to-door maintenance services and vehicle sanitation to address customer health and safety concerns.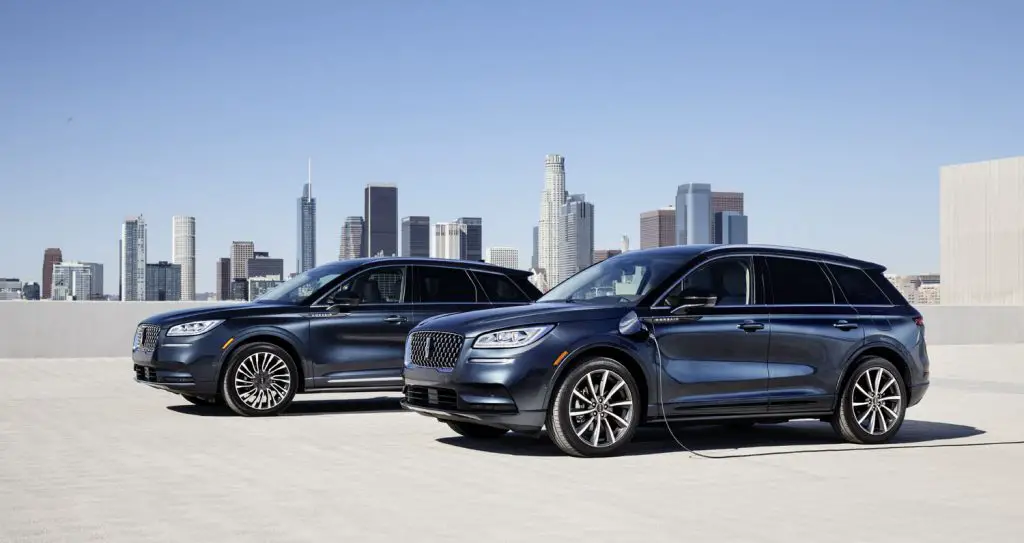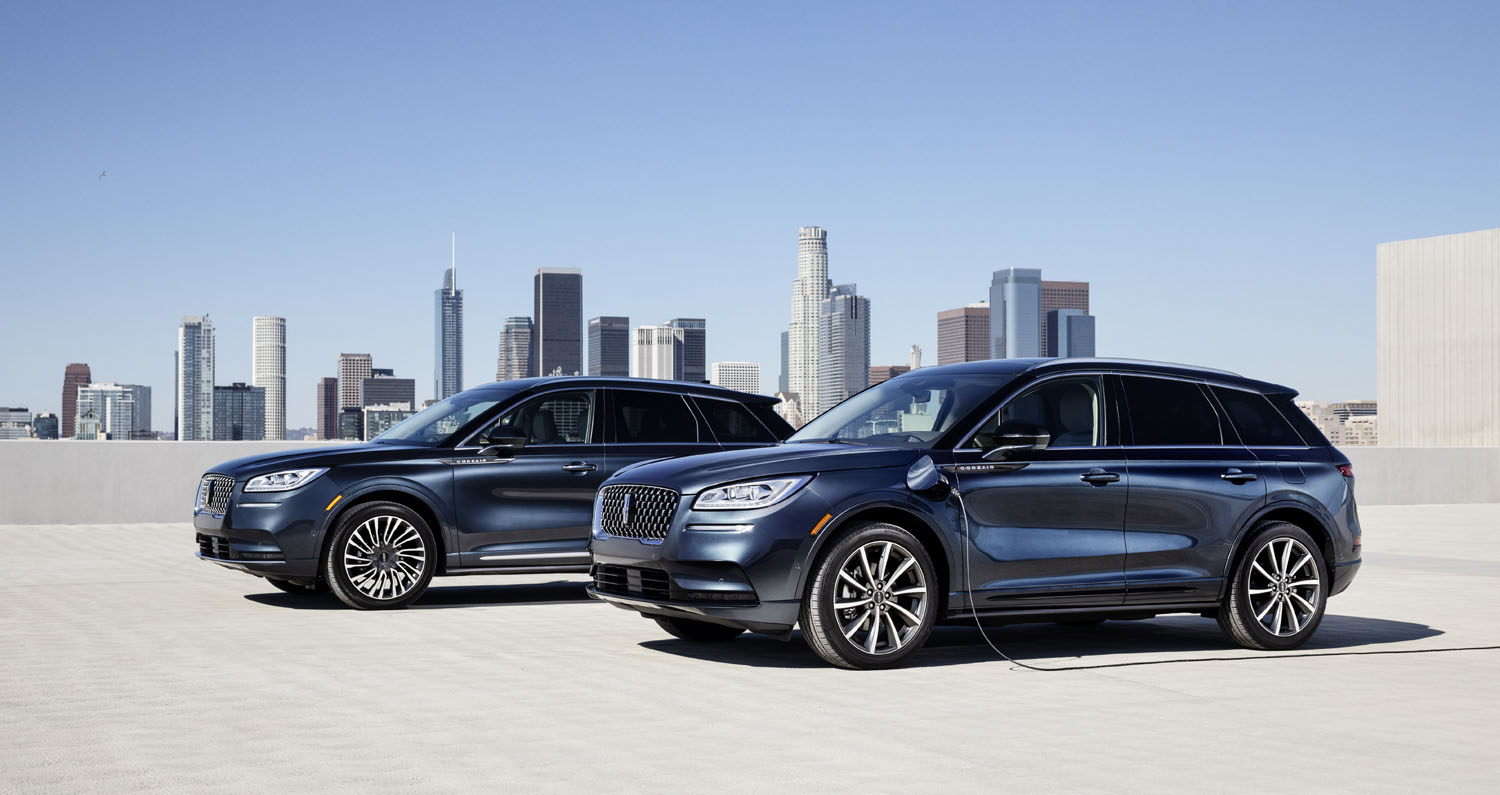 If the turnaround experienced by Ford China during March is an indicator of how things will turn out for Ford once it restarts production in the United States, then it's very much the proverbial light at the end of the tunnel many have been hoping for. As of this writing, Ford – along with GM and FCA – are rumored to resume U.S. production on May 18th.
Meanwhile, FoMoCo is scheduled to report its Q1 2020 earnings at the close of business today, and we'll be here to report the results. Subscribe to Ford Authority for the latest Ford China news, Ford sales news, Ford business news, and ongoing Ford news coverage.