Ford has made it clear that it is working hard using paid volunteer UAW staff to build medical supplies and equipment that caregivers need all around the country. We mentioned late last month that Ford had delivered the first face shields to a medical Center in Louisiana. Ford has now delivered 40,000 N95 masks to Beaumont Health in Michigan. The N95 masks were delivered yesterday to the healthcare facility and were very welcome.
Ford is building the face shields, respirators, and N95 masks in cooperation with 3M as part of its efforts to ensure that first responders and healthcare providers have the supplies they need to prevent the spread of the virus and save lives. The announcement of some of the first N95 facemasks comes right on the heels of the UAW announcing that Ford would build respirators at the Flat Rock Assembly Plant.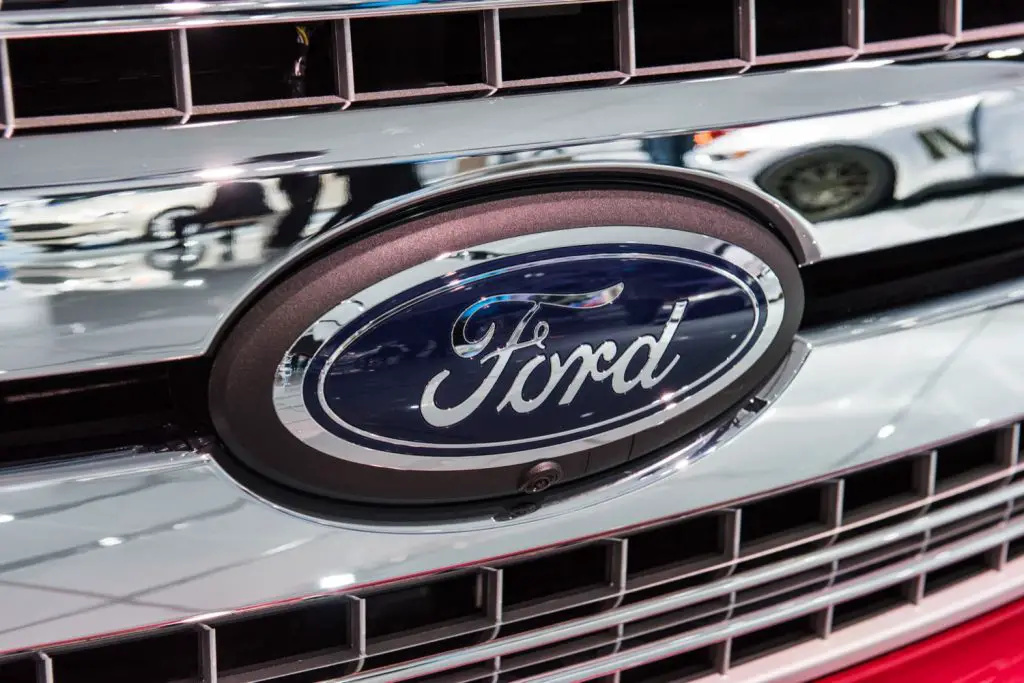 One of the most interesting aspects of those respirators is that Ford is using the seat blower motor from the F-150 pickup to circulate air for the respirator. While the N95 masks are basic masks worn to filter particles in the air, the respirators are powered. Respirators use battery packs similar to those used in portable tools to circulate air into the mask with more efficiency.
Ford has been very quickly ramping the production of masks and other critical equipment. The automaker is also going to be working on ventilators for the more seriously ill COVID-19 patients who are unable to breathe without assistance. Other automakers are also producing medical supplies and equipment to help fight the disease ravaging the nation.
Subscribe to Ford Authority for around-the-clock Ford news coverage.
Source: WXYX