When Ford first started to close production around the world, it also announced that it would be suspending its dividend. That dividend is one of the few bright spots about the Ford stock for investors. At the same time, the automaker announced that it was borrowing over $15 billion from two supplement credit facilities it had available to it to help get through the coronavirus shutdowns. When Ford ended its dividend, many investors wondered when, or if, it might come back.
New information has surfaced in a report from InvestorPlace looking at when the earliest time that Ford might reinstate the dividend could be. The analyst is expecting that March 2020 sales will be 40 percent lower this year than they were in 2019. The assumption is that sales for April through June will be at least 50 percent lower than the past year due to the coronavirus and low demand for vehicles.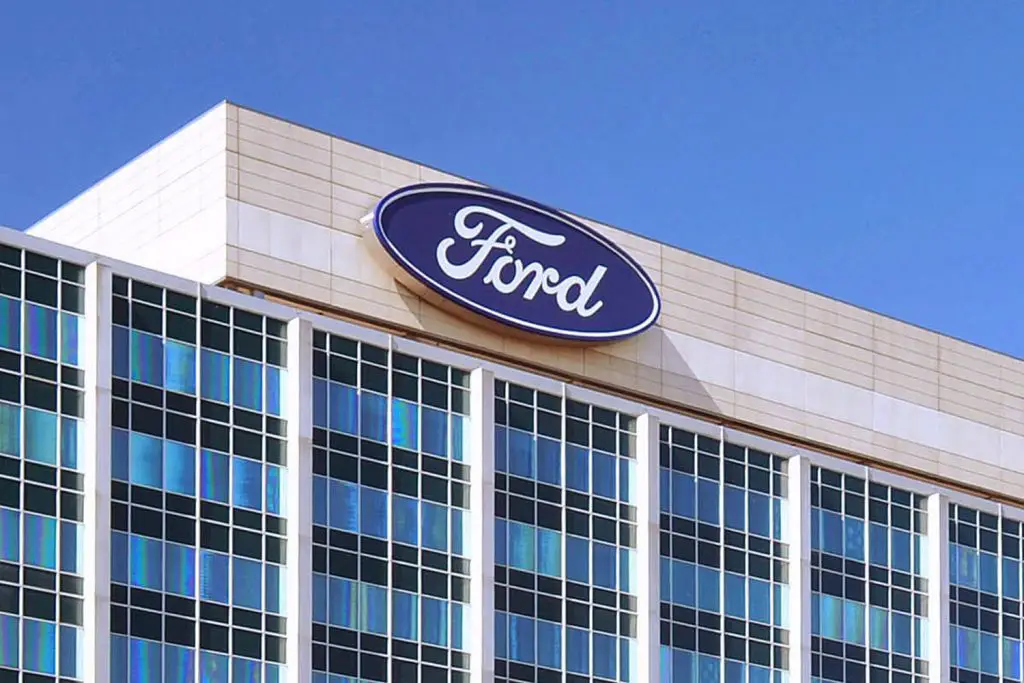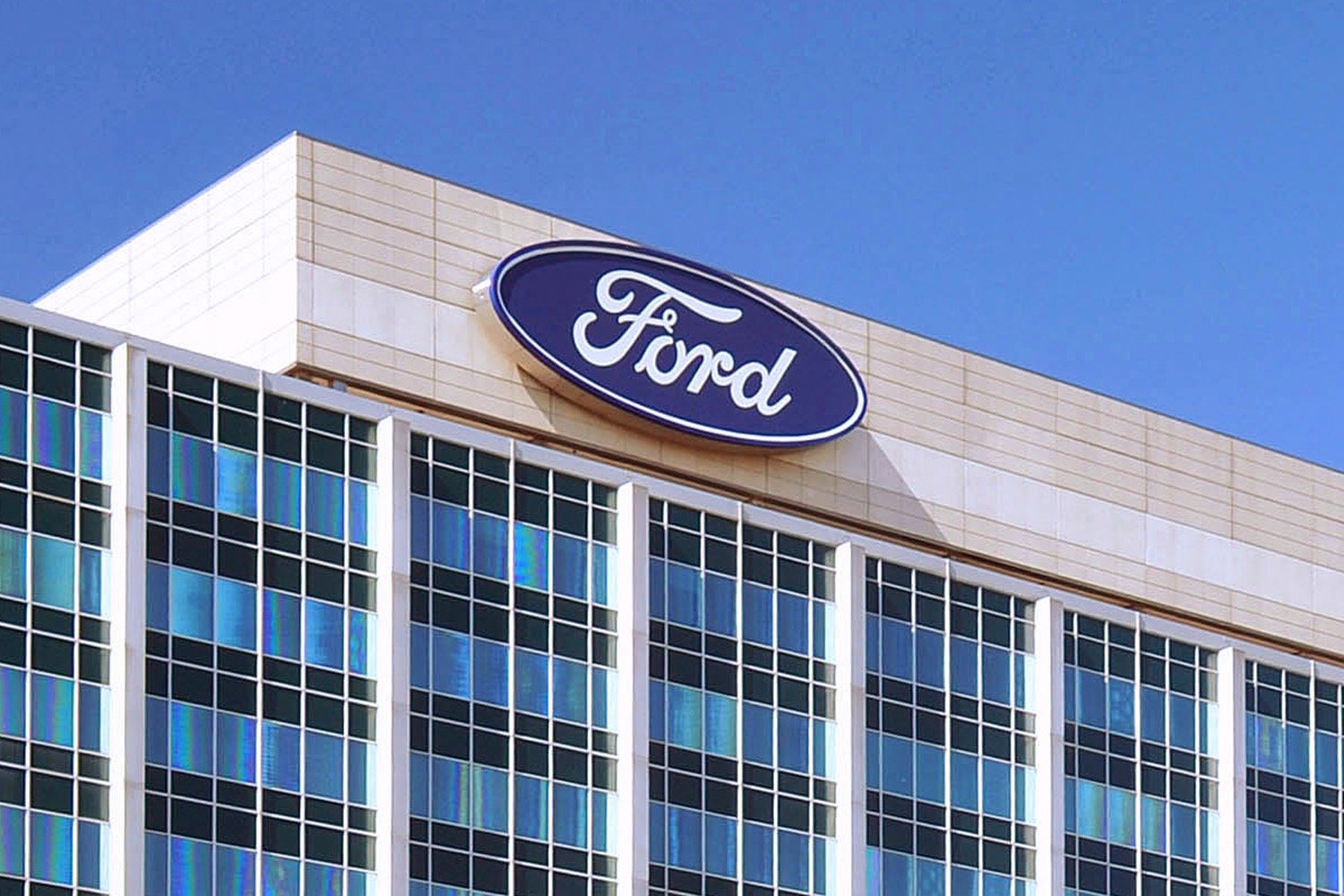 The analyst says that even if Ford does start production again, which isn't likely to happen until May, the company will likely maintain no dividend until they have a margin of safety. When the dividend does return, the analyst is predicting that it will be cut by about 20 percent compared to before coronavirus hit. That would mean an annual dividend per share of about $0.48 instead of the previous $0.60 per share.
The analyst says that Ford investors should be looking for the automaker to restore the dividend sometime in roughly the next three quarters but at a reduced rate. For those looking to invest while the stock is at a low price, this may be a good time because the analyst does expect Ford stock to rebound anywhere between 29 percent and 70 percent in value over the next year compared to today's price.
Subscribe to Ford Authority for around-the-clock Ford news coverage.
Source: InvestorPlace