The illegal global drug trade is no laughing matter, of course, but you can't help but admire the efforts drug kingpins go through to smuggle their goods across tightly secured borders. We've seen everything from submarines to planes and everything in between caught carrying these illegal wares between countries. That ingenuity was also recently on display in Hidalgo, Texas, where a 24-year-old man from Pharr was busted with $4 million dollars worth of methamphetamine and heroin inside of the tires of his Ford F-150, as reported by News4 San Antonio.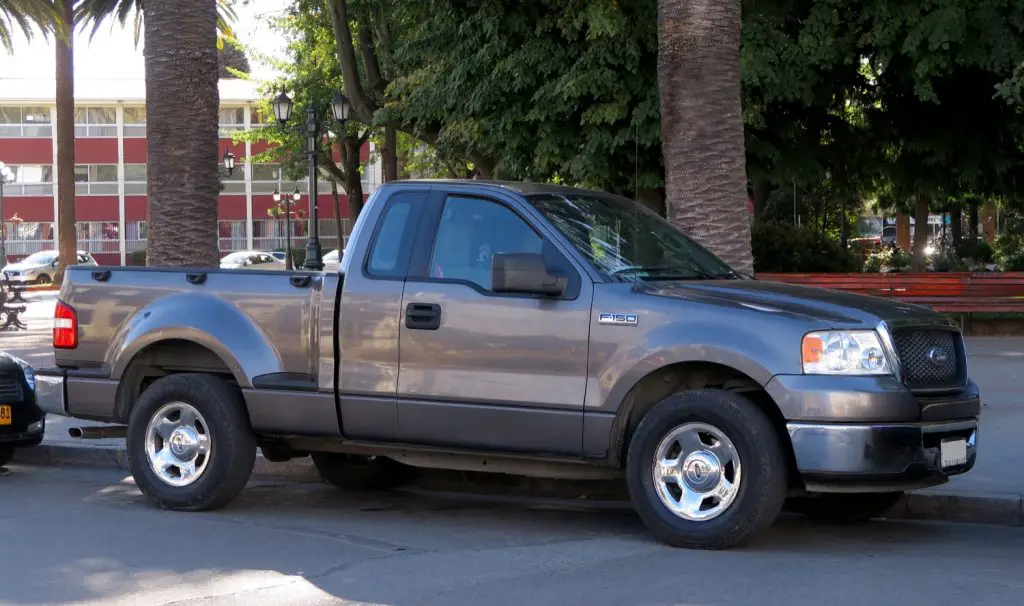 Now, we're not exactly sure what $4 million dollars worth of drugs actually looks like, but we imagine that those Ford F-150 tires had to be pretty big to fit it all. Border Patrol agents must have noticed something funny when the truck was crossing the Hidalgo International Bridge, too. Because they stopped it for a closer look, then used a non-intrusive imaging system to see if there was anything hiding somewhere inside the truck.
We can only imagine their surprise when the agents ran that tool over those Ford F-150 tires and saw 14 packages of alleged black tar heroin and nine packages of alleged methamphetamine staring back at them. According to the Border Patrol, those drugs have a street value of $3,293,000 for the heroin and $1,034,000 for the meth, or a smidgen over $4 million in total. The stash was seized, and the driver was promptly taken to jail.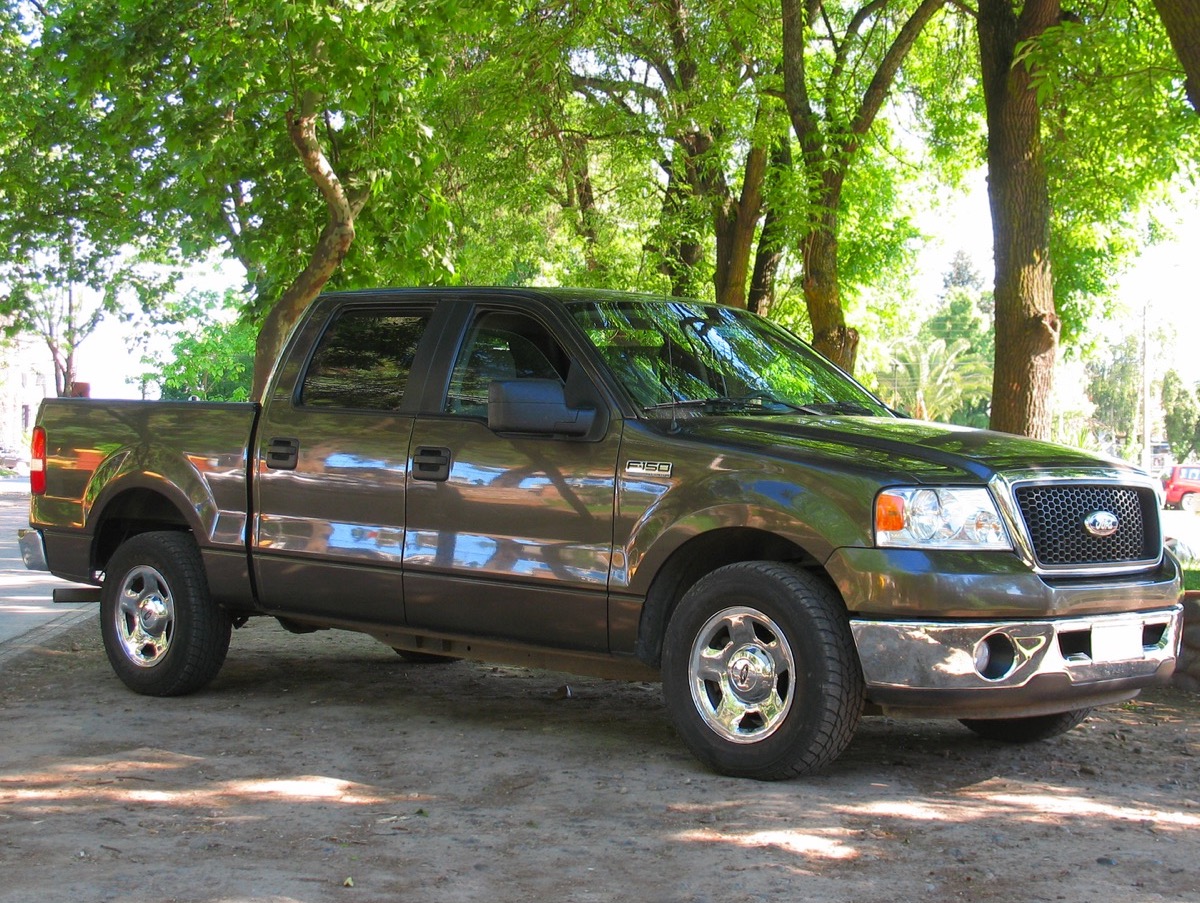 "This was definitely a significant interception of hard narcotics that our frontline officers accomplished this weekend," said Port Director Carlos Rodriguez, Port of Hidalgo/Pharr/Anzalduas. "Keeping drugs out of our communities is a top priority for CBP Field Operations."
It's no surprise that the authorities were quite pleased with their discovery. Even if we imagine the drug lords who produced and shipped it are not. No word on what model year F-150 was being drive or what happened to the pickup after the arrest, but it was likely impounded.
Subscribe to Ford Authority for more legal and illegal Ford F-150 news as well as the latest Ford news coverage.