Authorities in the Denver, Colorado Metro area have warned residents of a spike in vehicle thefts and break-ins in the region. Along with the announcement that vehicle thefts are on the rise, also comes a list of the ten most stolen vehicles in the Metro Denver area between January 1st and March 31st, 2020. There are three Ford vehicles on that list, including the Ford F-250, F-150, and F-350.
The most stolen Ford vehicle on the list sits in the second spot and is the 1999 through 2004 Ford F-250 pickup. During the timeframe mentioned above, 133 of those vehicles were stolen. The next Ford sits in the fifth spot and is the 1995 through 1998 and 2013 through 2019 Ford F-150 with 70 thefts. Sitting right beneath the F-150 is the Ford F-350 of 2004 through 2006 vintage with 67 units stolen.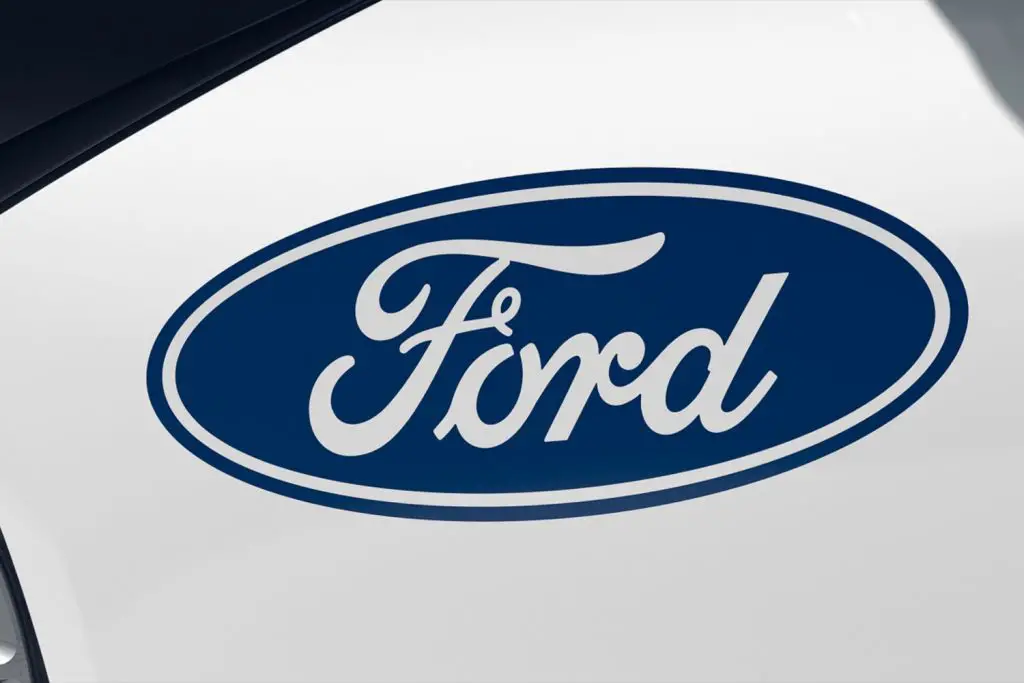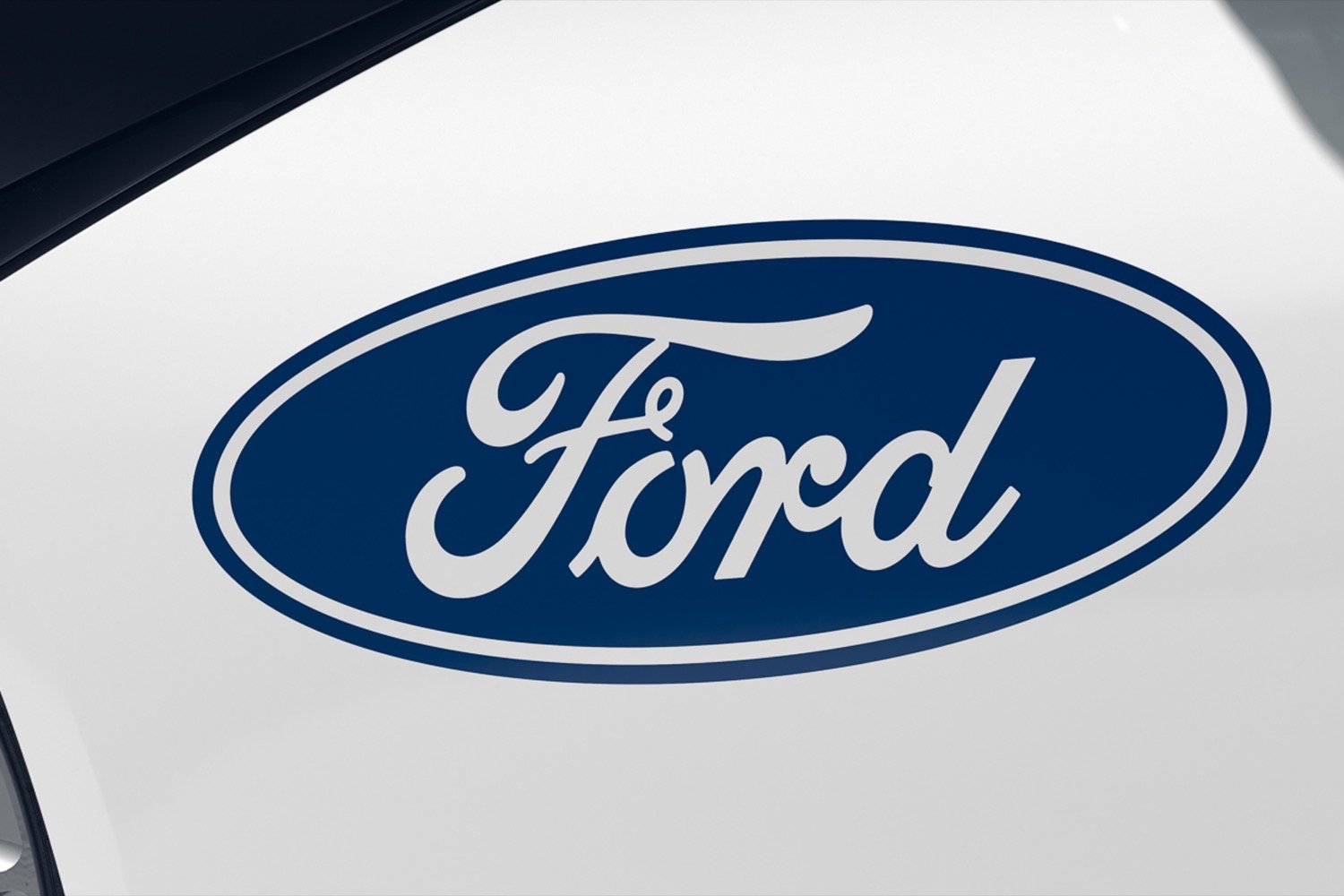 Thieves are particularly interested in trucks as both the Chevrolet Silverado and GMC Sierra are on the list. The Silverado is in the fourth spot with 2000 and 2004 through 2006 trucks showing 88 units stolen. The Sierra is number seven on the list with 57 thefts of 2001 through 2003 year models. The most stolen vehicle on the list is the 1997 through 2000 Honda Civic with 135 units stolen. The Ford F-250 was only two units from tying for the first place spot.
People in Colorado tend to love Subarus and Jeeps, and there are those brands on the list as well with a Jeep Cherokee of 1998 through 2001 vintage sitting in eighth place with 50 units stolen. Closing out the list is the 2001 through 2005 Subaru Forrester in ninth place with 47 units stolen and the 2002 through 2005 Subaru Impreza also with 47 units stolen. Ford F-Series Super Duty trucks are also among some of the most stolen vehicles in Canada.
Subscribe to Ford Authority for more F-250 news and around-the-clock Ford news coverage.
Source: KDVR