Ford has had the best-selling vehicle in the United States for the last several decades running with the F-150. It's also got the best-selling truck in the country for the previous 43 years with the same model. Sales statistics for the Middle East have now been offered by Ford. While sales were on the decline in many parts of the world last year, one place they weren't declining was in the Middle East. Ford reported its best sales since 2014 last year with much of the sales volume going to the Ford F-Series (F-150 and Super Duty) and Ford Ranger.
Statistics indicate that sales of the Ford F-150 were up by 50 percent over the entire Middle Eastern region. In Saudi Arabia alone, sales of the F-150 climbed a whopping 96 percent. Sales of the Ford F-Series are strong in the UAE with F-150 up 15 percent there and up 56 percent in Kuwait. The Ford Ranger also saw significant sales increase in Saudi Arabia, the UAE, and Kuwait, with a 93 percent gain overall.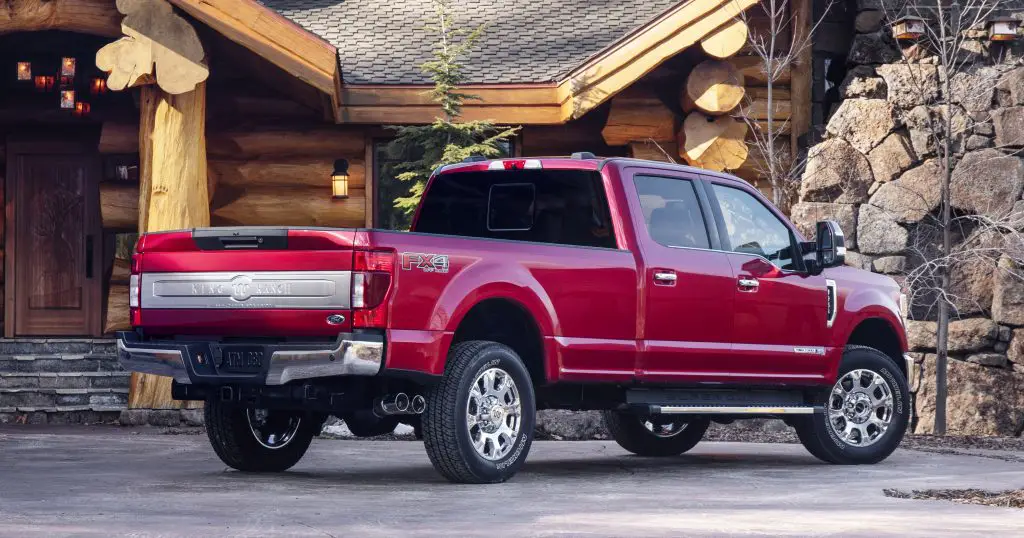 super duty
In the same region, the Super Duty saw its sales increase by 144 percent, and sales of the Transit were up by 48 percent. Director of Fleet and Commercial Vehicles, Ford Direct Markets, Adriaan Coetzee, said that it was "an extremely positive year for Ford." He also noted that the F-150 continues to enjoy "enormous success" with a dedicated fan base in the Middle East.
The director also said that the uptick in Transit purchases underscores an increasing demand for Ford commercial vehicles in the region. Sales in Saudi Arabia for Ford truck and commercial vehicles climbed 124 percent overall with a 193 percent gain for the Ranger and 388 percent gain for the Transit. In the UAE, Super Duty sales were up 353 percent.
Subscribe to Ford Authority for more Ford F-150 news and around-the-clock Ford news coverage.