We talked quite a few times about Ford and the face shields that it is building for first responders and medical personnel to help prevent them from getting coronavirus. Ford has also talked about the products it's building, including the PAPR powered respirators. One of the more basic pieces of equipment that Ford is working on is the Ford face mask. The automaker is giving an update on its Ford face mask production, noting that it's currently manufacturing them for internal use around the globe.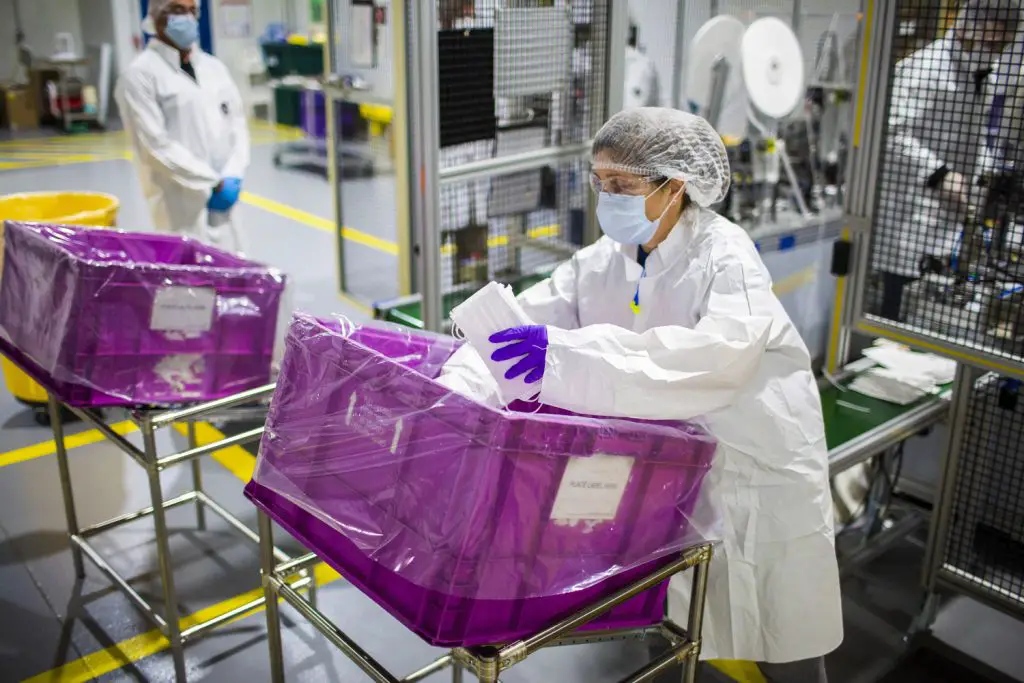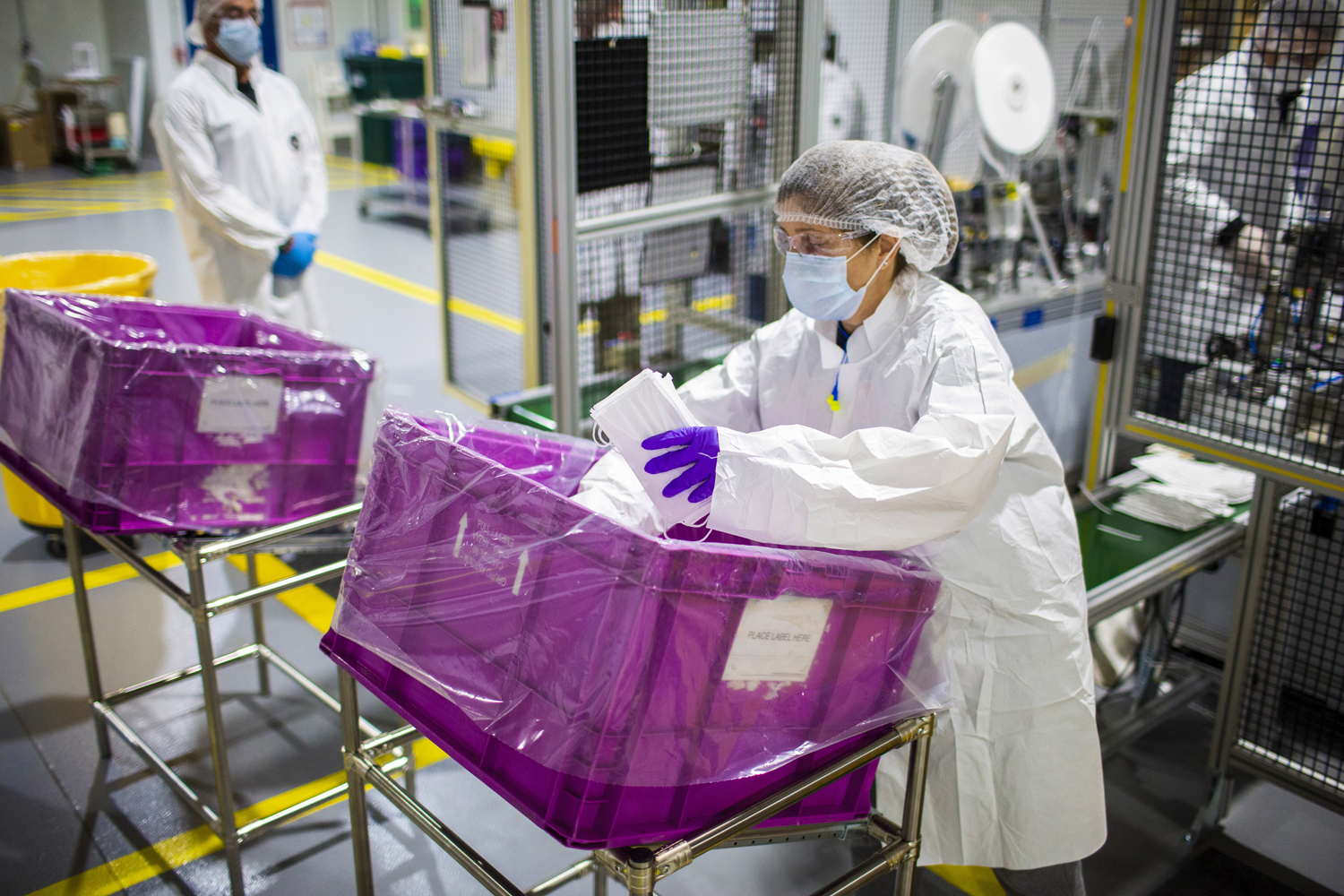 While the face masks are currently only for internal use, Ford is pursuing certification for medical use of the masks. It's unclear when exactly Ford might be granted certification for medical use. The face masks are being produced at the Van Dyke Transmission Plant.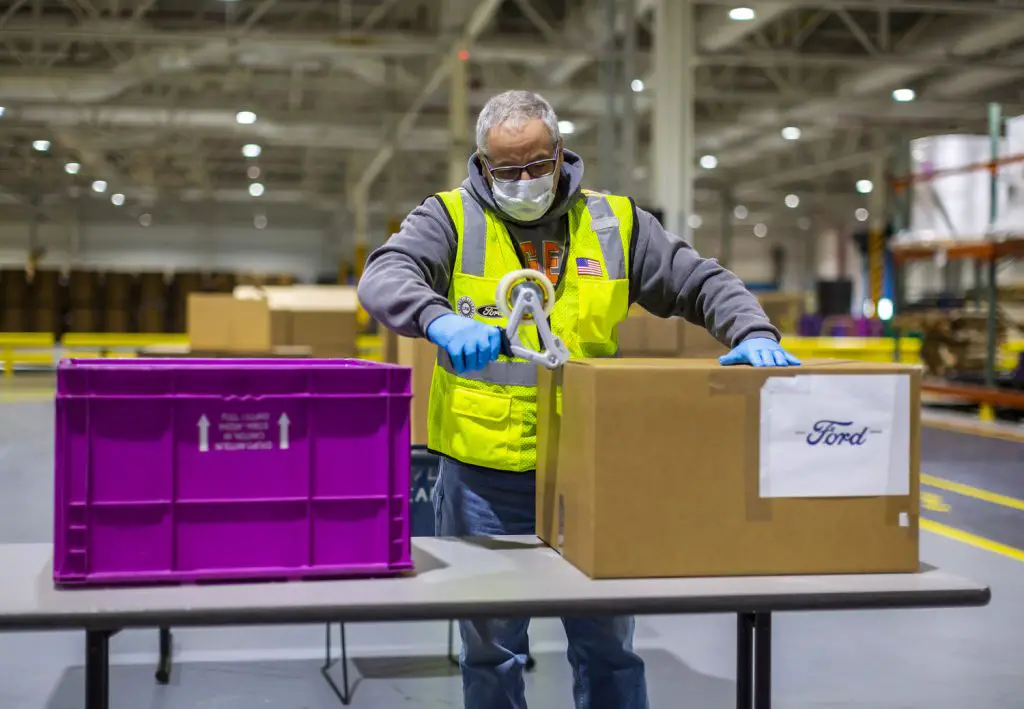 Ford notes the CDC is now encouraging all US residents to wear face masks to prevent the spread of coronavirus. Its teams in global manufacturing and purchasing quickly sourced required materials and equipment from the Ford network of equipment manufacturers around the globe required for production. Mass production began earlier this week, using approximately 30 paid volunteers.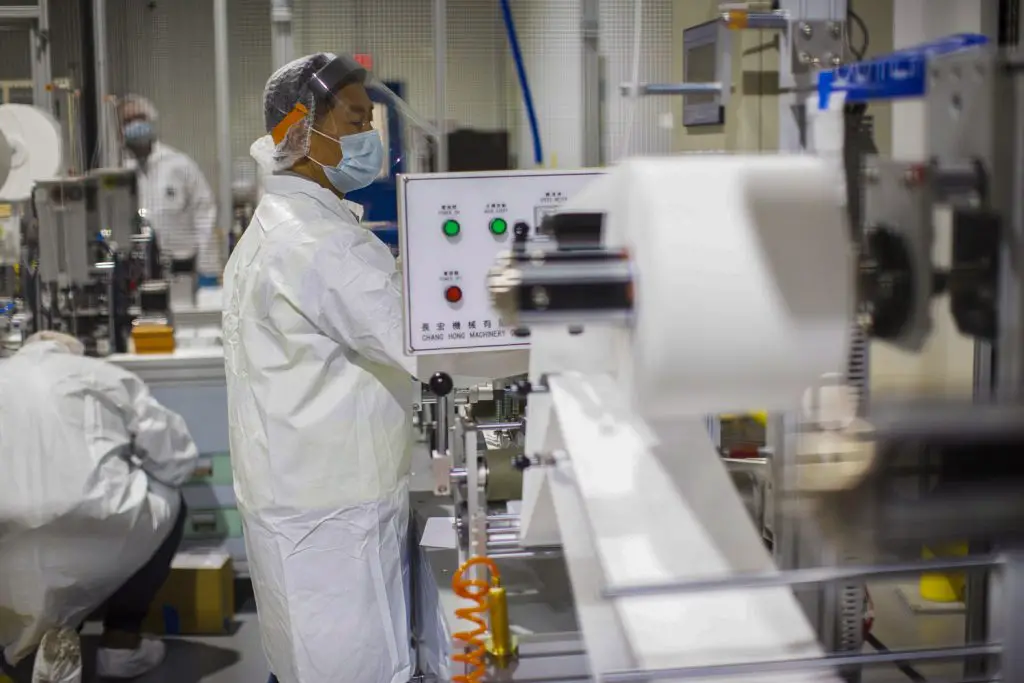 Ford says that the volunteers will start making masks in the manufacturing plant's ISO Class 8 cleanroom, which is a controlled environment with extremely low levels of pollutants. Ford says the cleanroom enables safe production of face masks for medical use; eventually, Ford will use approximately 80 paid UAW volunteers to build the masks as production increases. Ford and the UAW are proud that workers and the union have stepped up to volunteer to produce medical equipment and supplies during the coronavirus pandemic facing the world.
Subscribe to Ford Authority for around-the-clock Ford news coverage.