There's been a lot of talk about the coronavirus/COVID-19 battle that's taking place in the United States, UK, and China. However, those certainly aren't the only locations fighting the outbreak and seeing death tolls rise. Ford has announced that it is turning its factories in Brazil and Argentina to build medical supplies to fight the coronavirus outbreak. Ford's move comes after the automaker makers turned some of its factories in the United States to building medical supplies with 3M and GE Healthcare. In the United States the automaker is making Ford face shields, respirators, and is gearing up to produce ventilators.
Ford announced this week that it will make as many as 50,000 Ford face shields in its automotive factories in Brazil and Argentina. Ford said that the 50,000 face shields it builds will be donated to help fight the coronavirus pandemic ravaging those countries. The coronavirus outbreak in both of those countries has led to shortages of medical supplies such as face shields, facemasks, and other personal protective equipment.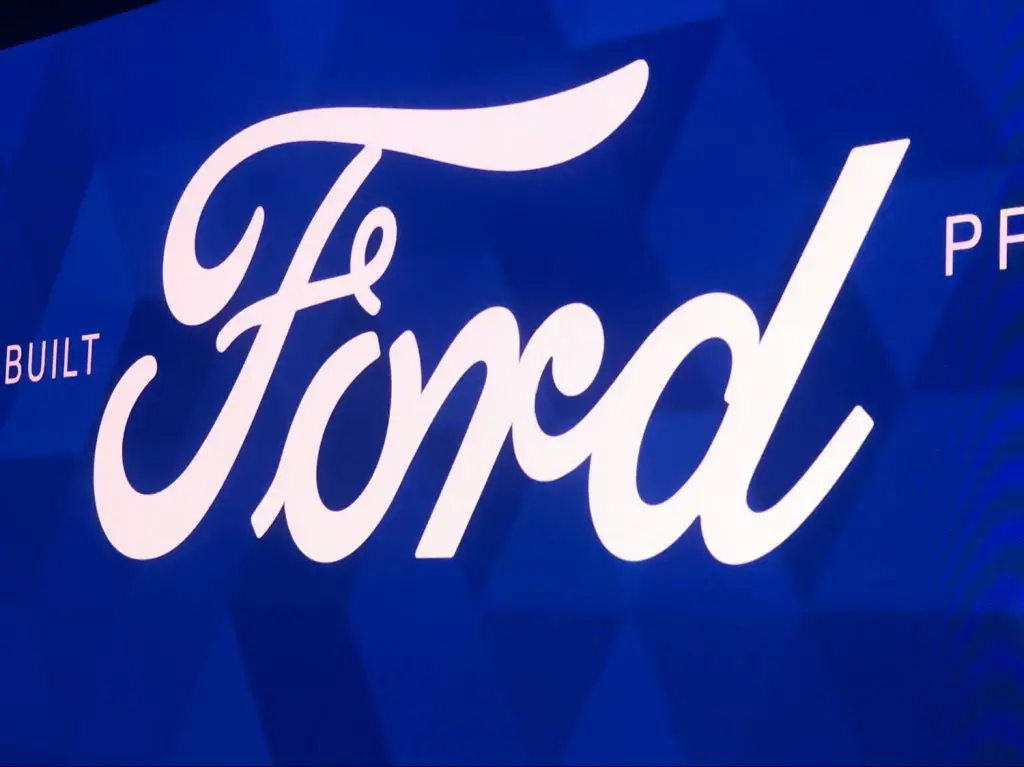 Doctors and other medical personnel are resorting to reusing old medical equipment or going without. The Brazilian government has accused the United States of buying out medical supplies and other equipment forcing suppliers to cancel their contracts with Brazil. Ford has also confirmed that it's working with efforts in Brazil to fix old mechanical respirators as part of a task force that involves several other manufacturers.
Out of all countries in Latin America, Brazil has the most cases of coronavirus. Within the country there are 7000 confirmed cases and 241 people have died. It's unclear what factory Ford is using to build the face shields in Brazil, it closed its Sao Bernardo do Campo plant in Brazil last November.
Subscribe to Ford Authority for around-the-clock Ford news coverage.
Source: Reuters