Ford knows that kids all around the country are stuck indoors with little to do, and parents may be looking for something to occupy their kids and allow them to be creative at the same time. To help keep children occupied and creative, Ford has published a Ford for Kids Activity Book that is made up of a bunch of automotive-themed coloring pages and other activities. The pages include word search, dot-to-dot, and numerous coloring pages.
The topics of the Ford kids activity book coloring pages include iconic vehicles such as the Mustang, Mach-E, and others. Ford also has a page with a cool maze and pages with trivia. A few of the pages include Ford trucks such as the Ranger and the F-150. The F-150 pages also include rhinoceroses in the artwork.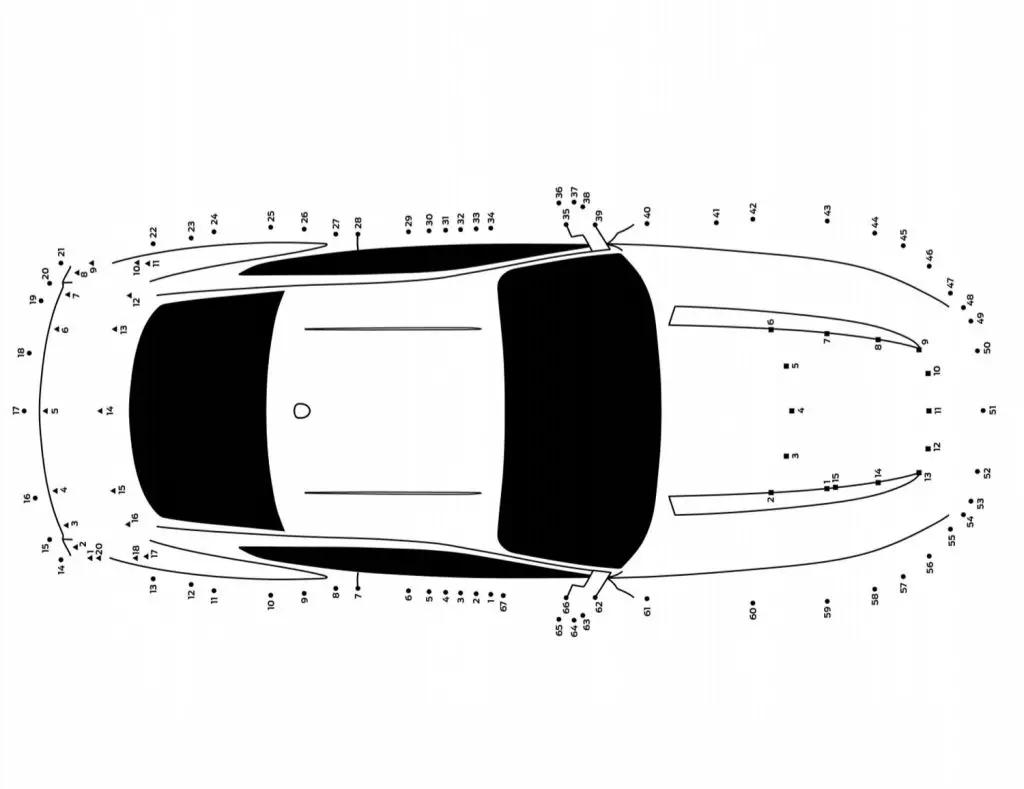 The Angry Ranger coloring page is interesting, giving the Ranger eyes like it's from the film "Cars." All of the pages can be printed individually, and all the content is free. These will be great time killers for children who enjoy cars or just want something new to color.
Ford is working hard to help fight the coronavirus and has opened some of its factories to allow the production of medical equipment and supplies. Ford has been delivering face shields and other medical supplies all around the country. As of last week, it had shipped over 200,000 facemasks to coronavirus hotspots around the nation and the world. Ford currently has production in North America shut down and is working to sanitize all of its facilities before they reopen in the months to come. Ford reported recently that five of its workers had died from COVID-19.
Subscribe to Ford Authority for around-the-clock Ford news coverage.