The Ford Fund is the philanthropic arm of the Ford Motor Company and routinely donates significant sums of money to various charitable organizations. Last week, Ford Fund announced that it would be operating a donation match program that could see up to $1 million going to coronavirus efforts around the country. The fund has also been helping stranded college students at historically black colleges and universities that were unable to afford to get home after the coronavirus pandemic struck.
The Ford Fund has spent $55,763 in recent weeks to help stranded college students who couldn't afford to get home after college campuses were evacuated and closed down. The fund helped the students get back home to places as widespread as Seattle, Dallas, St. Louis, and Minneapolis, among others. The money spent to help the students get home includes plane tickets, gas money, and bus fare.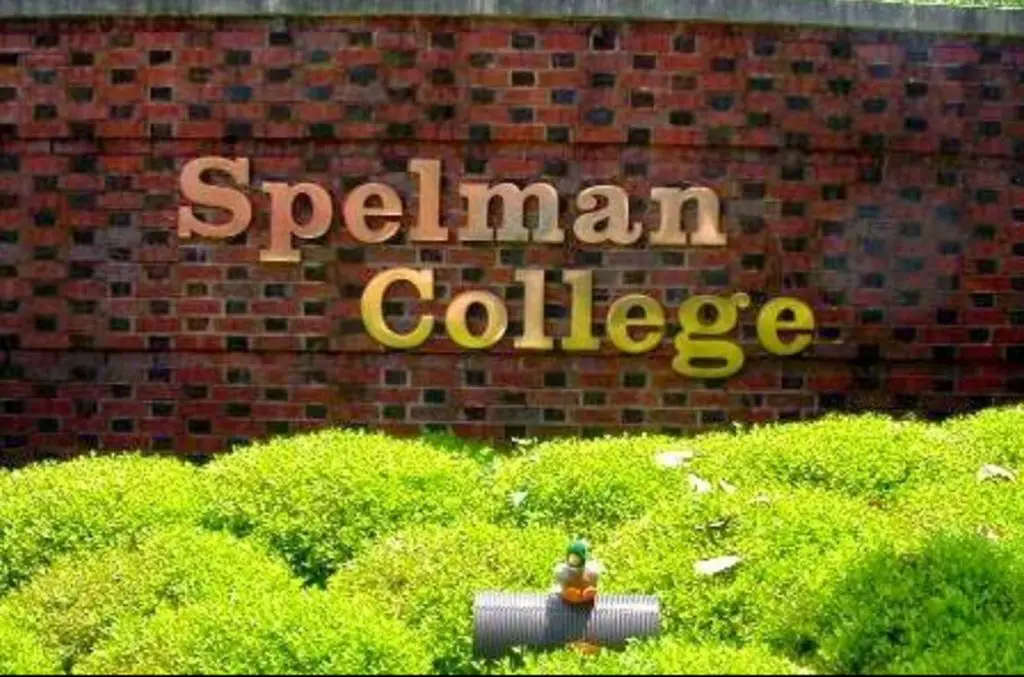 The money was given as part of a long partnership that the fund has with the United Negro College Fund. The fund committed $100,000 to get students home during this time of crisis. Reports indicate that the money will be used by mid-April. The current rescue project focuses on assisting students that are attending about a dozen historically black colleges and universities, which are federally identified.
Students at Spelman College in Atlanta were among those helped by the fund. At that college, nearly half qualify for financial aid, and almost one in five is a first-generation college student. Some of the school closures reportedly happened so quickly that students were stranded until the fund was able to pay for the travel home. For many students who are attending college with limited means and using financial aid, buying a plane or bus ticket home wasn't an option.
Subscribe to Ford Authority for around-the-clock Ford news coverage.
Source: Detroit News