Ford is working hard to help produce medical equipment and supplies, ranging from face masks and face shields to the PAPR devices we talked about this morning. Ford has now announced that is helping with something that many states and communities are running short of. Ford will be assisting a company called Thermo Fisher Scientific to scale the production of COVID-19 test kits.
The Thermo Fisher engineering team located at its Lenexa, Kansas, facility is leveraging the manufacturing expertise of the engineering team at Ford's nearby Kansas City Assembly Plant. Working together, they are setting up additional collection kit production machinery. The Ford team also helped Thermo Fisher convert machinery that currently runs glass vials for other products to run plastic vials required in drive-through COVID-19 test kits.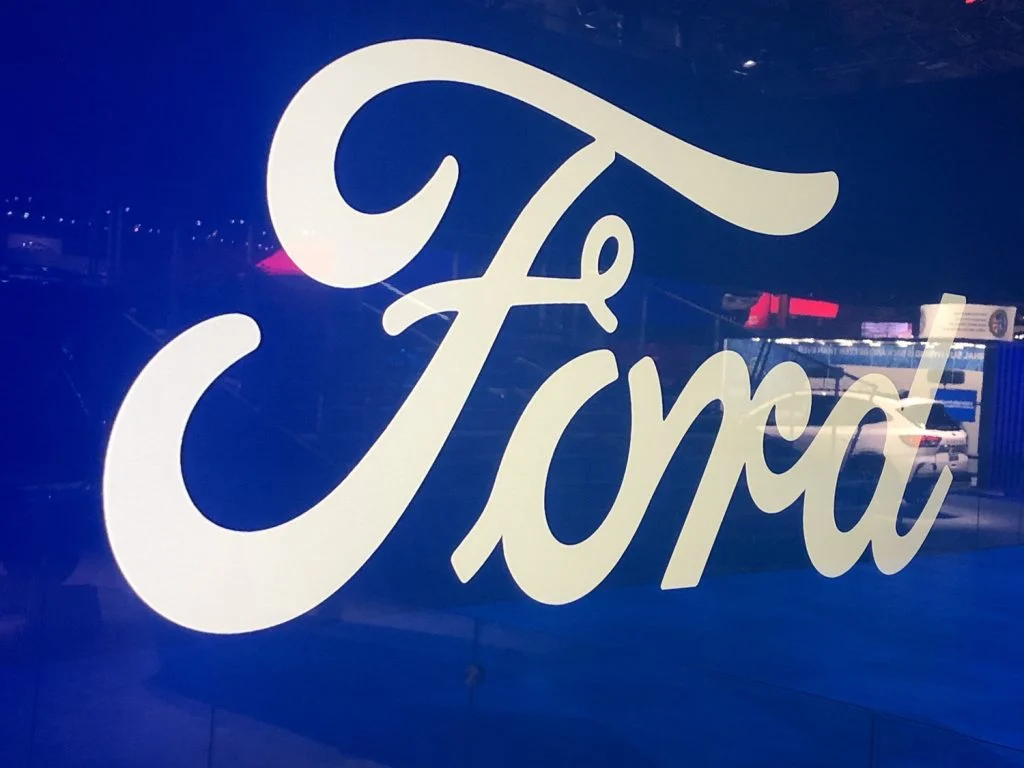 John Reuss, Senior Director, microbiology business for Thermo Fisher, said that Ford's engineers brought a "fresh perspective to production expansion." Reuss also says that together the company would more than triple the number of collection kits it can deliver each week starting on April 20. The executive also said that it's "great to see" different industries coming together to solve a common problem.
There is no indication from Ford's press release that it is directly manufacturing any collection kits at Ford facilities. It appears that Ford simply lent engineering expertise to help convert the machinery to help increase the production of critical coronavirus/COVID-19 testing kits. Ford is also ramping the production of face shields, masks, and ventilators to help treat and prevent coronavirus infection. Ford recently reported its eighth worker death due to the coronavirus pandemic.
Subscribe to Ford Authority for around-the-clock Ford news coverage.