Ford Korea sales decrease 5 percent to 408 vehicles in February 2020 compared to February 2019. The results represent Ford's first negative monthly sales performance so far in 2020 in Korea, after registering a solid 25 percent increase in January 2020.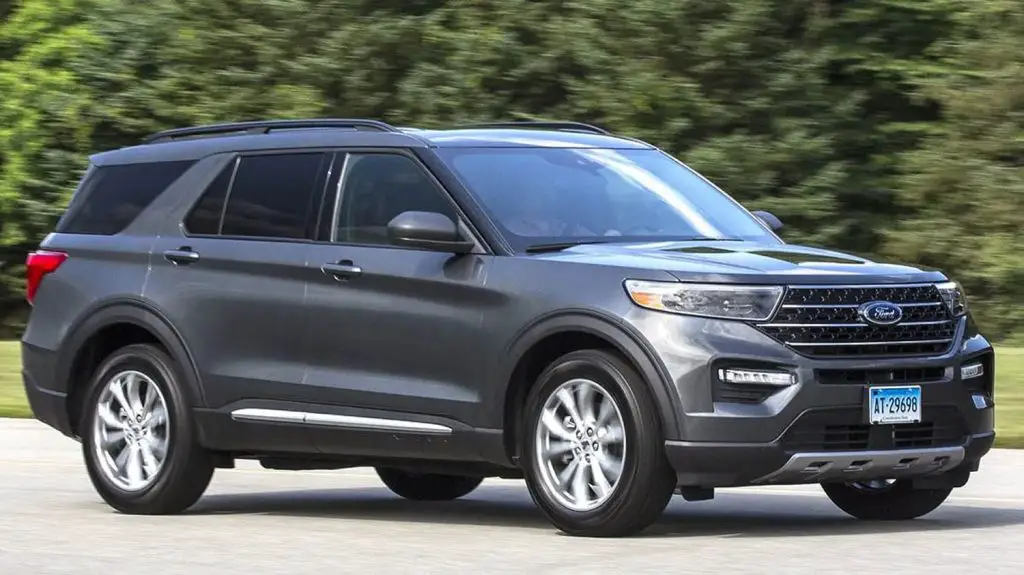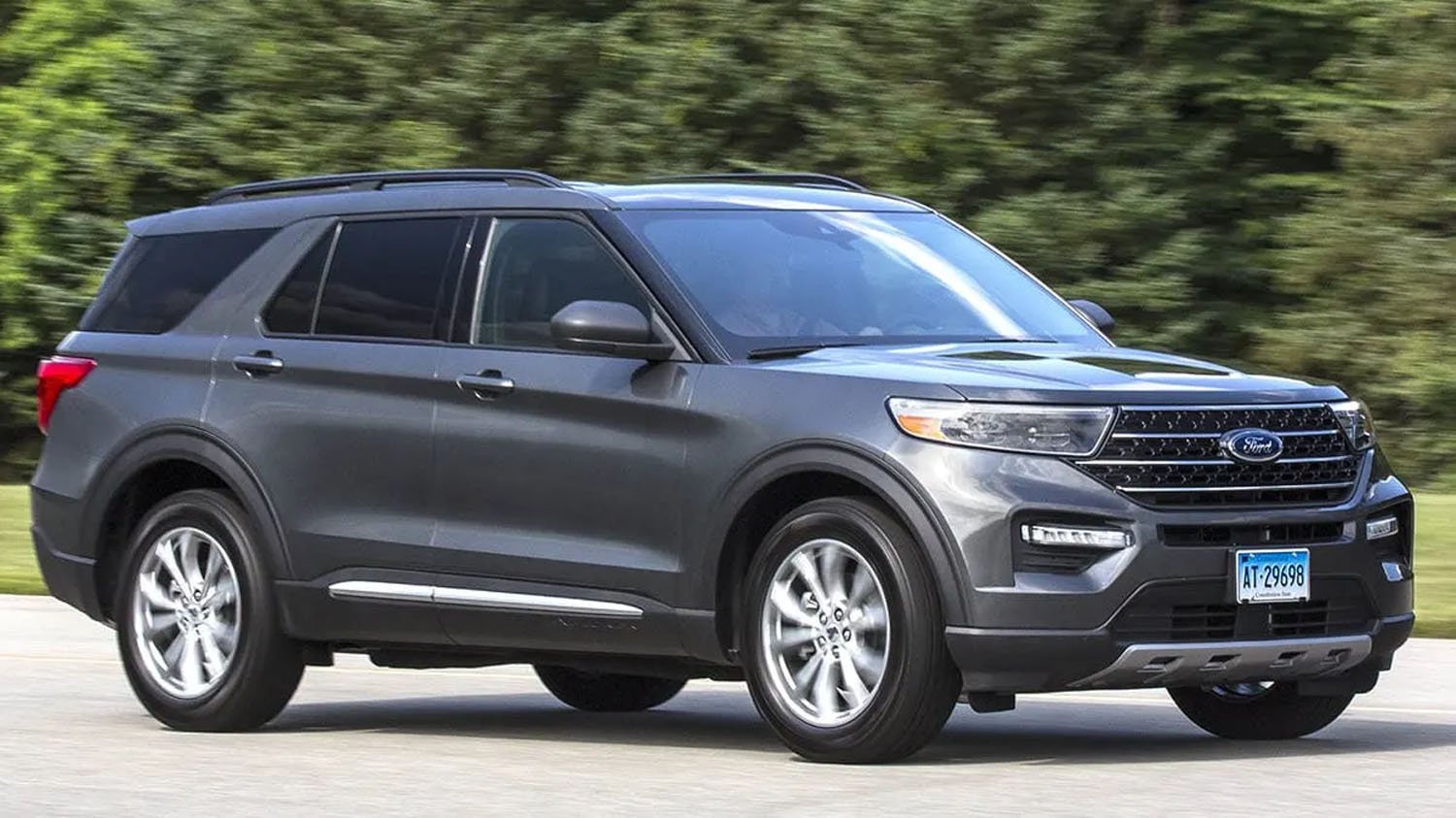 Ford sales on an individual model basis were as follows:
In the first two months of 2020, Ford Korea sales increased 13 percent to 1,216 units.
The Ford Explorer's sales performance solidifies its position as the brand's best-selling model in South Korea.
Sales Results - February 2020 - South Korea - Ford
| MODEL | FEB 2020 / FEB 2019 | FEBRUARY 2020 | FEBRUARY 2019 | YTD 2020 / YTD 2019 | YTD 2020 | YTD 2019 |
| --- | --- | --- | --- | --- | --- | --- |
| EXPLORER | +3.21% | 354 | 343 | +22.16% | 1,075 | 880 |
| MONDEO | * | 10 | * | * | 27 | * |
| MUSTANG | -45.68% | 44 | 81 | -36.31% | 114 | 179 |
| FORD TOTAL | -5.34% | 408 | 431 | +12.59% | 1,216 | 1,080 |
About The Numbers
All percent change figures compared to Ford Korea February 2019 sales, except if noted
Further Reading & Sales Reporting
Running Ford Motor Company sales numbers
Ford Motor Company Q1 2020 sales reports:

U.S. Ford Motor Company Q1 2020 sales results:

U.S. Ford Q1 2020 sales results (Ford brand)
U.S. Lincoln Q1 2020 sales results

Ford Motor Company Argentina Q1 2020 sales results:
Ford Motor Company Brazil Q1 2020 sales results:
Ford Motor Company Korea Q1 2020 sales results:

Ford Motor Company Korea January 2020 sales results:

Ford Korea January 2020 sales results
Lincoln Korea January 2020 sales results

Ford Motor Company Korea February 2020 sales results:

Ford Korea February 2020 sales results (this page)

Ford Motor Company Korea March 2020 sales results:

Ford Motor Company Mexico Q1 2020 sales results:
Ford Russia Q1 2020 sales results: