Ford Korea sales decreased 19 percent to 534 vehicles in March 2020 compared to March 2019.
The results follow a 5 percent sales decline in February and a 25 percent uptick in January. Last month, The Blue Oval – and the rest of the automotive industry – was negatively impacted by the COVID-19 pandemic in terms of vehicle production and sales.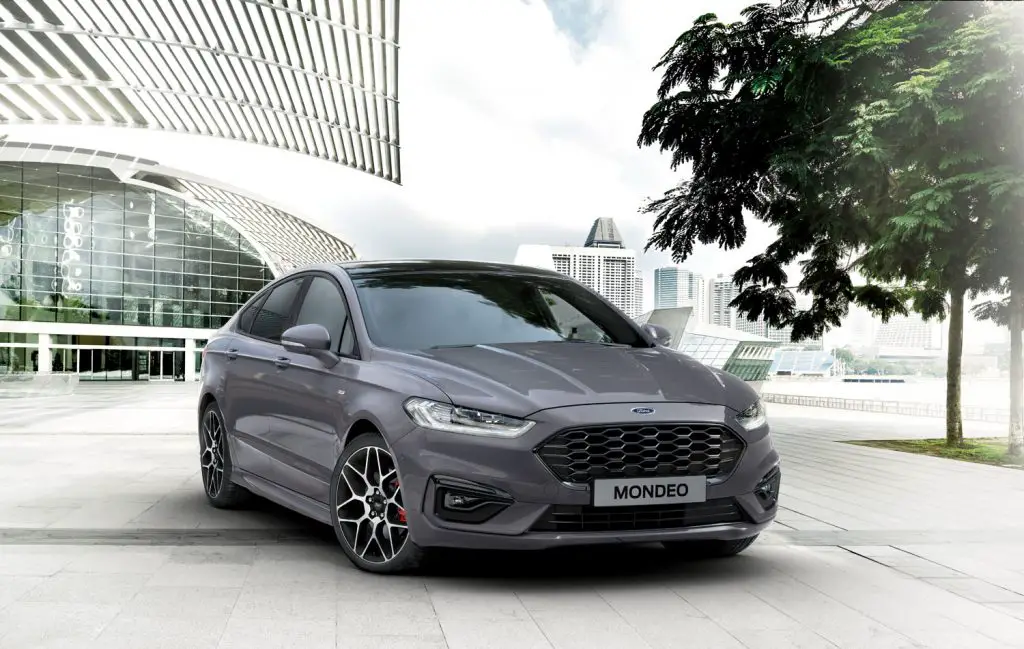 Ford sales on an individual model basis were as follows:
In the first three months of 2020, Ford Korea sales increased 1 percent to 1,750 units.
Despite the poor overall result, the Ford Mondeo posted its best month of the year (thus far) with 22 units sold in March.
Sales Results - March 2020 - South Korea - Ford
| MODEL | MAR 2020 / MAR 2019 | MARCH 2020 | MARCH 2019 | YTD 2020 / YTD 2019 | YTD 2020 | YTD 2019 |
| --- | --- | --- | --- | --- | --- | --- |
| EXPLORER | -23.54% | 445 | 582 | +3.97% | 1,520 | 1,462 |
| MONDEO | * | 26 | * | * | 53 | * |
| MUSTANG | -12.50% | 63 | 72 | -29.48% | 177 | 251 |
| FORD TOTAL | -18.60% | 534 | 656 | +0.81% | 1,750 | 1,736 |
About The Numbers
All percent change figures compared to Ford Korea sales in March 2019, except if noted
Further Reading & Sales Reporting
Running Ford Motor Company sales numbers
Ford Motor Company Q1 2020 sales reports:

U.S. Ford Motor Company Q1 2020 sales results:

U.S. Ford Q1 2020 sales results (Ford brand)
U.S. Lincoln Q1 2020 sales results

Ford Motor Company Argentina Q1 2020 sales results:
Ford Motor Company Brazil Q1 2020 sales results:
Ford Motor Company Korea Q1 2020 sales results:

Ford Motor Company Korea January 2020 sales results:

Ford Korea January 2020 sales results
Lincoln Korea January 2020 sales results

Ford Motor Company Korea February 2020 sales results:
Ford Motor Company Korea March 2020 sales results:

Ford Motor Company Mexico Q1 2020 sales results:
Ford Russia Q1 2020 sales results: