A new lawsuit against the Ford Motor Company claims various instances of copyright infringement and seeks over $11 million in damages.
In a lawsuit filed last Thursday, Freeplay Music LLC (FPM) alleges the Dearborn-based automaker used music in its advertisements without ever paying for rights to use them, reports The Detroit News. Specifically, the Ford lawsuit states that FoMoCo used 54 songs in at least 74 promotional and video advertisements over the course of several years.
Filed by Howard Hertz and Richard Busch on behalf of FPM, the suit is "for willful copyright infringement by a multibillion dollar company too cheap to secure licensing before commercially using registered works owned by another company."
Reports indicate that FPM is seeking the maximum amount of damages allowed for willful copyright infringement, which is $150,000 per case. With at least 74 instances, that would equate to $11,100,000 (eleven-million-one-hundred-thousand US dollars). FPM believes this amount is justified, because anything less "would not get the attention of a multibillion dollar corporation that continues to commit widespread infringement."
Additionally, FPM is seeking compensation for court costs, including attorneys' fees and costs, plus interest, as well as a permanent injunction "prohibiting future infringement, reproduction, distribution, sale, public performance, other use, or exploitation of FPM's registered works."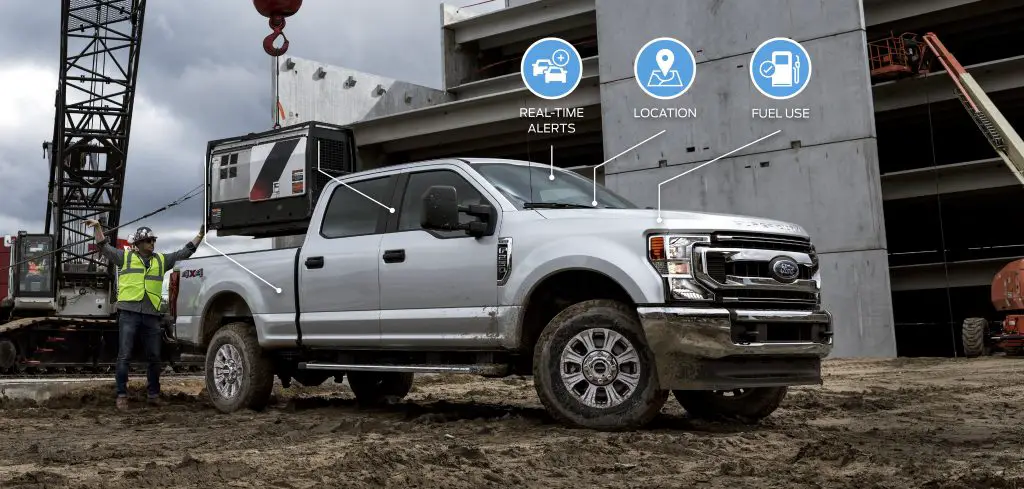 The instances of copyright infringement were discovered using TuneSat – an online audio recognition software service. First launched in 2009, TuneSat initially notified Ford of the 74 instances back in April 2017. The lawsuit claims that, at the time, Ford "was unable to provide proof of licensing." FPM claims Ford continued to use songs without permission, until as recently as Thursday of last week. The filing also affirms that FPM's website explicitly states the requirements of using its copyrighted products, as well as the fees it charges in order to do so.
FPM has requested a jury trial, which has yet to be scheduled. If this Ford lawsuit is as cut and dry as the plaintiff makes it out to be, The Blue Oval brand could be in quite a pickle, as it is already trying to navigate through various business performance issues, including complications brought on by the COVID-19 pandemic as well as various problems that arose way before the virus even began to pose issues for the automaker.
Ford recently drew down around $15.4 billion from available credit lines and suspended its dividend. The automaker is pegged to post around $2 billion in net losses for the first quarter of 2020. To that end, the $11 million being asked for by FPM might seem inconsequential, comparatively speaking.
Be sure to subscribe to for the latest updates on this lawsuit news story, as well as around-the-clock Ford news coverage.