Details surfaced about the Ford marketing plan for the future, along with some details on what GM has planned. While Ford has the Ford Mustang Mach-E coming, and engineers are still working on that vehicle from home during the coronavirus shutdown, the remainder of its marketing plan for the future is very light on EVs. That's no real surprise as the bread-and-butter it Ford is trucks and SUVs.
According to reports, both the Ford marketing plan and plans at GM are similar in that both show a growing reliance on larger gas-powered vehicles. By 2026, both GM and Ford will produce more than 5 million SUVs and pickup trucks. Over that same period, about 320,000 electric vehicles will be built according to Reuters, who claims to have seen detailed production plans for North America for both automakers.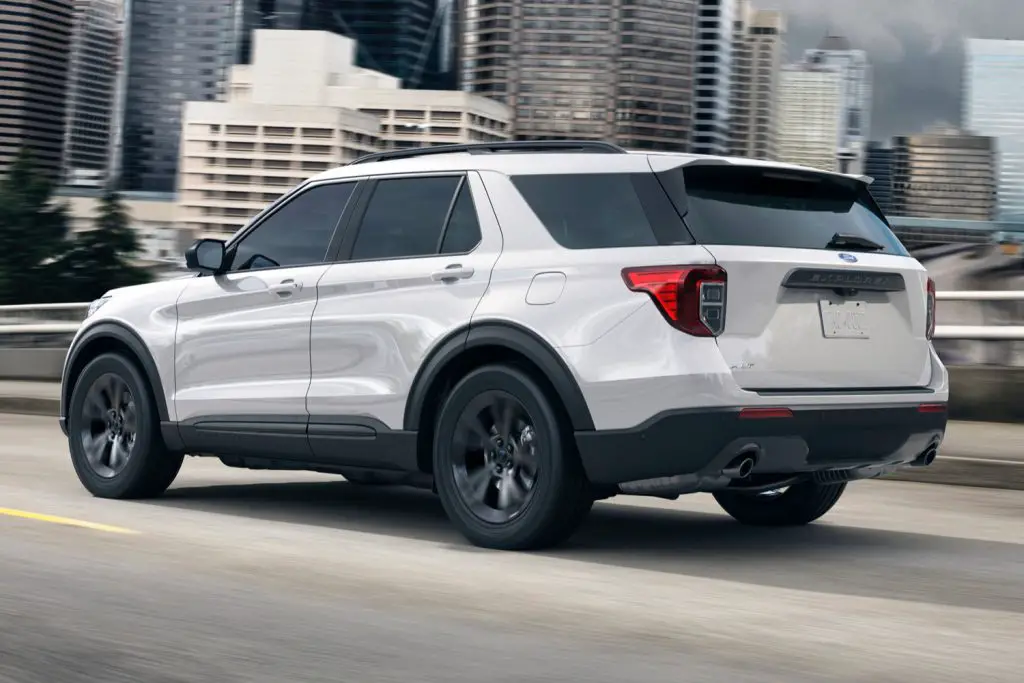 For at least the next six years, both automakers are putting their money on gas-powered vehicles that will sell for higher profits than electric vehicles. The cost to develop the technology for electric vehicles pushes their profit margins down and costs up. With oil prices falling currently and gas prices going right along with it, consumers are mostly looking to traditional internal combustion engine vehicles. However, some consumers will adopt EVs as more come to market.
According to analysts, since Ford and GM will be selling more large SUVs, which consume about 25 percent more energy than midsize cars, increased sales for those large SUVs will likely eliminate any gains in overall fuel efficiency or reduced emissions attributed to electric vehicles over the next six years. The Ford marketing plan and other production data suggest that both it and GM will produce traditional vehicles at a ratio of more than 8 to 1 compared to EV's in 2026. About 93 percent of those vehicles produced are expected to be traditional SUVs. While that may be true, the combined 320,000 EVs that will be built is a massive gain compared to what the two automakers producing currently.
Subscribe to Ford Authority for around-the-clock Ford news coverage.
Source: Reuters