Ford has been talking a lot about its efforts to help fight and prevent coronavirus. It's making face masks, PAPR respirators, ventilators, and more. One of the items that Ford is producing in its manufacturing facilities is the Ford medical gown. Typically, hospital medical gowns are made from fabric for patients, while medical personnel disposable gowns made from a paper-like material.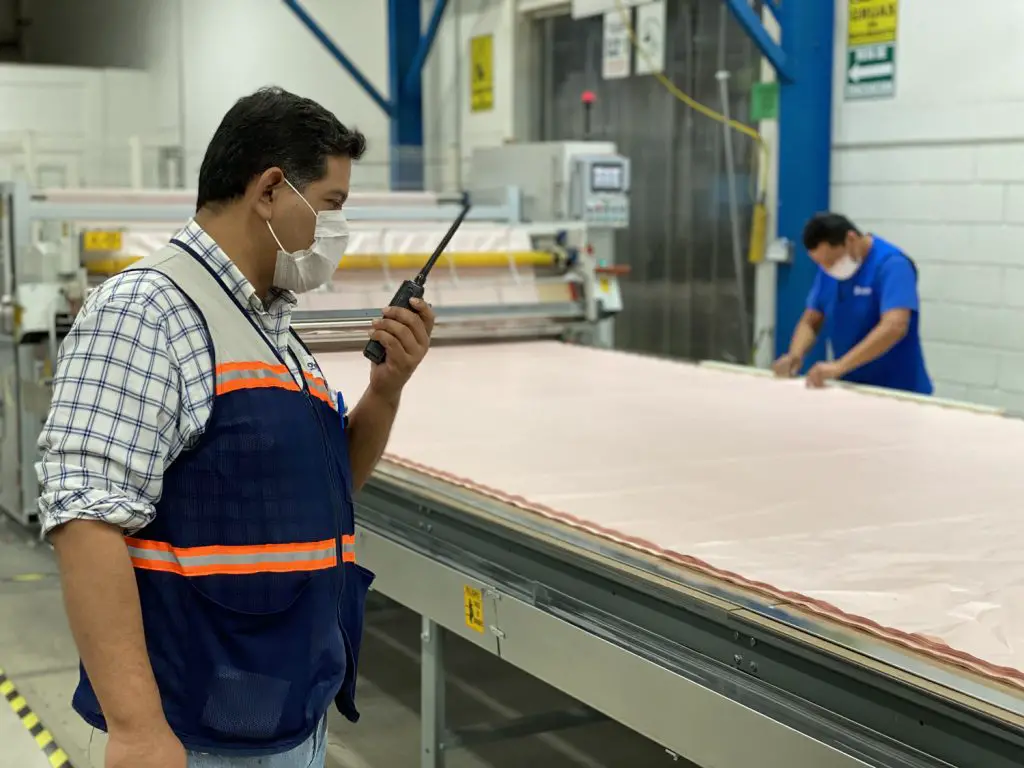 Ford is currently working with a partner to manufacture a reusable Ford medical gown made from the same material that used to make airbags in Ford vehicles. Ford is aiming the gowns at medical personnel and says that production of the gowns will reach 75,000 units a week by Sunday. The automaker intends to scale production up to 100,000 gowns for the week of April 19th and beyond.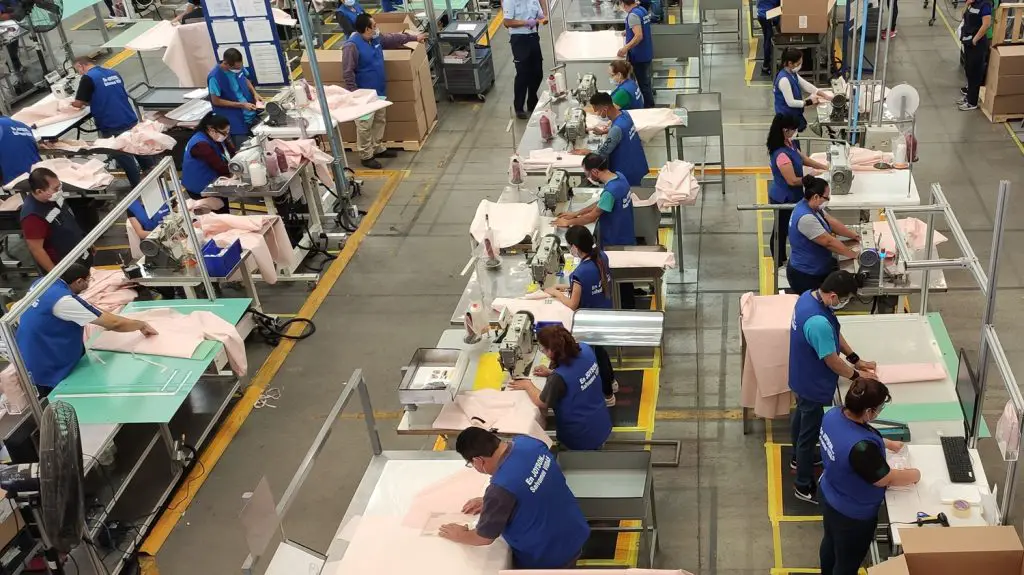 Ford is working with airbag supplier Joyson Safety Systems and says that by July 4th Joyson Safety Systems will have cut and sewn 1.3 million gowns. The gowns have been self-tested to federal standards and are washable up to 50 times. The automaker worked with Beaumont Health in Metro Detroit to design the gown pattern and test the sizing during fit and function trials.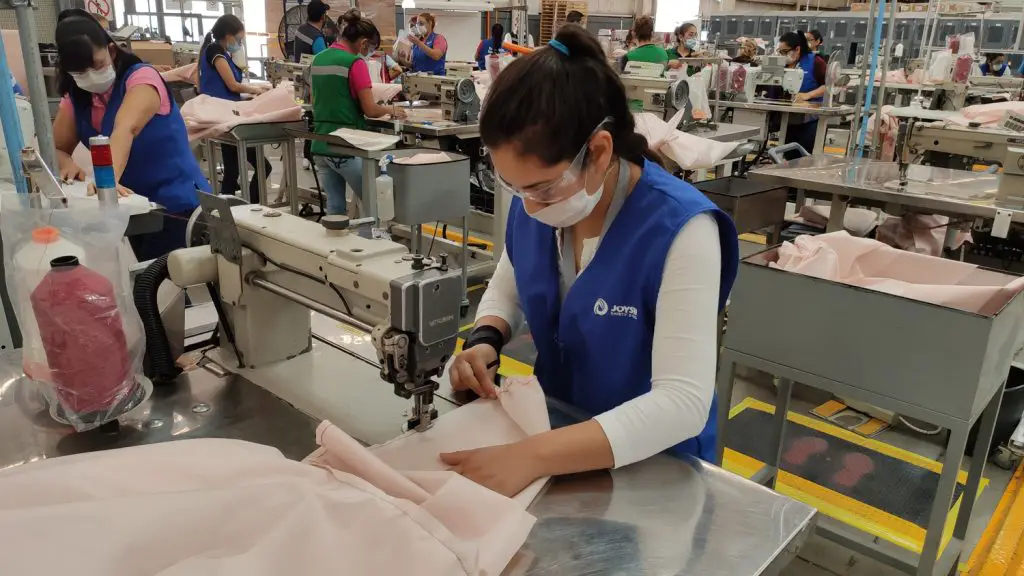 So far, more than 5000 gowns have been delivered to the hospital. The hospital says that the need to protect medical teams is heightened during the coronavirus pandemic, and the Ford gown production "could not come at a better time during the crisis." It's unclear if the gowns are being worn once for each patient visit and then washed or if the medical personnel are wearing the gowns all day. Typically gowns used in a hospital by staff are thrown away with each use after seeing patients who are known to be infected with a communicable illness or disease, such as coronavirus/COVID-19.
Subscribe to Ford Authority for around-the-clock Ford news coverage.