Ford Mobility has announced that it has offered a helping hand to transit agencies around the country who are struggling during the coronavirus outbreak. Ford Mobility is offering the helping hand via its smart transit subsidiaries, including TransLoc, Ride Systems, and DoubleMap. Those subsidiaries have launched an initiative to provide transit agencies with free demand response software, consulting, and planning services.
The software, consulting, and planning services are meant to help the transit agencies adjust to industrywide changes resulting from the coronavirus/COVID-19 pandemic. The helping hand comes as many transient agencies around the country have shut down or dramatically reduced their fixed-route services. The shutdowns and reductions have led to labor cuts and obstacles that are preventing some designated essential workers from getting to their jobs.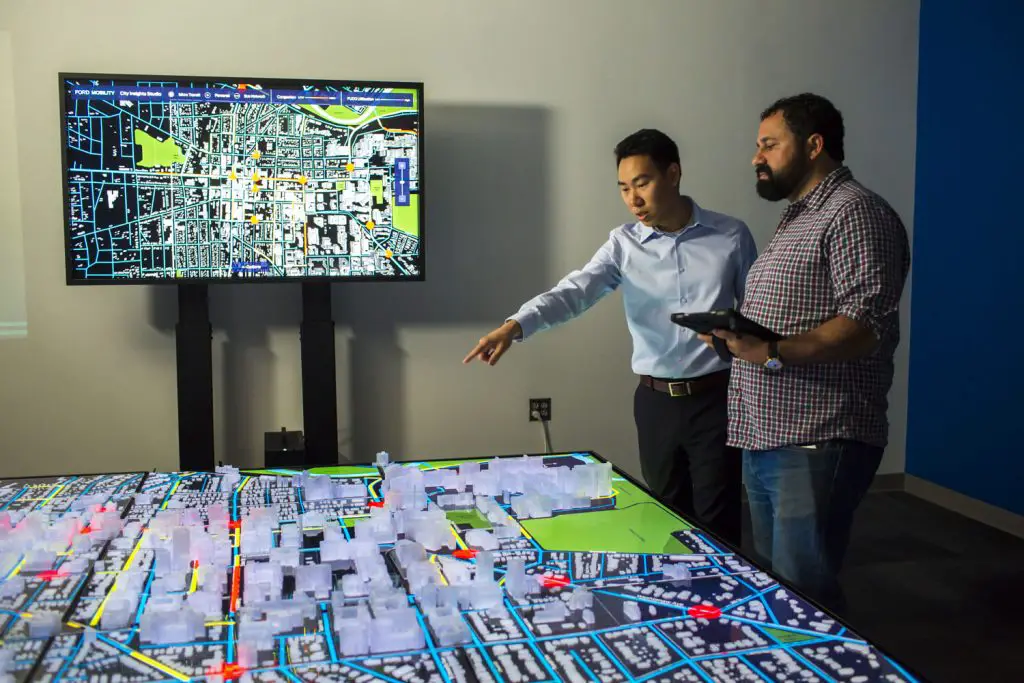 TransLoc wrote on its blog that the three Ford Mobility subsidiaries are aiming to help the transit agencies quickly deploy a responsive service that can support changing rider demand while adhering to mandated health guidelines. Justin Rees, CEO of Ford Mobility's TransLoc, Ride Systems, and DoubleMap says that transit providers are operating in "uncharted territory" currently with the pandemic forcing them to react to daily to needs of riders and changing government policies. Rees says that while fewer people are using transit during the crisis, access to transit services for healthcare, grocery, law enforcement, and other frontline workers is more critical than ever.
With significant declines in ridership due to the coronavirus pandemic, transportation providers have been forced to become more reactive in their offerings. Among the challenges faced by transit agencies include adjusting fixed-route services to provide for essential workers while limiting routes with empty buses. TransLoc, Ride Systems, and DoubleMap are working with the agencies to offer on-demand services that help minimize losses associated with drops in ridership while continuing to provide the mission-critical services needed in the areas they serve. Ford Mobility has a wide range of services, last year if offered a road hazard study report that aimed to help cities identify hazard areas.
Subscribe to Ford Authority for around-the-clock Ford news coverage.
Source: TransLoc