Ford China sales fell 34.9 percent to 88,770 new vehicles during the first quarter of 2020 amid the coronavirus outbreak and ensuing business shutdown.
Sales Summary
Ford states that its business performance fared slightly better than the industry during the unprecedented business slowdown during the COVID-19 pandemic. That enabled the automaker to grow market share 2.2 percent thanks to increased digital market efforts. Also helping the performance was a "safe and timely resumption of dealer operations, and customer-focused care programs that ensured strong engagement and sales recovery from mid-February."
Sales were driven by sedans, light trucks and pickups during the quarter as customer care programs and virtual services strengthened customer engagement.
The Blue Oval states that it saw a significant sales recovery in March, with sales volume reaching 75 percent of March 2019 levels as Ford and Lincoln dealership networks resumed operations. In addition, it saw healthy demand for the newly-launched Ford Escape and Lincoln Corsair, both of which supported sales at the dealer level and contributed to the sales volume recovery.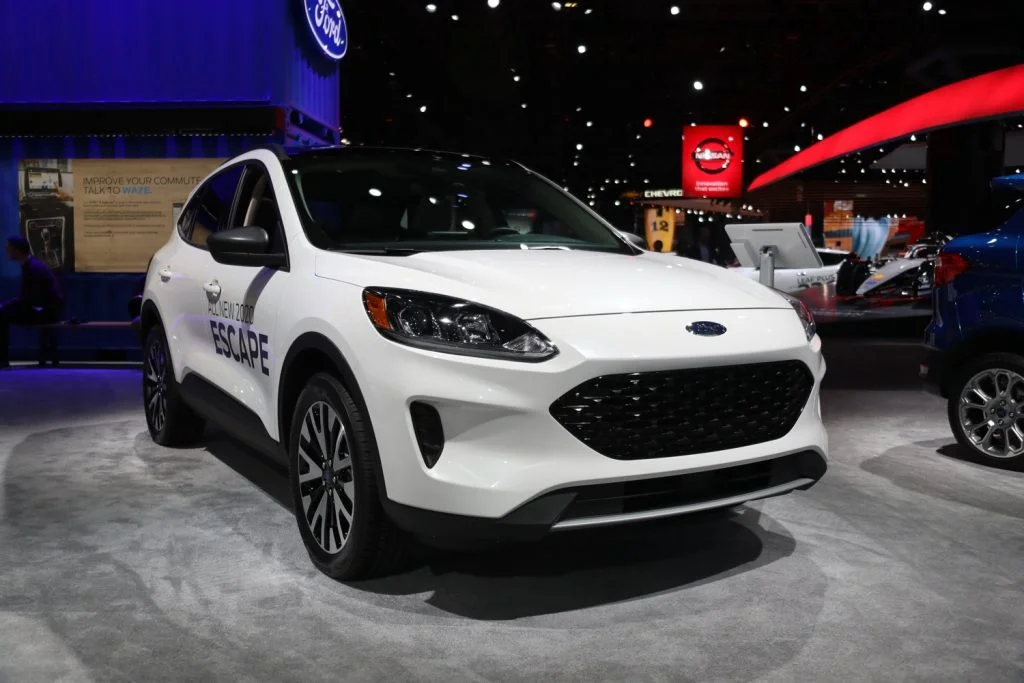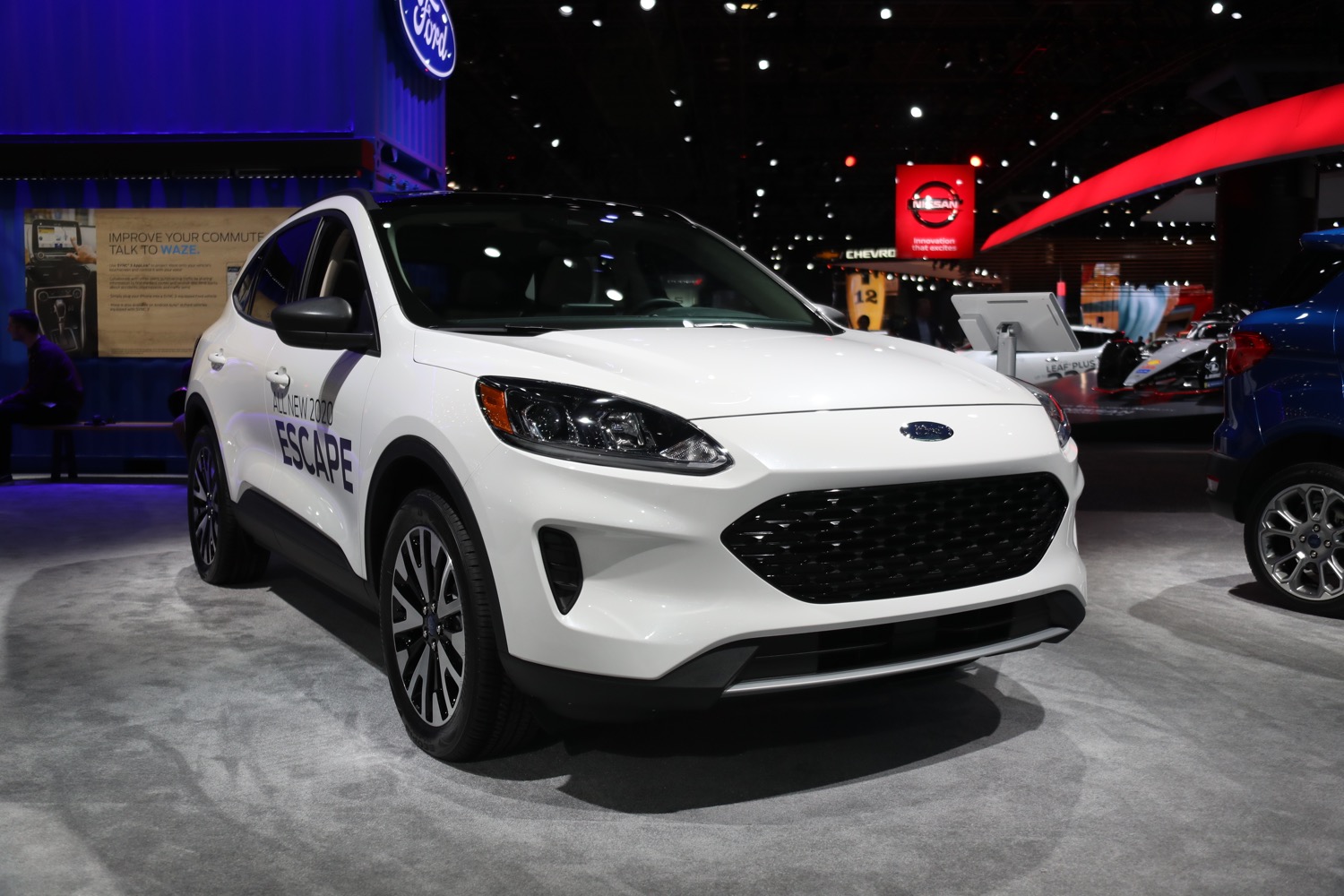 Ford Brand Sales – China – Q1 2020
Ford brand vehicle sales fell 29.1 percent to 52,937 units.
Sales of the all-new Ford Escape reached 2,695 units during the quarter. Ford says that it saw more than 6,000 additional new customer orders for the vehicle.
Lincoln Sales – China – Q1 2020
Lincoln brand vehicle sales fell 37 percent to 6,096 units.
The all-new Lincoln Corsair, the luxury brand's first locally-produced vehicle, was launched in March. It sold 755 units during the month and received an additional 1,200 customer orders.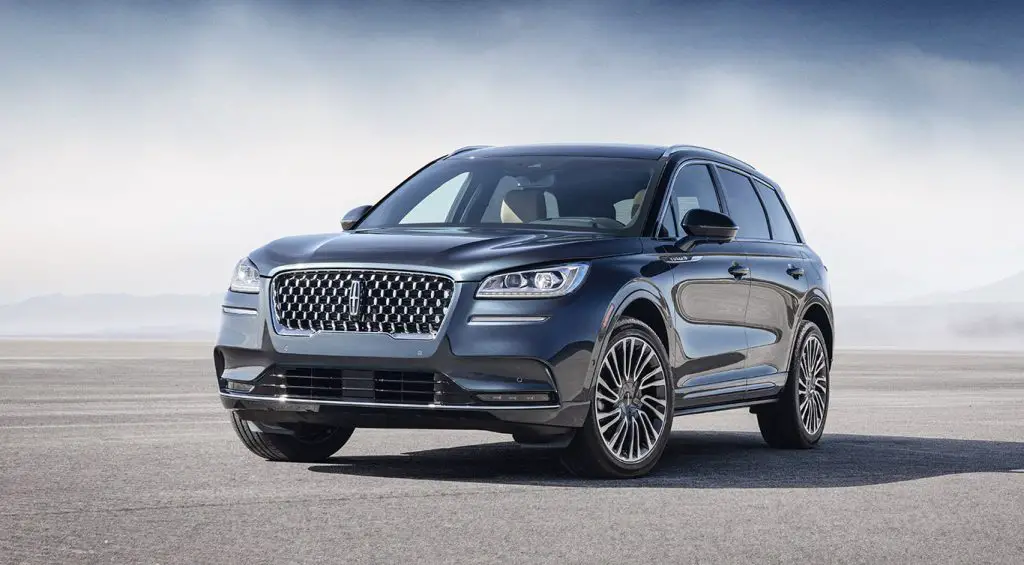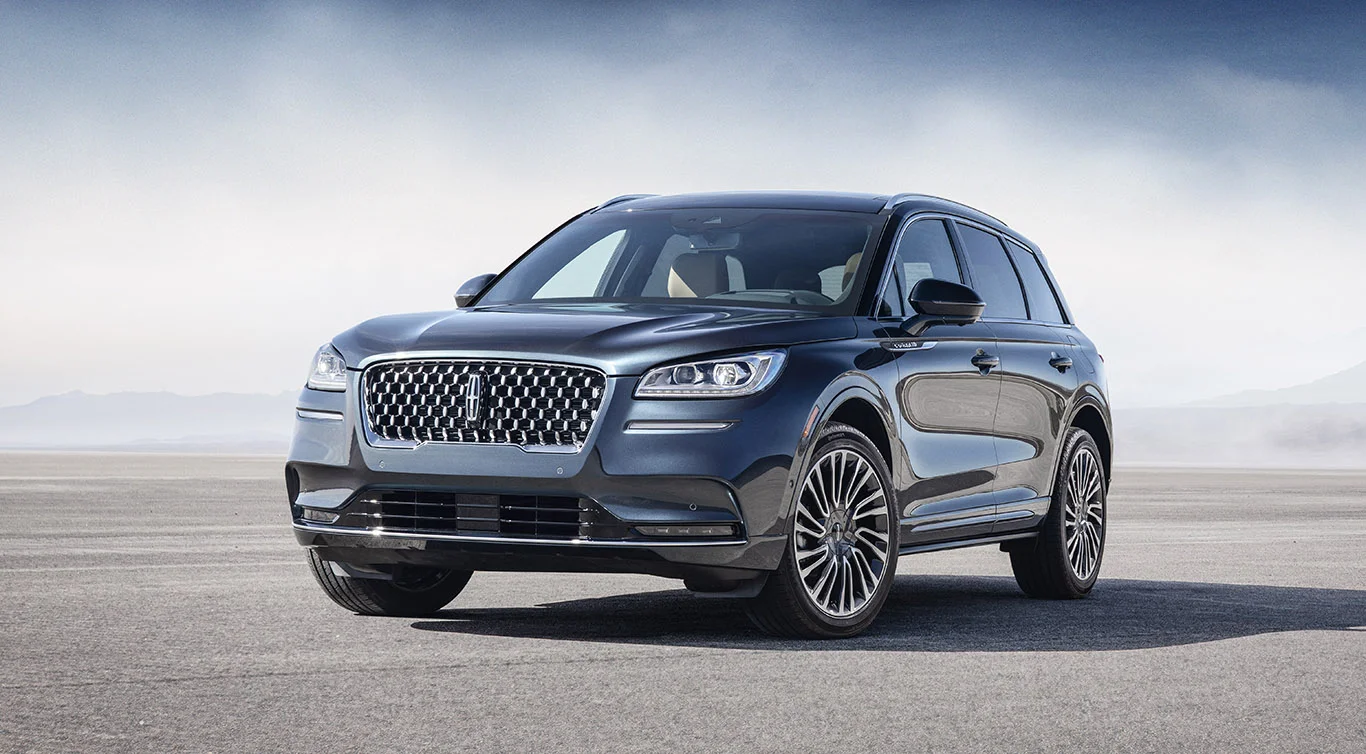 JMC Sales – China – Q1 2020
JMC sold about 6,900 Ford Transit vehicles during the quarter, meeting increased demand for ambulances during the COVID-19 pandemic. In fact, the nearly 3,700 units of the Transit sold in March 2020 were 92 percent of Ford Transit sales during March fo 2019.
Meanwhile, JMC brand vehicle sales fell 42.8 percent to 29,737 units during the first quarter. Sales were driven primarily by light trucks (15,125 deliveries) and pickups (9,057 deliveries). Of those, March sales totaled 17,437 units, recovering 76 percent in prior year levels.
JMC, an acronym for Jiangling Motors Corporation, is in a joint venture with Ford in China. It is responsible for the sales operations of Ford Transit commercial vehicles (under the Ford) while also selling vehicles under the JMC brand.
Ford Lio-Ho Sales – Taiwan – Q1 2020
Ford Lio-Ho saw sales increase 25 percent to 4,881 units on strong sales of the Ford Focus and Ford Kuga.
Formed in 1972, Ford Lio-Ho is a joint venture in which Ford holds a 70 percent stake. The enterprise is responsible for the sale of Ford vehicles in Taiwan.
COVID-19 Update
In a press release, Ford notes that, during the first quarter, it focused on the safety of its employees, dealers, customers and partners amid the challenges posed by the COVID-19 pandemic. Virtual interactions, including online demos and transactions, helped maintain customer engagement. In addition, an array of product and services were offered to meet customer needs during the pandemic, including payment assistance programs through Ford Credit, vehicle pick up and delivery, contact-free door-to-door maintenance services and vehicle sanitation to address customer health and safety concerns.
The automaker also added that resuming sales and service operations at Ford and Lincoln dealerships across China enabled a very strong recovery in March. During the month, The Blue Oval company delivered 40,707 vehicles, which accounted for 46 percent of overall first quarter sales volume, while also achieving 75 percent of monthly sales levels seen during March 2019.
Subscribe to Ford Authority for the latest Ford China news, Ford sales news, Ford business news, and ongoing Ford news coverage.