Ford Motor Company Mexico sales decreased 45 percent to 3,053 units in March 2020 compared to March 2019 results. Sales fell at both FoMoCo brands – the namesake Ford brand, as well as Lincoln.
As in other markets, Ford sales in Mexico were significantly impacted by the ongoing COVID-19 pandemic that idled Ford production globally, imposing restrictions on sales and significantly diminishing foot traffic into dealerships.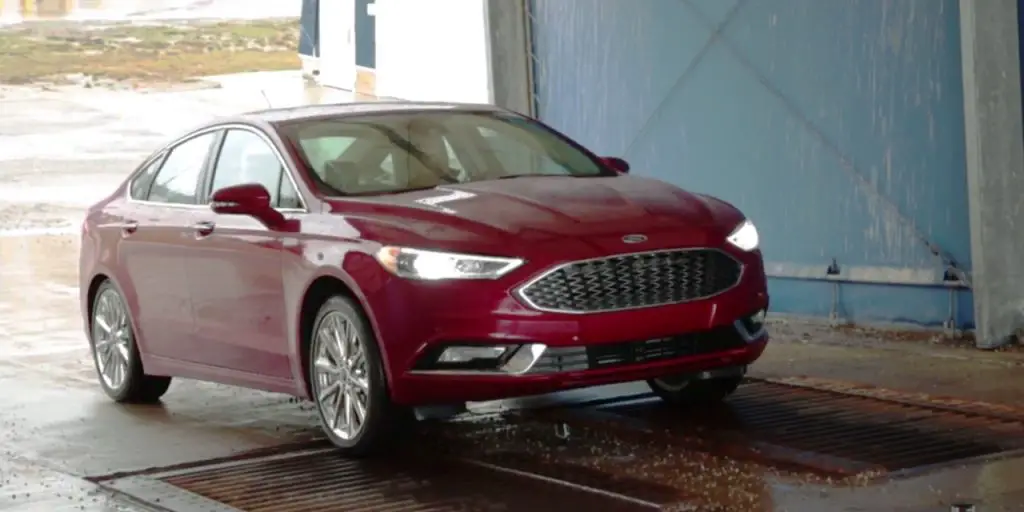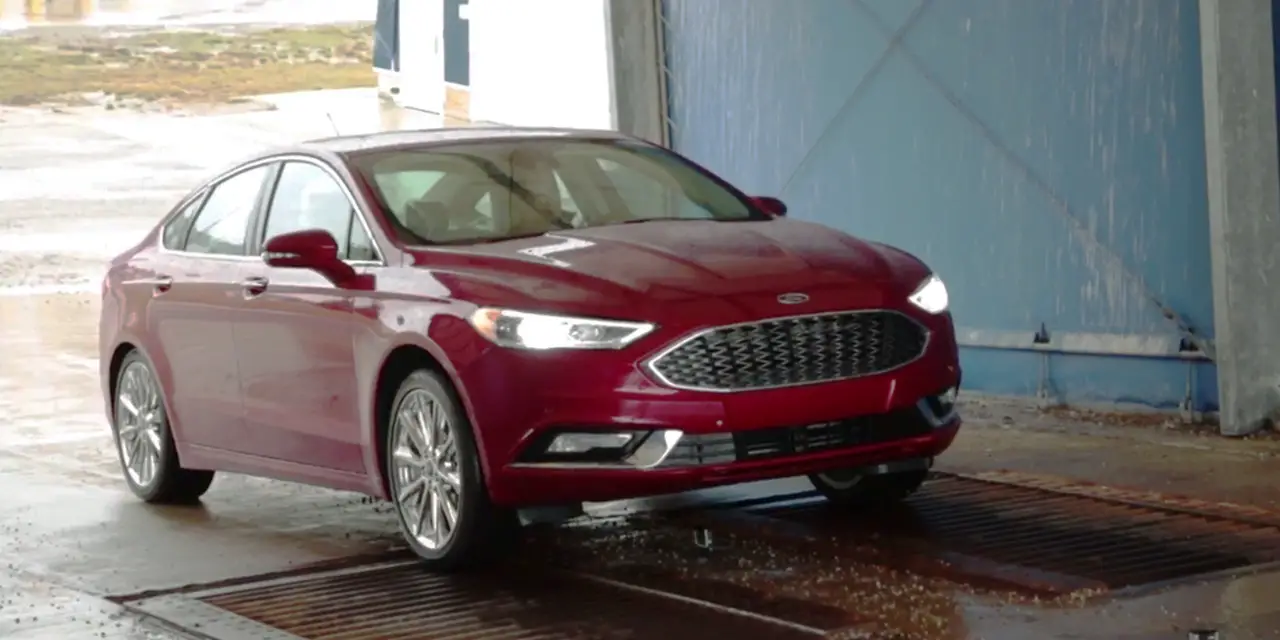 The only models that managed to increase sales in Mexico last month were sedans – the Ford Fusion and Lincoln Continental. The circumstance comes during a time when consumers are continuing to favor crossovers, SUVs and pickup trucks over sedans.
Brand & Model Sales
Ford sales decreased 45 percent to 2,968 units:
Lincoln sales decreased 40 percent to 85 units:
In the first three months of the 2020 calendar year, Ford Motor Company Mexico sales decreased 28 percent to 11,298 units.
Sales Results - March 2020 - Mexico - Ford
| MODEL | MAR 2020 / MAR 2019 | MARCH 2020 | MARCH 2019 | YTD 2020 / YTD 2019 | YTD 2020 | YTD 2019 |
| --- | --- | --- | --- | --- | --- | --- |
| ECOSPORT | -32.44% | 252 | 373 | -25.25% | 974 | 1,303 |
| EDGE | -57.38% | 26 | 61 | -39.27% | 116 | 191 |
| ESCAPE | -57.05% | 131 | 305 | -38.65% | 608 | 991 |
| EXPEDITION | -51.52% | 32 | 66 | -28.51% | 178 | 249 |
| EXPLORER | -88.03% | 14 | 117 | -80.05% | 78 | 391 |
| F-SERIES | -27.40% | 954 | 1,314 | -20.41% | 2,819 | 3,542 |
| FIGO | -63.20% | 647 | 1,758 | -38.73% | 2,817 | 4,598 |
| FUSION | +69.23% | 88 | 52 | +71.98% | 313 | 182 |
| GT | * | 0 | * | * | 1 | * |
| MUSTANG | -28.00% | 90 | 125 | -3.04% | 287 | 296 |
| POLICE INTERCEPTOR SEDAN | * | 0 | 0 | 0.00% | 1 | 1 |
| RANGER | -34.63% | 472 | 722 | -18.38% | 1,648 | 2,019 |
| TRANSIT | -13.53% | 262 | 303 | +36.59% | 1,131 | 828 |
| FORD TOTAL | -45.34% | 2,968 | 5,430 | -28.23% | 10,971 | 15,286 |
Sales Results - March 2020 - Mexico - Lincoln
| MODEL | MAR 2020 / MAR 2019 | MARCH 2020 | MARCH 2019 | YTD 2020 / YTD 2019 | YTD 2020 | YTD 2019 |
| --- | --- | --- | --- | --- | --- | --- |
| AVIATOR | * | 29 | * | * | 61 | * |
| CONTINENTAL | +20.00% | 6 | 5 | -16.67% | 10 | 12 |
| MKC | -82.69% | 9 | 52 | -50.00% | 67 | 134 |
| MKX | -72.73% | 9 | 33 | -58.89% | 37 | 90 |
| MKZ | -76.92% | 3 | 13 | -58.33% | 15 | 36 |
| NAUTILUS | * | 6 | * | * | 49 | * |
| NAVIGATOR | -39.47% | 23 | 38 | -40.14% | 88 | 147 |
| LINCOLN TOTAL | -39.72% | 85 | 141 | -21.96% | 327 | 419 |
Sales Results - March 2020 - Mexico - FMC Totals
| BRAND | MAR 2020 / MAR 2019 | MARCH 2020 | MARCH 2019 | YTD 2020 / YTD 2019 | YTD 2020 | YTD 2019 |
| --- | --- | --- | --- | --- | --- | --- |
| FORD TOTAL | -45.34% | 2,968 | 5,430 | -28.23% | 10,971 | 15,286 |
| LINCOLN TOTAL | -39.72% | 85 | 141 | -21.96% | 327 | 419 |
| FMC MEXICO TOTAL | -45.20% | 3,053 | 5,571 | -28.06% | 11,298 | 15,705 |
About The Numbers
All percent change figures compared to Ford Motor Company Mexico sales in March 2019 sales, except if noted
Further Reading & Sales Reporting
Running Ford Motor Company sales numbers
Ford Motor Company Q1 2020 sales reports:

U.S. Ford Motor Company Q1 2020 sales results:

U.S. Ford Q1 2020 sales results (Ford brand)
U.S. Lincoln Q1 2020 sales results

Ford Motor Company Argentina Q1 2020 sales results:
Ford Motor Company Brazil Q1 2020 sales results:
Ford Motor Company Korea Q1 2020 sales results:

Ford Motor Company Korea January 2020 sales results:

Ford Korea January 2020 sales results
Lincoln Korea January 2020 sales results

Ford Motor Company Korea February 2020 sales results:
Ford Motor Company Korea March 2020 sales results:

Ford Motor Company Mexico Q1 2020 sales results:
Ford Russia Q1 2020 sales results: