Ford Motor Company as well as its captive finance arm, Ford Motor Credit Company, will report their first quarter 2020 financial results at market close tomorrow – Tuesday, April 28th. Ford Authority will be on hand to provide live coverage of the results, as well as commentary and analysis following the release. Here's a summary of the most recent events, and what to look for in the results tomorrow.
In the beginning of April, Ford warned investors that it expects a $600 million loss for the quarter as a direct result of the ongoing disruptions stemming from the Coronavirus epidemic. Roughly a week later, the Dearborn-based automaker subsequently revised that guidance to a $2 billion loss. Ford is currently not producing any vehicles in North America, a circumstance that puts the company under intense financial duress.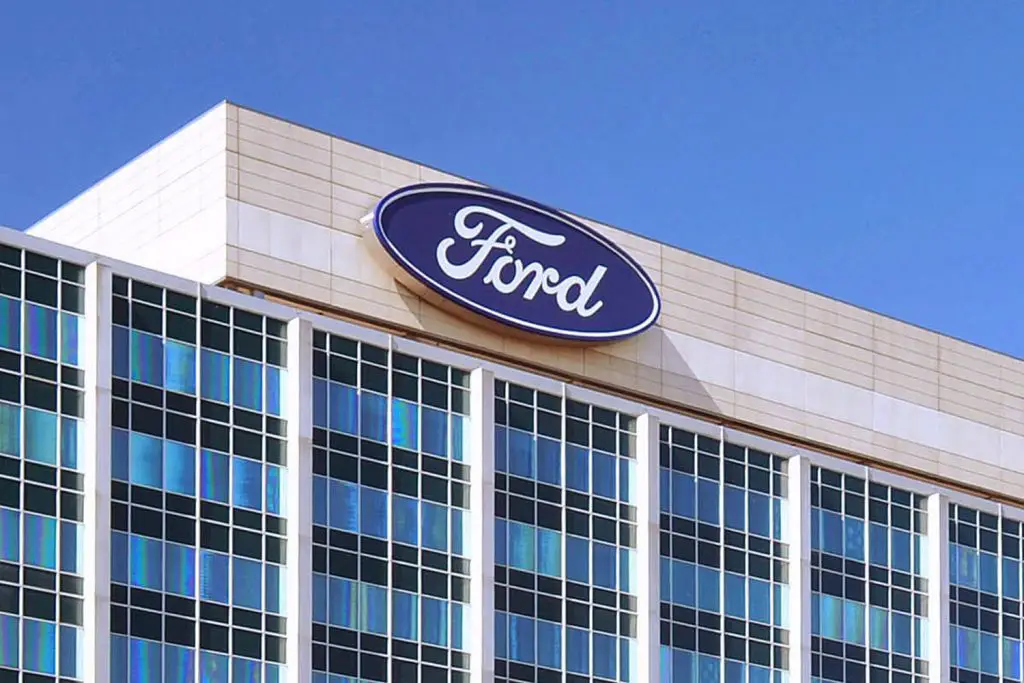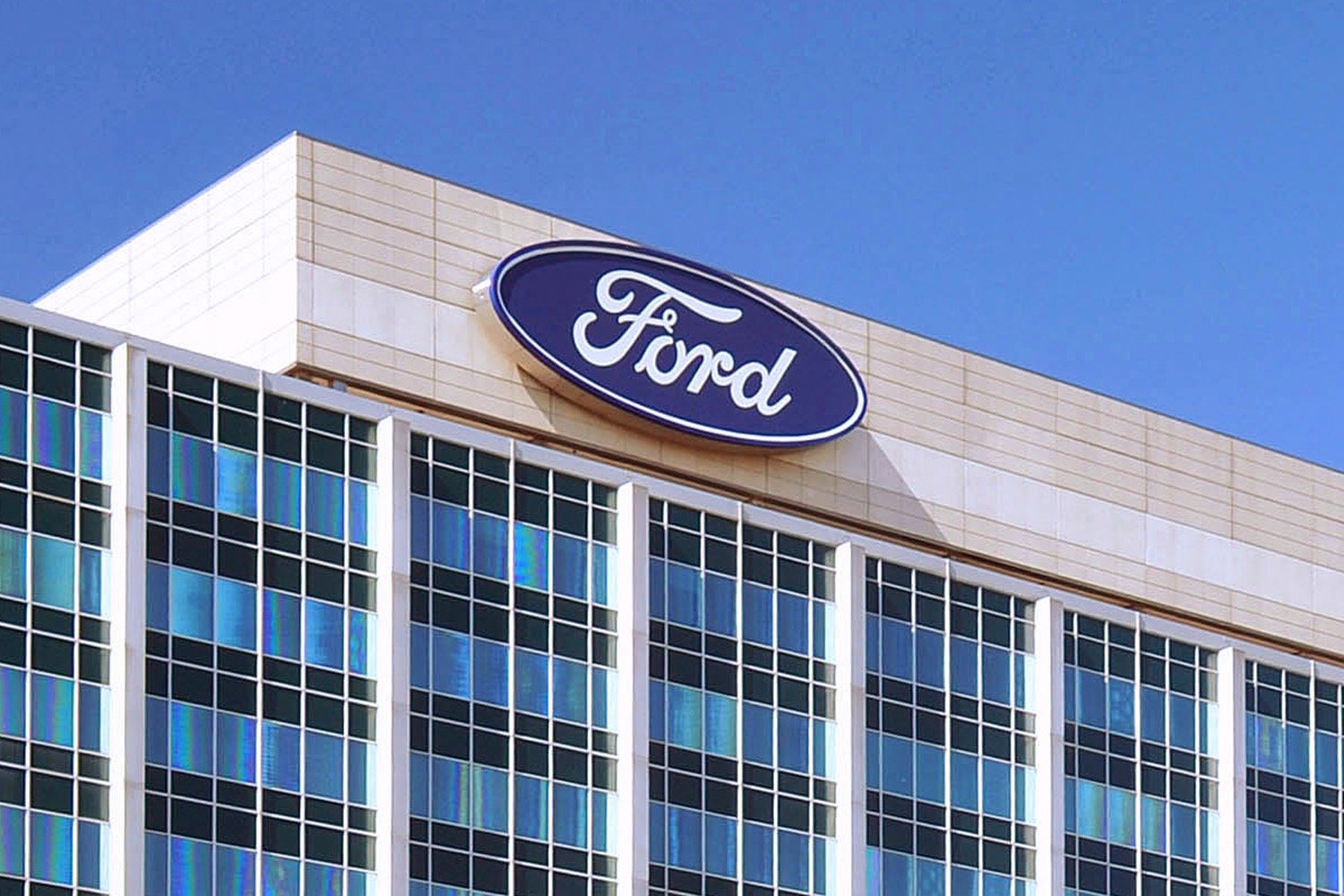 And though the COVID-19 pandemic has caused and continues to present a significant disruption to Ford's business performance around the world, it's worth noting that the firm was facing profitability issues long before the virus was a known quantity.
To weather the impact of the coronavirus, Ford has suspended its dividend on common stack and drawn upon $15 billion from its revolving credit lines in March. Ford CFO, Tim Stone, stated that this was sufficient to carry the company through the third quarter of 2020. Last week, Ford shored up more cash, issuing a separate $8 billion debt security, giving the automaker an additional financial cushion.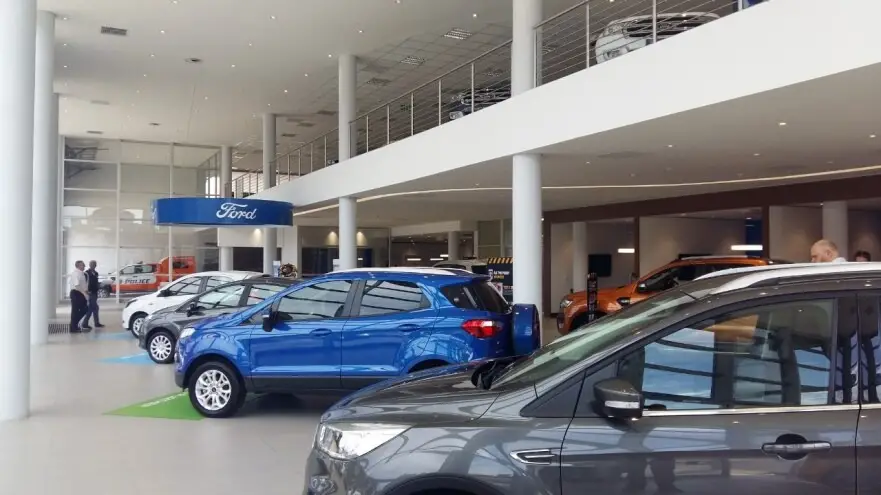 Ford sales in its two primary markets – the U.S. and China – fell during the first quarter. U.S. Ford sales saw a 21 percent drop to 516,330 units, while Chinese sales were off 35 percent to 88,770 units. However, Chinese sales began to recover relatively quickly during March as COVID-19 cases have seen a reduction, plants resumed production, and dealers are back to selling cars. The U.S. has not been so lucky, as Ford plants remains idled though the company appears to be getting closer to reopening facilities to resume production.
As if COVID-19 wasn't enough of a burden, Ford could be facing even more hurdles as a result of tornado damage sustained by a BorgWarner plant in South Carolina. The facility produces powertrain components – transaxles, to be specific – for the most popular and most profitable FoMoCo vehicles, including the Ford F-150, Expedition, Explorer as well as the Lincoln Aviator and Navigator.
We are very much interested in hearing Ford Motor Company executives discuss plans to navigate these issues tomorrow and will report more as we have it, so be sure to subscribe to Ford Authority for the latest Ford earnings news, Ford business news and around-the-clock Ford news coverage.