The latest rumors surrounding the Ford Mustang sound almost surreal: a V8 engine coupled with a hybrid system driving all four wheels. The rumor, provided by UK publication Autocar, sounds about as far away from the late Lee Iacocca's original 1964 Mustang model as it gets.
We've previously reported on the seemingly inevitable hybridization of the Mustang. So far, our expectations have been that such a model will arrive when the Ford completely overhauls the legendary muscle car on its new, rear-drive CD6 platform that currently underpins the all-new 2020 Ford Explorer and Lincoln Aviator crossovers. We also know that the next-gen Mustang will have at least one hybrid-electric variant in its lineup as well. In fact, spy shots from a year ago may have shown a (very) early prototype of the next-gen Ford Mustang Hybrid.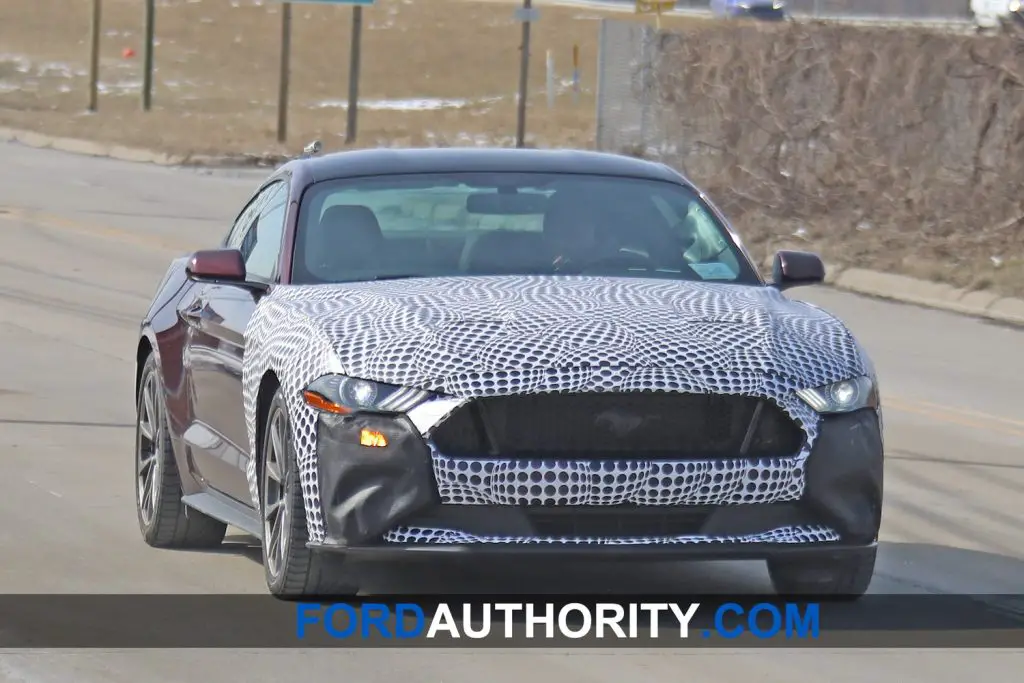 The report states that the all-new, next-gen S650 Mustang will arrive during the 2022 calendar year, making it a 2023 model. That time line means that the current S550 Mustang has roughly two and a half model years remaining in its lifecycle. The Ford Flat Rock Assembly plant in Michigan will reportedly receive a $250 million investment for the all-new pony.
Ford was initially planning on  to arrive around 2020, but those plans were scrapped to bring other products to market first, such as the Mustang Mach-E.
Meanwhile, Ford is already giving the Mustang nameplate an electric variant in the forthcoming, all-new Mustang Mach-E. To that end, hybridization of the "original" Mustang doesn't seem entirely necessary.
What say you? How do you feel about a Ford Mustang Hybrid? Sound off in the comments section below and be sure to subscribe to Ford Authority for more Ford Mustang news and arond-the-clock Ford news coverage.