Ford is offering an update on its efforts to build supplies and equipment for fighting coronavirus around the country. Ford says that it is expanding its efforts to design and produce urgently needed medical equipment and supplies for health workers, first responders, and patients fighting coronavirus. Along with its production of over 3 million face shields in Plymouth, Michigan, Ford is beginning its Ford-designed powered air-purifying respirator (PAPR) production on Tuesday, April 14.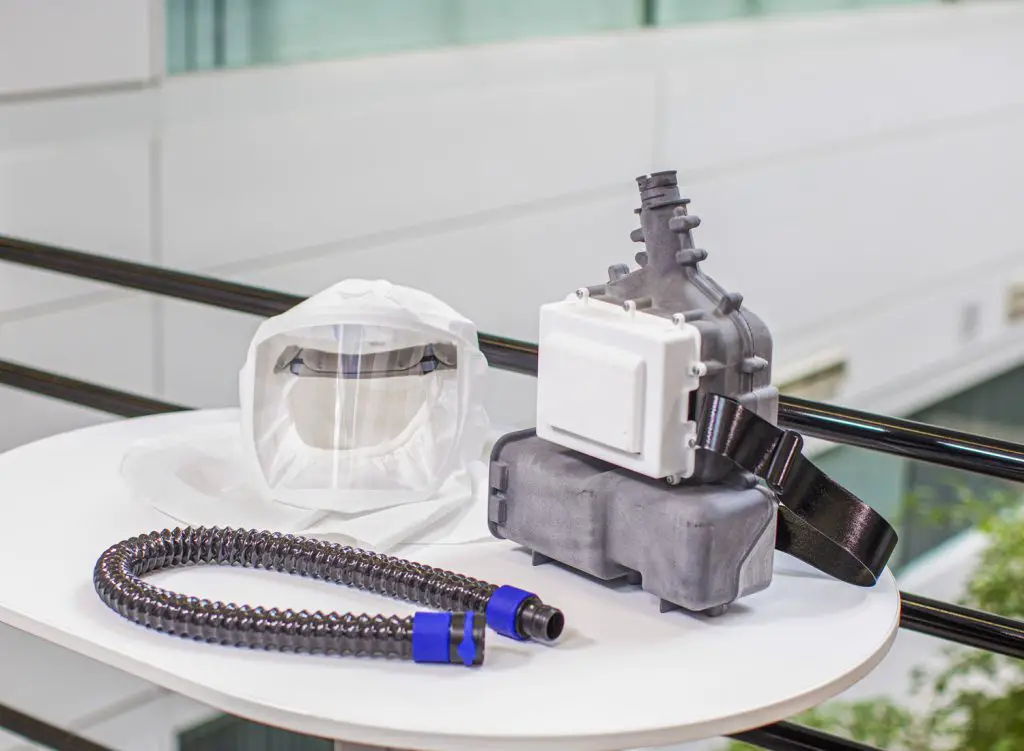 Ford and 3M have expanded their collaboration to the production of a new Ford PAPR. The two companies were able to increase the production output for the PAPRs and N95 masks at 3M's US manufacturing facilities. Ford will start producing its all-new Ford PAPR design that is intended to help protect healthcare professionals.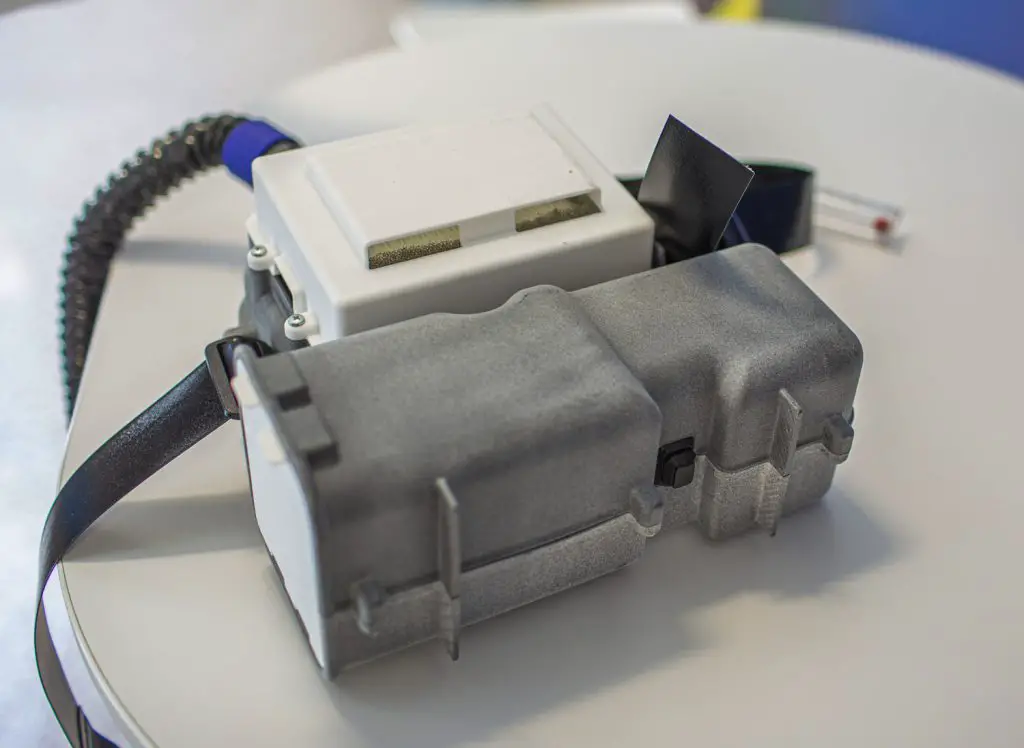 The device was produced by rapidly designing components and prototyping following federal guidelines and with the expert support and guidance of 3M. With 3M's help, Ford workers were able to reduce the PAPR development time to less than four weeks. Ford says that about 90 paid UAW volunteers will be assembling PAPRs at the Ford Vreeland facility near Flat Rock, Michigan. The Blue Oval intends to produce 100,000 or more units.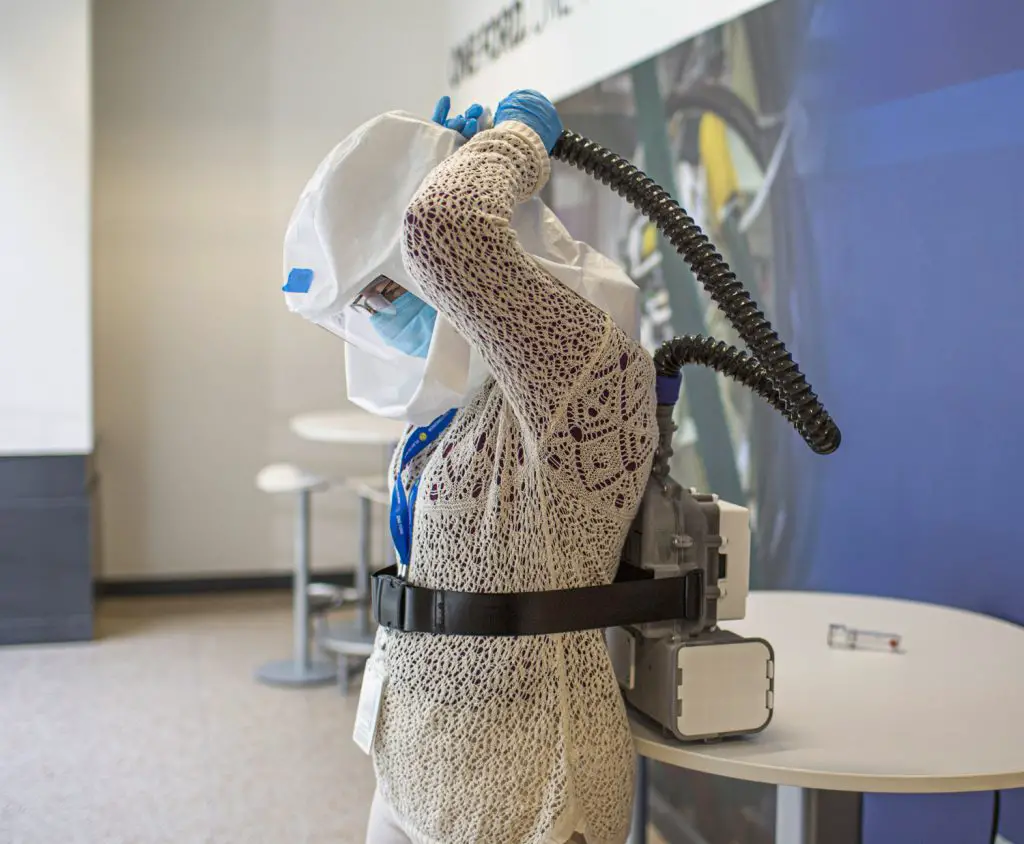 Ford's new PAPR features a hood and face shield designed to cover the head and shoulders of a healthcare professional while they work. The device uses a HEPA filter and can provide a supply filtered air for up to eight hours. The blower system used in the device is similar to the fan found in the F-150 ventilated seats and draws power from a portable battery worn on the waist. Ford says that it expects to get the National Institute for Occupational Safety and Health limited-use protocol approval for the device by the end of April. Once approved, 3M will distribute the Ford PAPR through its network.
Subscribe to Ford Authority for around-the-clock Ford news coverage.