Ford is spending vast amounts of money on its autonomous vehicle program, with the total spend predicted to be over $4 billion. Ford and its executives have said in the past that the autonomous auto customer experience is critical to the success of an autonomous vehicle operation. Ford has filed a new patent that outlines a strange but welcome way that passengers can choose a rideshare vehicle, be it autonomous or driven by a human.
The Ford patent outlines a way that ridesharing vehicles can be sorted by odor inside the car. What a car smells like can be a huge deal to some users. One example is a non-smoker who needs a vehicle that hasn't been smoked in. The patent is titled "Transportation System Using Odor Preferences" and was filed back in 2017 and was published earlier this month.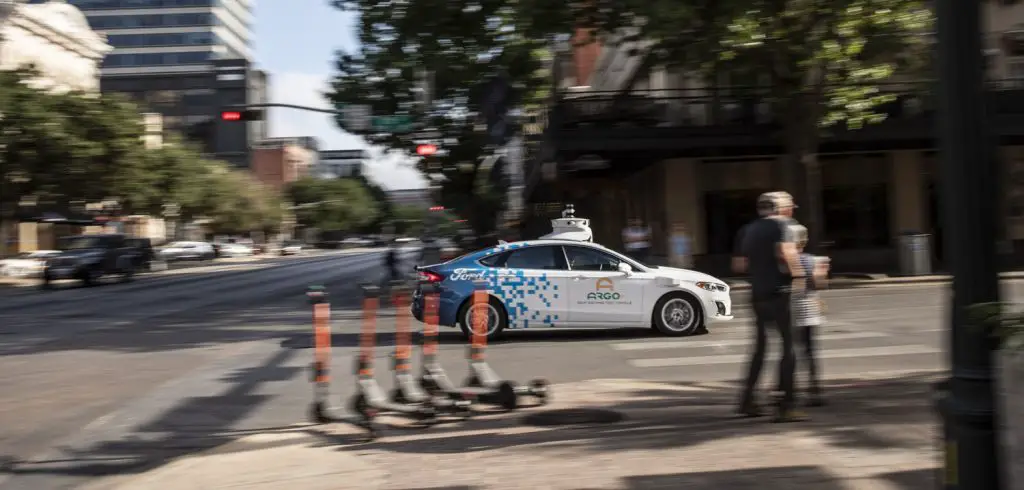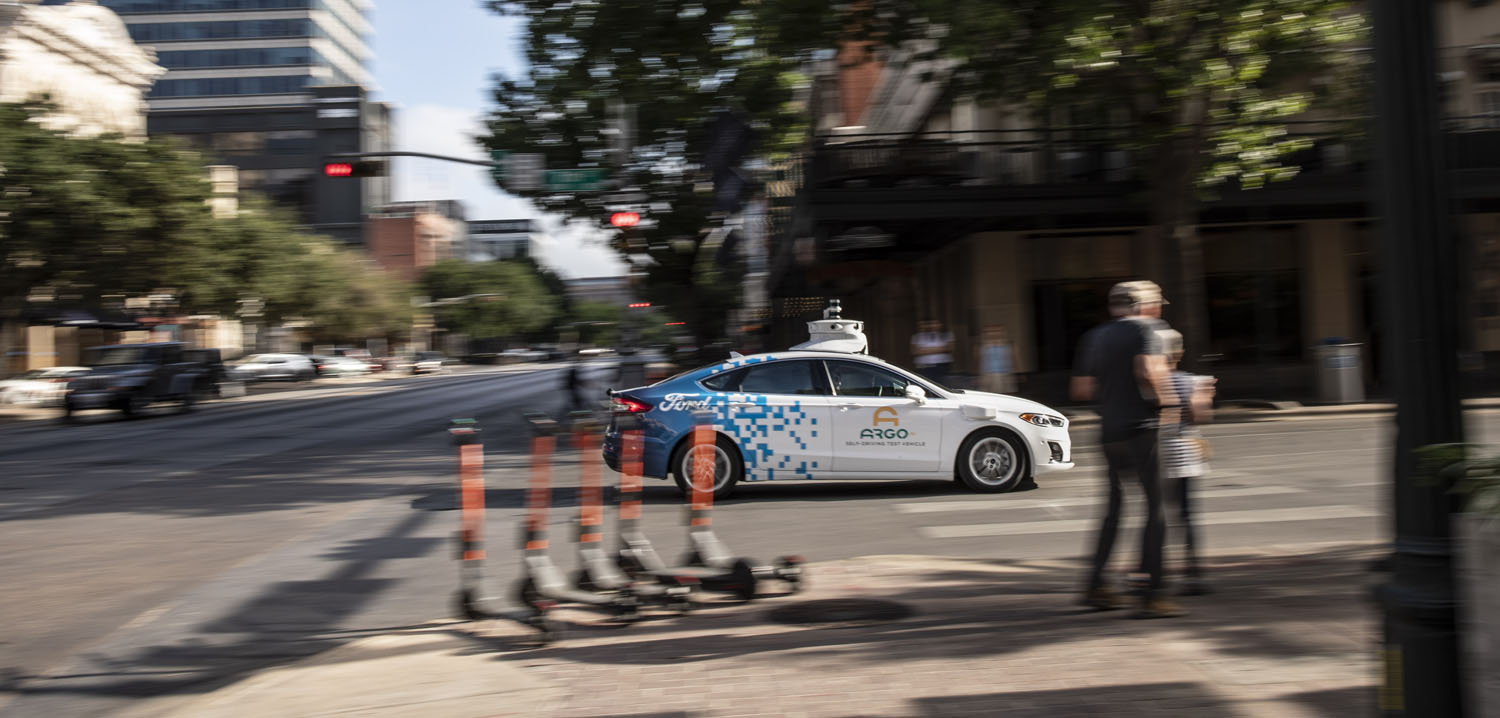 autonomous
The patent outlines a system that includes a "computer remote from a vehicle" that is programmed to store the label of an odor associated with a user. The system would instruct the vehicle to pick up the user and receive data from an environmental sensor in the car and output a message upon determining that the data indicates that a level of odor exceeds a threshold. That sounds like a complicated way of saying that the technology would be able to alert the user if the vehicle they are ready to hail stinks too badly.
The patent is mostly flowcharts that outlines how the system would alert the user. The patent also notes that it can be used in vehicles like taxis, rental cars, and vehicles provided as part of a transportation as a service system. The system could also receive information about the driver, such as their name and about the vehicle, including make, model, color, and license plate number. The system could also provide ratings based on feedback from prior customers. Ford says that a passenger could have an allergy or preference about the environment that they travel in, and there are currently no mechanisms to convey interior environment information. It sounds as if the system could also alert rideshare customers if a driver is known to be smelly.
Subscribe to Ford Authority for around-the-clock Ford news coverage.
Source: Free Patents Online (PDF)