Ford Performance has been delivering all sorts of awesome new goodies to enthusiasts recently, such as the newly-announced Ford Mustang Bullitt big brake kit and a performance calibration for the Ford Ranger with the 2.3L EcoBoost engine. And now, owners of Ford Mustangs with the 3rd generation Ford 5.0L Coyote V8 have another reason to get excited, because the latest offering from Ford Performance is a calibration for 2018-2020 Ford Mustang GT models that gives them a pretty solid power boost, too.
The M-9603-M8B Mustang GT calibration kit was modeled after Ford's M8A Power Pack 2 for 2015-2017 Mustang GTs. It features four components:
A larger 87 mm throttle body vs. 80 mm stock (M-9926-M50B)
The required throttle body adaptor (M-9474-M5087)
Ford Performance cold air intake
Pro Cal 4 tool (M-12655-F)
Like other similar Ford Performance offerings, the Mustang GT calibration delivers more power throughout the RPM range and also improves throttle response.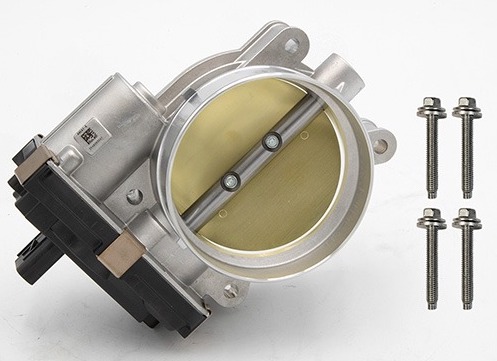 How much power, you ask? The new Mustang GT calibration delivers a gain of 42 pound-feet of torque at 2,000 rpm, an 18 pound-foot gain at 4,500 rpm, and an increase of 19 horsepower at 6,500 RPM. Not too shabby for a simple-to-install OEM bolt-on kit. And since it's developed and sold by Ford, the Mustang GT calibration comes with a host of additional benefits.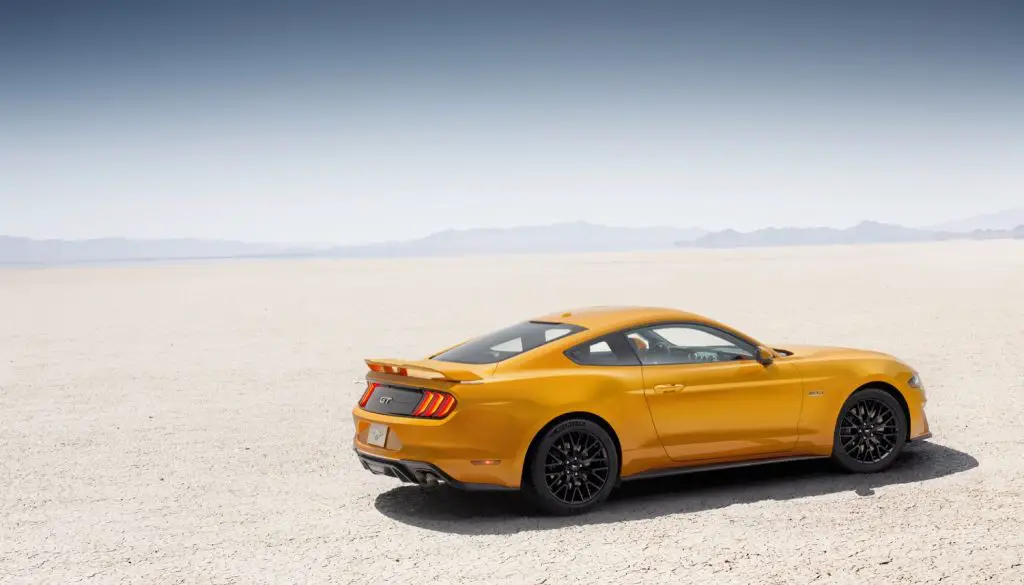 Not only is the kit emissions legal in all 50 states, it also comes with its own warranty. If the calibration causes an issue on your Mustang GT within 3 years or 36,000 miles, Ford will fix your car. If the performance calibration did not cause the issue, your base Ford warranty still applies. The kit need to be installed by an A.S.E. certified shop or Ford dealer to qualify for this coverage, however. In Canada, Red Seal certified technicians can also install Ford Performance calibrations to maintain warranty eligibility.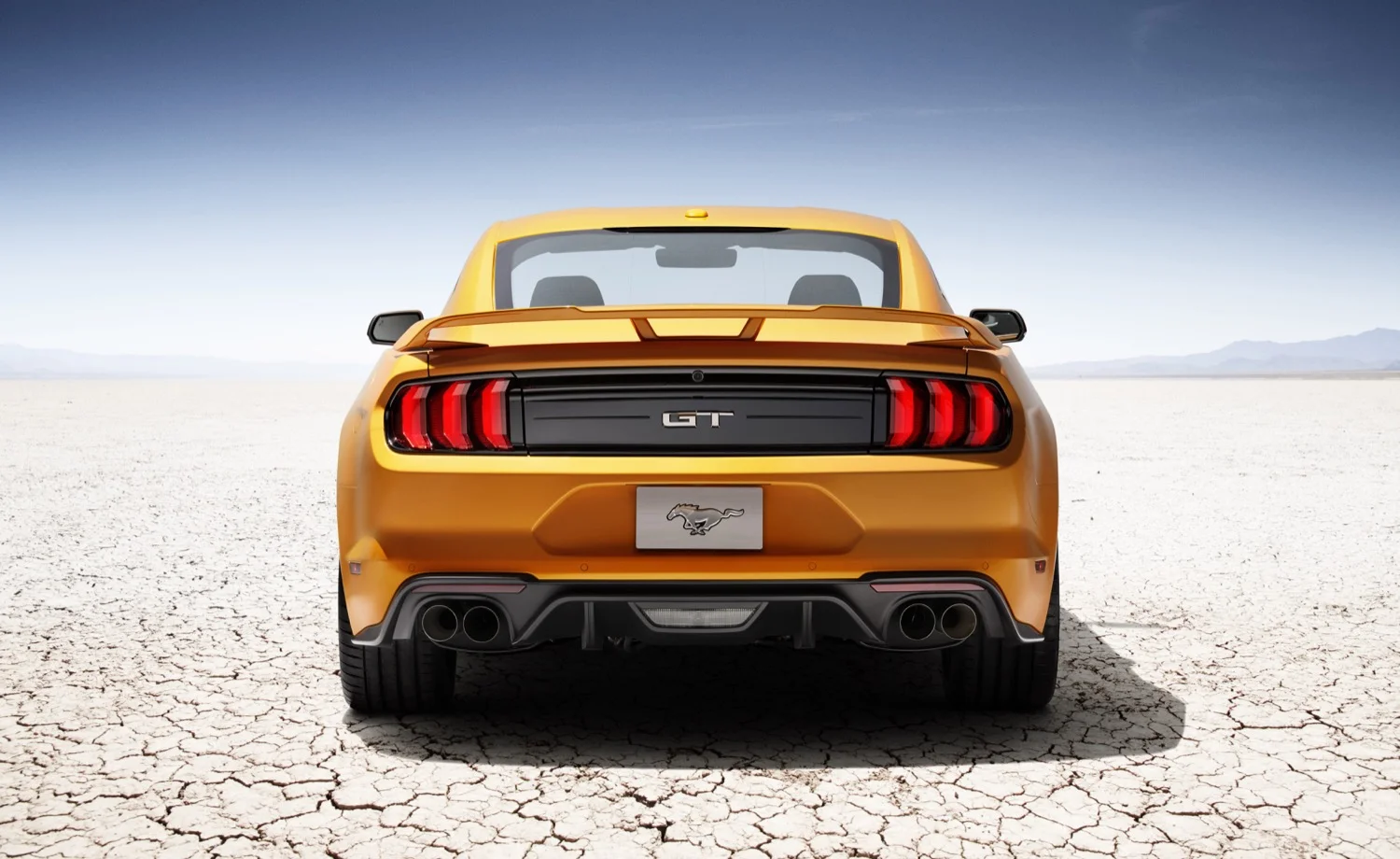 The 2018-2020 Mustang GT calibration can be purchased at any Ford Performance Parts authorized distributor or Ford dealer. Retail price for the kit is $1,275, and more information, including installation instructions, can be found at Ford Performance's site.
We'll have more about all things Mustang in the days to come, so be sure to subscribe to Ford Authority for more Ford Mustang news and the latest Ford news coverage.