Ford has put its name on a list of companies that support the expansion of legal protections to help prevent discrimination against members of the LGBTQ community within Michigan. Ford announced this week that it was backing LGBTQ protections that would help eliminate discrimination against the group within the state. Fiat Chrysler Automobiles and General Motors have also signed. The list of companies seeks a modification to state civil rights laws to cover individuals in the LGBTQ community.
The effort began working for the additional LGBTQ protections in January and has so far collected more than 340,000 signatures. Supporters of the movement want to introduce a citizens bill to the legislature, which would have 40 days to adopt it. The campaign has been seeking signatures electronically as it seeks to comply with Michigan Governor Gretchen Whitmer's stay-at-home orders.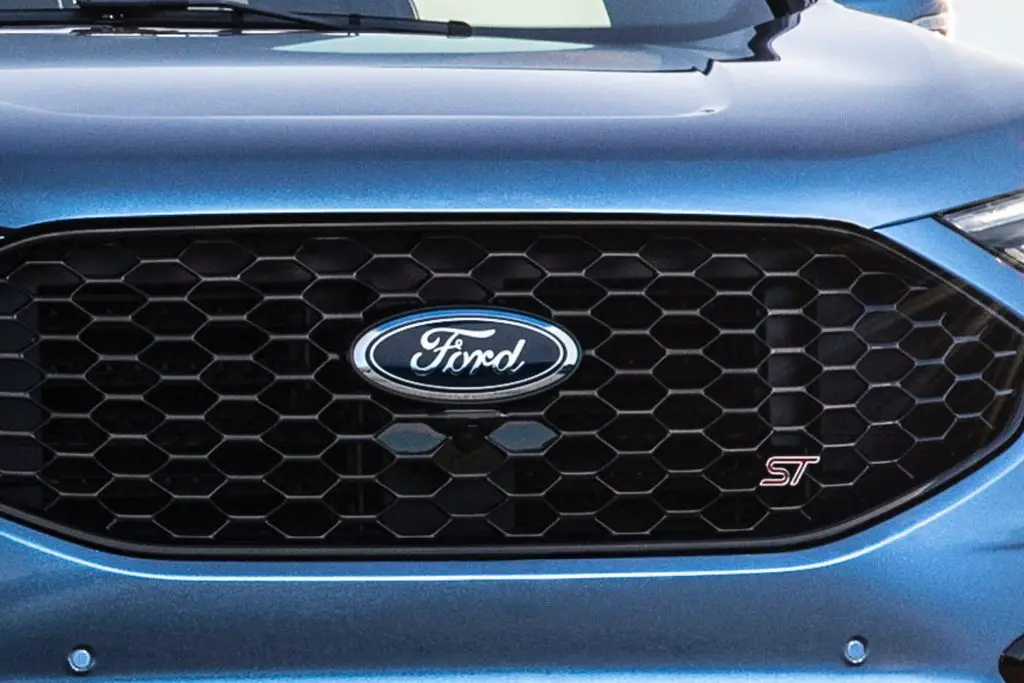 The Fair and Equal Michigan co-chair Trevor Thomas said in a press release that the big three automotive manufacturers understand that every Michigander deserves a fair and equal chance to succeed. Ford, GM, and FCA are supporting the movement along with other major companies, including Dell, Apple, Consumers Energy, and others. If the amendment is adopted by the state legislature, the change will amend the law by defining "sex" as including "gender, sexual orientation, and gender identity or expression."
Ford chief diversity officer, Lori Costew said that Ford welcomes "everyone's unique contributions," noting that the automaker works to foster a safe and inclusive work environment. Costew said that Ford had to be able to recruit and retain "the talented people from all backgrounds." The UAW has also endorsed the effort. Ford also has an annual Global Day of Legal advice for women.
Subscribe to Ford Authority for around-the-clock Ford news coverage.
Source: Detroit Free Press