Ford Canada has announced that it has revamped its Windsor Engine Plant to produce protective face shields for healthcare workers that are fighting coronavirus/COVID-19 around Canada. Ford Canada says the face shields will be donated for use in Ontario and the rest of the country, but the first shipments had gone out locally. Ford has converted many of its manufacturing facilities around the world to produce face shields that are critically needed by healthcare workers.
In the United States, Ford it is working with 3M and GE Healthcare to build face shields, masks, and ventilators. Ford recently announced that it converted factories in Brazil and Argentina to make face shields. As of a few days ago, Ford had shipped 200,000 facemasks and shields to coronavirus hotspots.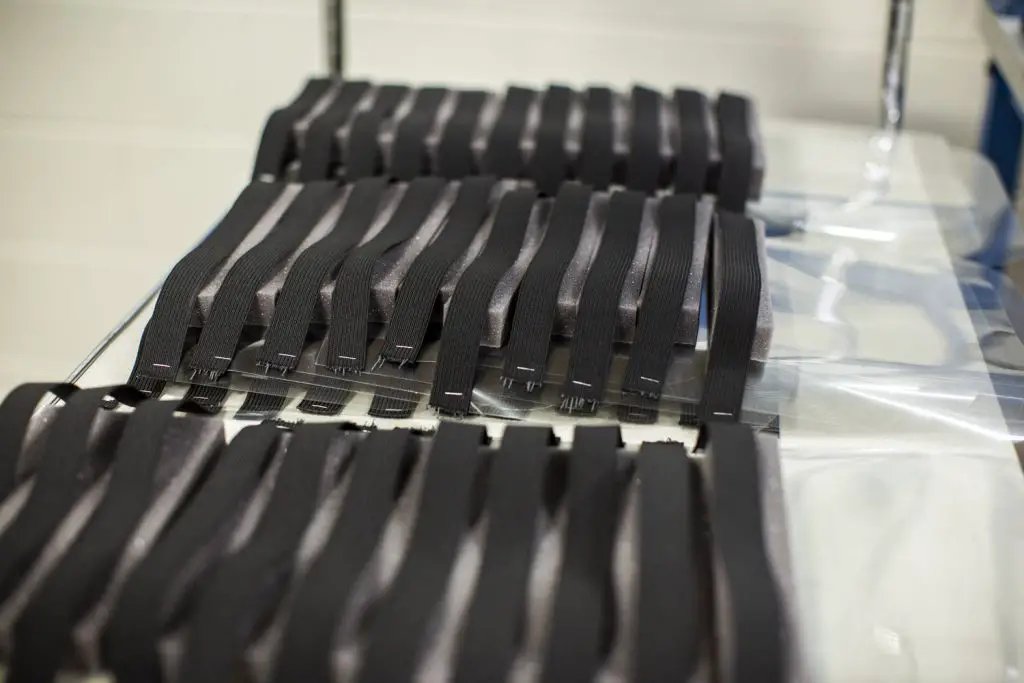 Ford Canada president and CEO Dean Stoneley said that Ford Canada has a long history of supporting Canada's communities in times of need. He says that by repurposing the Windsor Engine Plant to meet the demand for face shields, the automaker can help protect the lives of healthcare professionals around the country. Ford Canada is also still in discussions with provincial and federal governments on further assistance during the coronavirus pandemic.
Local 200 President John D'Agnolo said that Ford and the autoworkers had prototypes ready for government officials to study, saying that they had begun production "a couple of weeks ago" so they could be ready to ship once the government approved them. D'Agnolo says that currently, ten workers had been recalled to work on the face shields, but he expects that number to increase moving forward. The automaker was in the process of getting the material on-site before it recalled more workers for the efforts.
Subscribe to Ford Authority for around-the-clock Ford news coverage.
Source: Collision Repair Mag