We talked several times about Ford and how it geared up production of healthcare equipment and supplies during the coronavirus outbreak. Ford is making face masks using 3D printing technology, and all of them are built by hand. Ford vice president of enterprise product line management Jim Baumbick recently said that the automaker had delivered 200,000 masks to first responders and hotspots as of Monday, March 30th.
Baumbick said that the partnership with 3M has been ramping up, and they are focused on manufacturing personal protective equipment such as masks and face shields. He said that by "injecting some of our manufacturing and industrialization capability with their teams," production has increased as much as 40 percent on their manufacturing lines.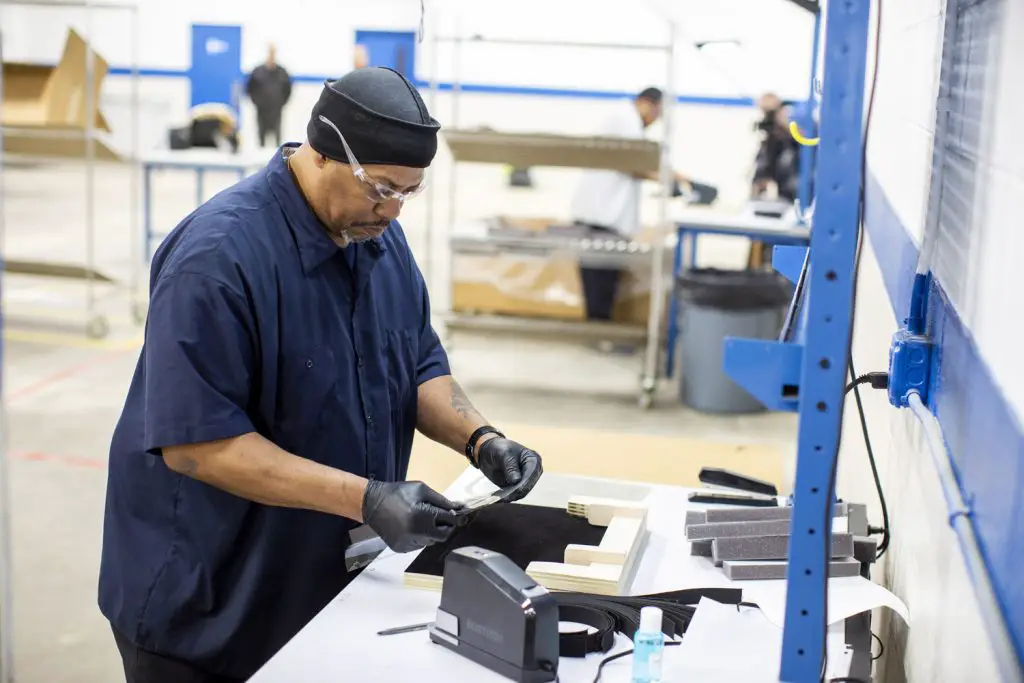 As Baumbick confirmed that Ford shipped 200,000 masks as of Monday, by the end of the week, the automaker expected to have shipped 1 million face masks. The last time Ford gave any numbers for employees working on the face shield assembly line, there were as many as 80 workers. Each of those workers assembles the facemasks by hand at a folding table spaced at least six feet from the worker next to them to maintain social distance.
Facemasks aren't all Ford intends to build, the automaker has promised to produce as many as 50,000 ventilators by early July. Baumbick says that production on the ventilators with GE Healthcare is ramping up little by little. He noted that as of now, Ford is "starting to produce 40 percent more machines of their existing product on the current assembly lines." He also noted that Ford is scaling up another design that has been licensed through GE Healthcare that will bring that device in "much, much higher volumes." The assumption is the higher volume ventilator is the simplistic pneumatic machine the automaker talked about before. The company expects to produce 12,000 ventilators by May.