Just last week, Ford adjusted its expectations for its Q1 2020 financial performance, dropping pretax earnings expectations a $600 million loss to a $2 billion loss as a direct result of the ongoing disruptions stemming from the Coronavirus epidemic. And even though the automaker has repeatedly defended its cash position, said to be sufficient to carry the organization through the third quarter of 2020, top executives have commented that other financial options may be explored. And now, The Blue Oval has done just that by raising $8 billion from corporate debt investors.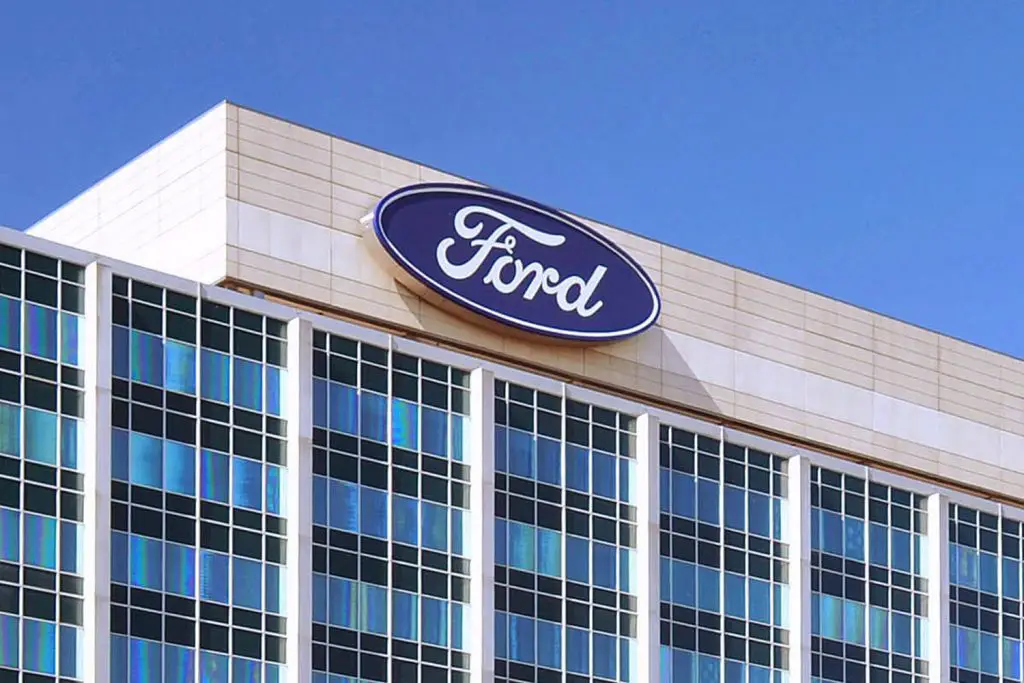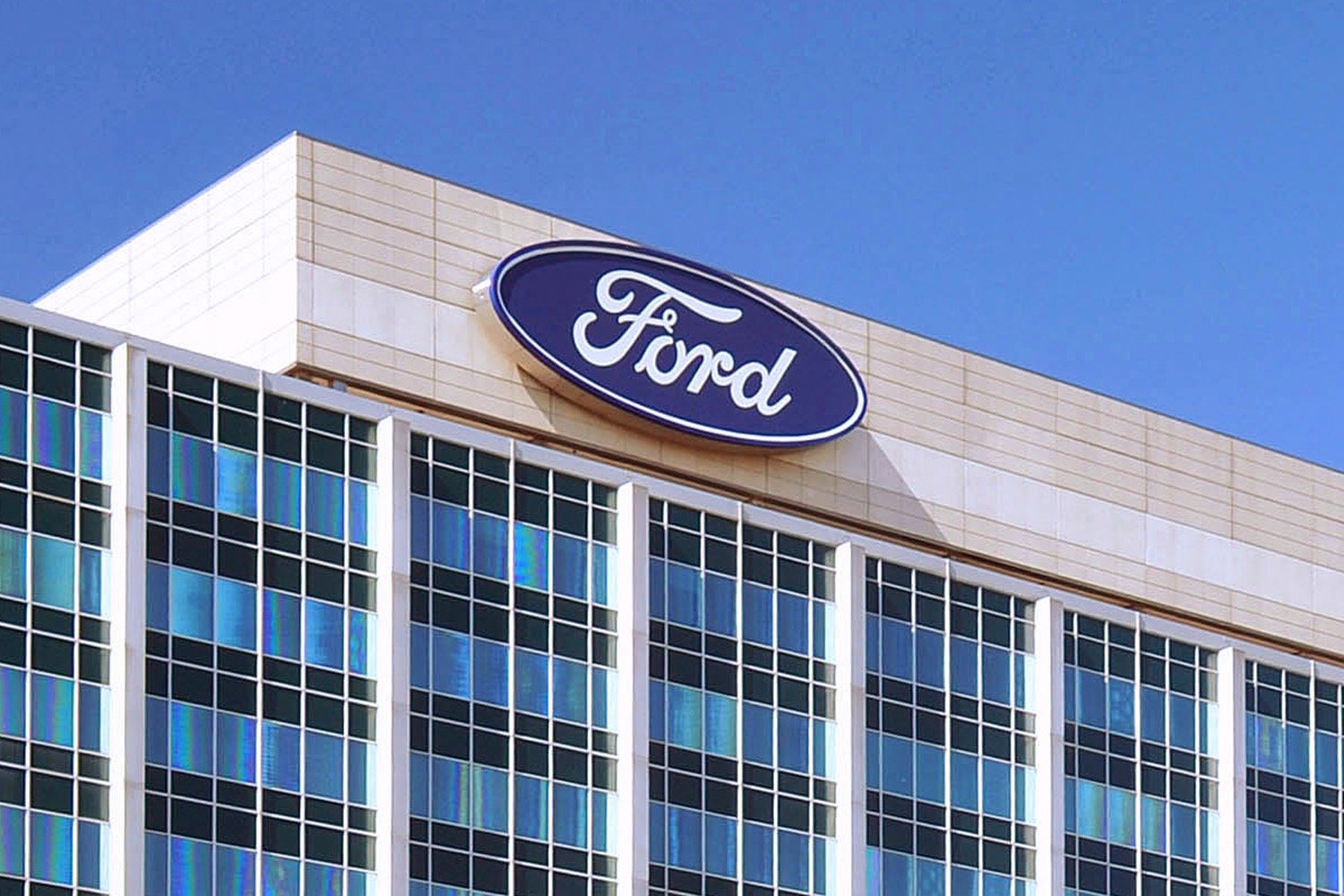 According to a regulatory filing, the Dearborn-based automaker raised the funds with a three-part debt offering, though Ford was required to put up certain assets for security purposes due to its current investment status.
In performing the transaction, Ford benefitted from the U.S. Federal Reserve's decision to backstop debt offerings by companies that lost investment-grade credit ratings following the continued impact of the Coronavirus in the U.S. In Ford's case, the automaker lost investment-grade rating in March.
In that regard, securing the $8 billion gives Ford added financial security in the short term following a steep 21 percent drop in first-quarter sales volume.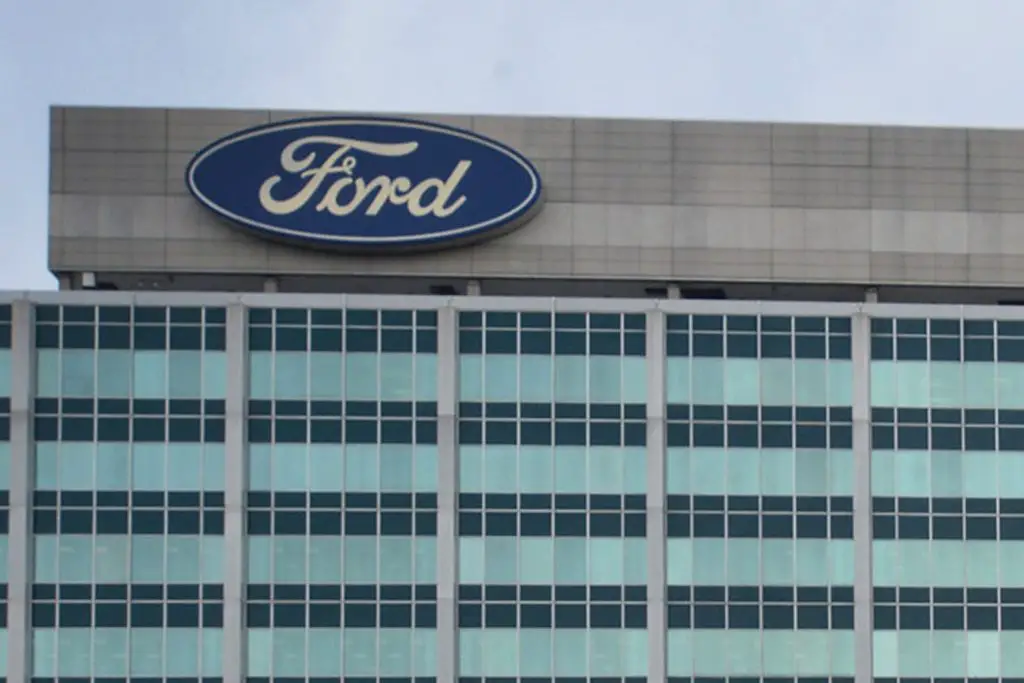 The $8 billion debt security comes on the heels of a $15 billion draw from revolving credit lines in March, though the move comes at a price. With interest rates on cash savings currently near zero, Ford must pay investors between 8.5 percent and 9.625 percent on the new debt securities.
Regardless, the move gives The Blue Oval more breathing room as it gets closer to restarting production in the wake of the COVID-19 shutdown. It's important to note that the current climate is quite different from a recession, since it presents very unique challenges for automakers. In a recession, plants are still running and people are still buying vehicles, albeit at a slower pace. In the midst of the current coronavirus pandemic, production is completely shut down, which means Ford and other automakers are literally gushing money. Even worse, when current in-transit and on-the-ground inventory dries up, manufacturers will have nothing to sell.
And as if that weren't enough, Ford could be facing even more hurdles as a result of tornado damage sustained by a BorgWarner plant in South Carolina that produces components for the most popular and most lucrative FoMoCo vehicles such as the Ford F-150, Expedition, Explorer as well as the Lincoln Navigator and Aviator.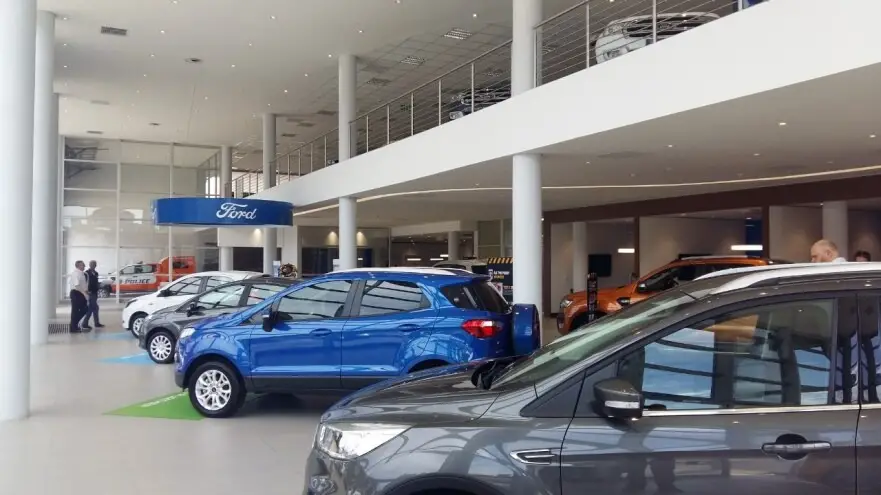 Thankfully, there are a few glimmers of hope. Ford's operations in China have resumed production, and dealers are back to selling vehicles following reduction in COVID-19 cases. Ford's joint venture operations in China were able to regain the majority of their sales volume in March. With the U.S. nearing its COVID-19 peak, lockdowns are expected to begin easing soon, and vehicle production could resume as early as May. FoMoCo is currently in talks with the UAW union about reopening plants.
Ford is scheduled to report its Q1 2020 financial results on April 28th. We will be on hand to cover the results, so be sure to subscribe to Ford Authority for the latest Ford-related COVID-19 news, Ford earnings news, Ford business news and ongoing Ford news coverage.