Ford Sierra Cosworth RS500 models have been known to fetch six figures during sale and auction events for quite some time now. Even dusty barn finds sell well. For instance, a low-mileage, one-owner model sold for £88,000.00 (British pounds), which equates to nearly $110,000 U.S. dollars, at current exchange rates, and that was back in 2017. Now, a tuned, 1987 example with 600 horsepower is up for sale on eBay with a $125,000 price tag.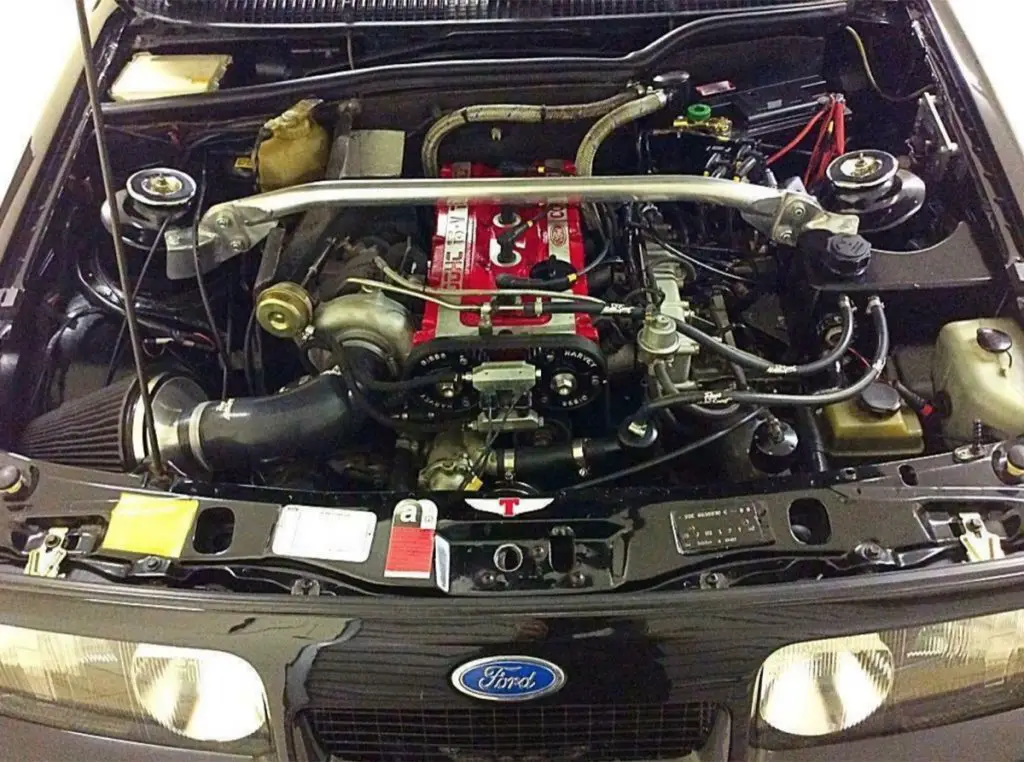 Though the seller doesn't flesh out the finer details of the upgrades, he/she does state that £30,000 was invested into this "600 BHP conversion", which is comprised of a "touring spec engine", new turbocharger, an 8-injector fuel system, upgraded coil packs, a Quaife gear box with LSD (limited-slip differential), 6-degree rear axle beam, larger brakes with new wheels to fit, upgraded suspension, revised exhaust system, and more.
All told, the parts enable this Ford Sierra to make a dyno-proven 570 horsepower. The seller claims to have all invoices for the investment, though we hope they can furnish the dyno sheets to any prospective buyer as well. It's worth noting that this is as much power as the actual track version, which made 500 to 570 horsepower.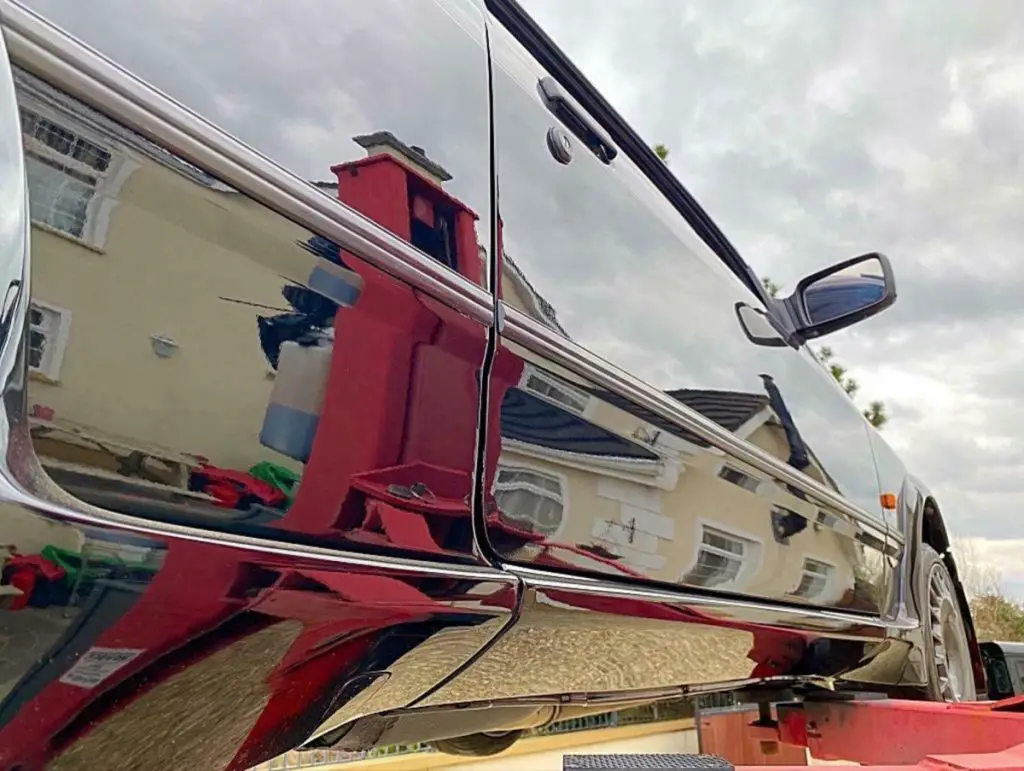 The seller states (rather enthusiastically), if the buyer is in search of "A MECHANICALLY STANDARD UNMODIFIED RS500 THEN THIS ISN'T FOR YOU AND THERE ARE PLENTY OF THEM ON THE MARKET AT PRESENT". The seller goes on to say that there is not a single other Sierra RS500 Cosworth like this one, at least not currently for sale, calling it a "CLASSIC ICON THAT ACTUALLY PERFORMS AS IT WAS DESIGNED TO."
And while this Ford Sierra Cosworth RS500 may not be all-original, it certainly is one of the cleanest looking vehicles we've ever seen, especially given its age.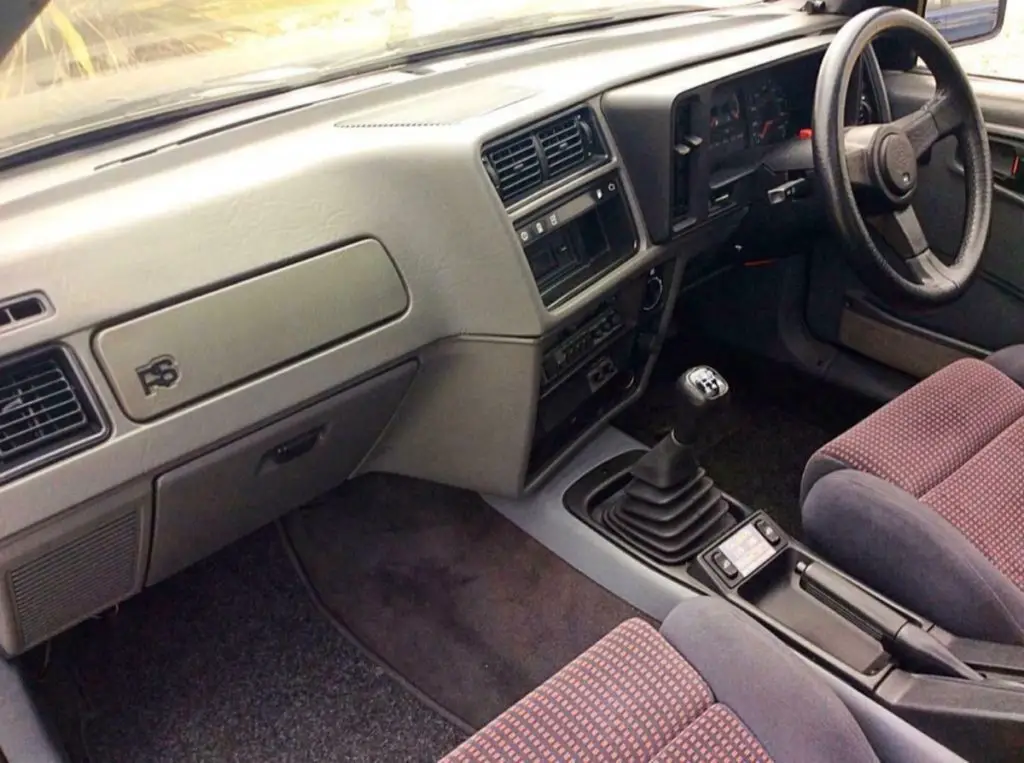 We should also point out the fact that the interior looks just as remarkably clean as the exterior. 59,000 miles are on the clock.
Incidentally, the Silverstone Auction house sold an all-original 11,000-mile Ford Sierra Cosworth RS500 for $150,000 back in 2017.
So, what do you think? Is this Sierra Cosworth RS500 worth its asking price, or is it something collectors should steer clear of? Let us know in the comments.
Be sure to subscribe to Ford Authority for more Ford Sierra news and RS Cosworth stories, as well as the latest Ford news.