Ford Motor Company has announced that it has teamed up with Wayne State University, the Wayne State University Physician Group, and ACCESS to launch a new initiative that will improve access to mobile COVID-19 testing. The testing is aimed at first responders, healthcare workers, and corrections officers in Michigan that are symptomatic. Ford is providing vehicles, drivers, and equipment to help create the first mobile testing service in Michigan.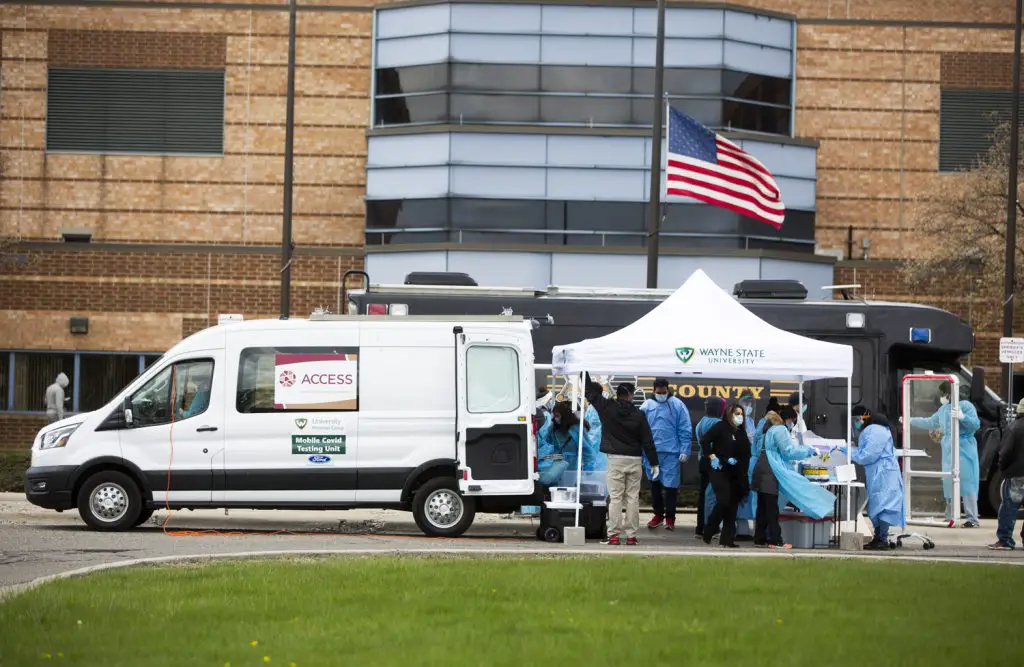 Ford says that the effort is an extension of drive-through testing sites that opened in Detroit and Dearborn last month with the financial backing of Wayne State University's Office of the President. So far, that push has resulted in 3300 police officers, firefighters, and healthcare professionals being tested at those sites. Ford says that it's in-house incubator, Ford X, is providing Lincoln Navigator SUVs and drivers from the Lincoln Personal Driver pilot service.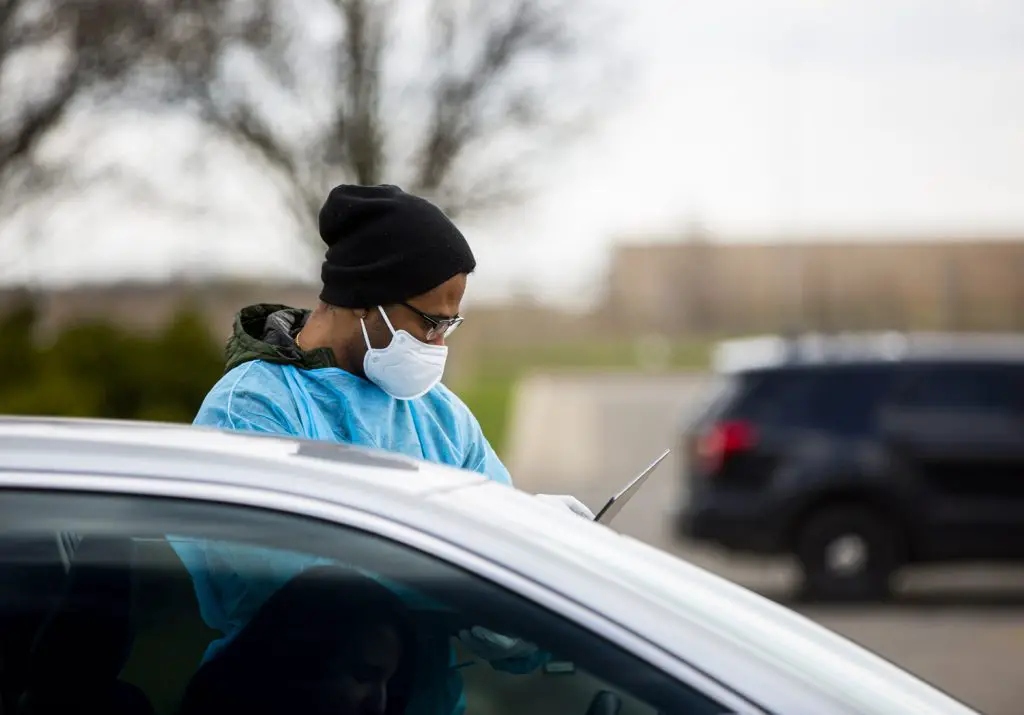 Ford X has equipped the mobile COVID-19 testing site with tents, sanitation, power, and Wi-Fi to support mobile testing. Each of the vehicles used is fully equipped for mobile COVID-19 testing with staff and medical kits provided by WSU and ACCESS. Ford says that each of the vehicles is fully equipped for mobile testing and is capable of testing as many as 100 people a day with results returned within 24 to 36 hours.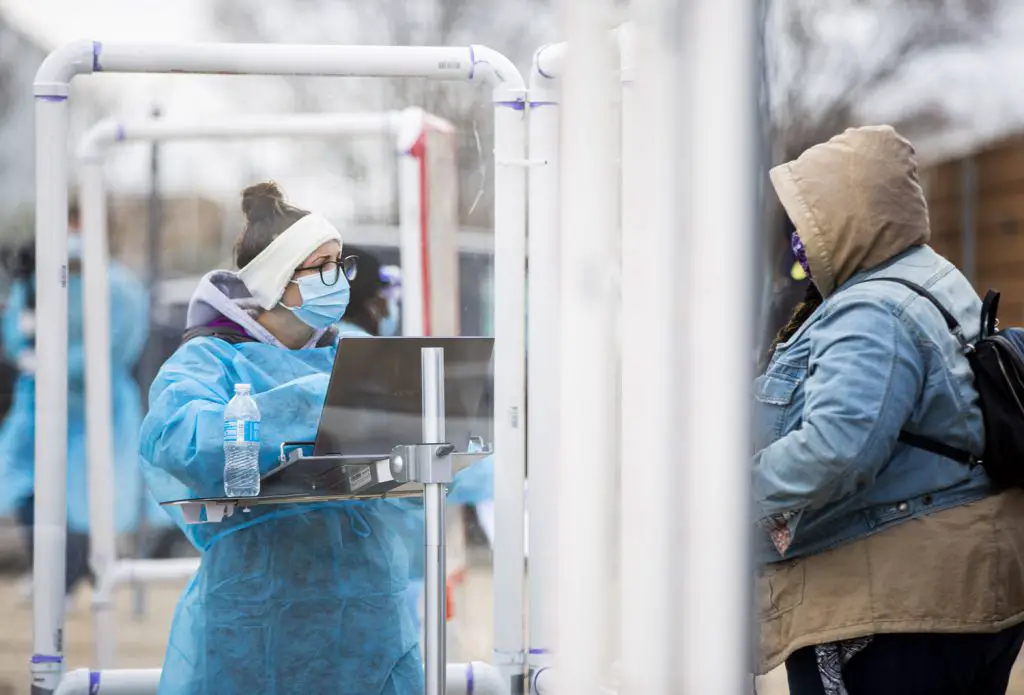 The mobile test program launched on April 13 and the free testing does not require a prescription from a physician. Ford says that testing will take place as long as the virus continues to impact communities. Testing is beginning in southeast Michigan and will branch out to other regions of the state, including Battle Creek, Lansing, and Grand Rapids. Ford is inviting any agencies interested in hosting a testing site to call. The automaker continues to work hard to produce medical equipment and supplies to help fight the coronavirus outbreak. Ford announced yesterday that the production of its PAPR to keep medical workers safe will reach 100,000 or more units.
Subscribe to Ford Authority for around-the-clock Ford news coverage.