FoMoCo's PowerShift six-speed dual-clutch transmission in the last-generation Focus and Fiesta has proven to be rather problematic for The Blue Oval. The gearbox has been the subject of various class-action lawsuits in the U.S. as well as around the world, with the suits referencing shifting issues and various quality concerns. The U.S. suit has now come to an end, and a settlement has been reached.
In short, Ford Motor Company will pay out a total of $77 million to customers as part of this Ford transmission settlement, and compensation will range from a $20 inconvenience payment to a fully-fledged vehicle buy-back.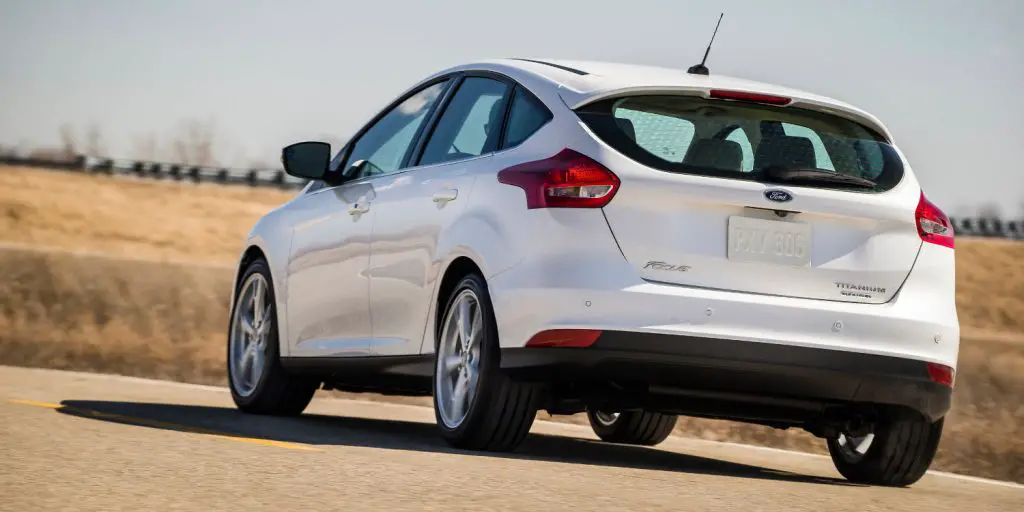 To be eligible for the buy-back option, an original owner of a 2011 to 2016 Fiesta or 2012 to 2016 Focus equipped with a PowerShift dual-clutch "automatic" transmission must have taken his or her vehicle in for transmission repairs at least four times during the original 5-year/60,000-mile warranty.
For those who would like the wording of the lawsuit itself, here are the bits that really matter:
The Court finds that Plaintiffs and Ford have provided ample information confirming that Class Members have already received $47.4 million in gross cash payment from claims for Repurchase. It is reasonable to expect that many additional Class Members will receive cash payments from claims for Repurchase after final approval of the Amended Settlement. The Court further finds the Amended Settlement can be valued by Ford's guarantee of a $30 million minimum payment for the cash payment (for Service Visits for Transmission Hardware Replacements, Software Flashes, and the $20 payment by sworn declaration) provided by the Amended Settlement. The Court finds that, under the terms of the Settlement, Ford has already paid, or is committed to pay, at least $77.4 million.

The Court finds that the Repurchase benefit provides strong relief to the Class by modifying lemon laws to favor Class Members. This includes an extension of the statute of limitations for Claimants and a Settlement-created fallback standard authorizing a Repurchase if the Claimant had had four transmission hardware repairs within 5 years/60,000 miles of delivery to the first retail customer, and the vehicle continues to malfunction. The Amended Settlement provides additional valuable Class relief by extending the statute of limitations to seek Repurchase to former owners/lessees and by allowing former owners/lessees to seek Repurchase under the Settlement-created fallback standard. The Amended Settlement's modifications to the Arbitration Program, including eliminating the "final repair" option for Ford before Class Members with fewer than four Transmission repairs can proceed to arbitration and permitting an award of civil penalties, under limited circumstances, to Class Members residing in states that have laws authorizing civil penalties for lemon law claims, is also valuable. It is also reasonable to expect that, as a result of the additional benefit of a one-time $20 payment to Class Members who submit a sworn declaration attesting to having a repair denied, the Amended Settlement will benefit more Class Members than would the original Settlement.
Ford's PowerShift transmissions were built by Getrag Ford Transmissions – a joint-venture between Ford and the world's largest automobile transmission supplier.
Additionally, this isn't Ford's first transmission-related lawsuit, as a Massachusetts resident is suiting the automaker for the 10R80 10-speed automatic transmission used in the F-150 pickup truck. That suit was filed earlier this year.
Subscribe to Ford Authority for more Ford Fiesta news as well as more Ford Focus news and around-the-clock Ford news coverage.