Anyone out there who still hasn't seen 'Ford v Ferrari' or has yet add it to their movie collection will want to be aware of a special flash sale Disney has going on that will run through the end of May. There are a bunch of movies that the entire family will like included in the sale, but one of the best deals in the entire sale kicks off on May 5th and runs through May 11th.
Between those dates, there are some very cool "Game Changers" movies that are available for $4.99 each, and 'Ford v Ferrari' is one of those movies. Each of the films is offered in digital format in HD/UHD for the money. 'Ford v Ferrari' was a fantastic film and did exceptionally well the box office and in the awards world last year and this year. The movie was nominated for an Oscar for film of the year but didn't take that award home.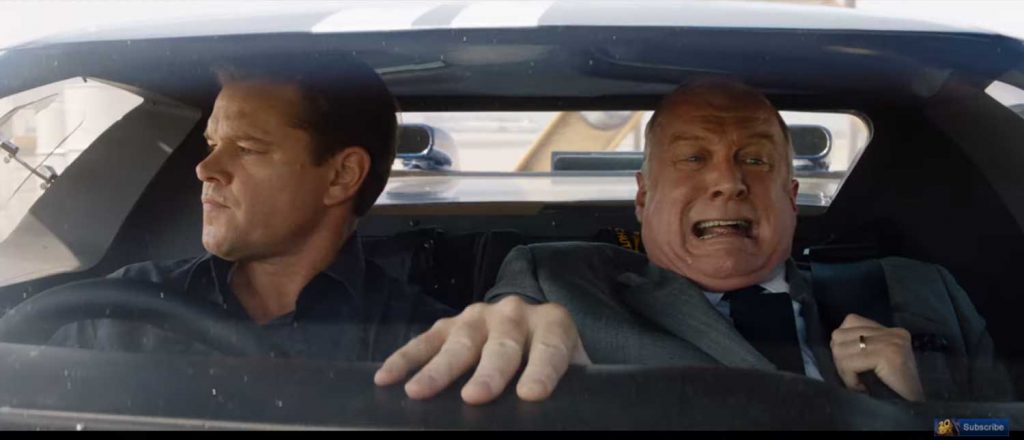 The theater run for the movie was essentially over in late February when the film failed to rack up $200,000 over the weekend for the first time since its launch. In January, 'Ford v Ferrari' landed on digital, and the purchase also included a classic Mustang for the driving video game Forza Horizon 4. 'Ford v Ferrari' features an all-star cast including Matt Damon and Christian Bale playing the main characters of Carroll Shelby and Ken Miles respectively.
While the film is about the Ford GT40 program, it's more about the people behind the scenes and will appeal to car folks and those who only care about if a car can get them where they're going. Several other excellent movies are offered in the sale on different weeks, including the entire Star Wars saga on April 28th through May 4th. All movies can be purchased on the Movies Anywhere platform.
Subscribe to Ford Authority for around-the-clock Ford news coverage.
Source: Forbes