Ford and other automakers are currently seeing their stock prices ravaged by drastically declining sales as the coronavirus outbreak has production stopped across most of the world. Demand for existing vehicles is low, pushing Ford stock prices to near record lows. Many are looking to the federal government for some sort of bailout to help the automakers continue operations during the coronavirus downturn. Ford has another idea; it wants to see the return of the "Cash for Clunkers" incentive program.
That program was officially known as the Cars Allowance Rebate System back in 2009. That program is credited for padding automakers from the worst of the economic downturn nearly a decade ago. The man in charge that the federal program was Ray LaHood, the acting US Transportation Secretary in 2009. In a recent interview, LaHood backed a suggestion from a Ford executive that a sequel to the Cash for Clunkers program could be helpful to the industry if lawmakers and the Trump administration agree the auto industry needs a boost once the coronavirus begins to die off.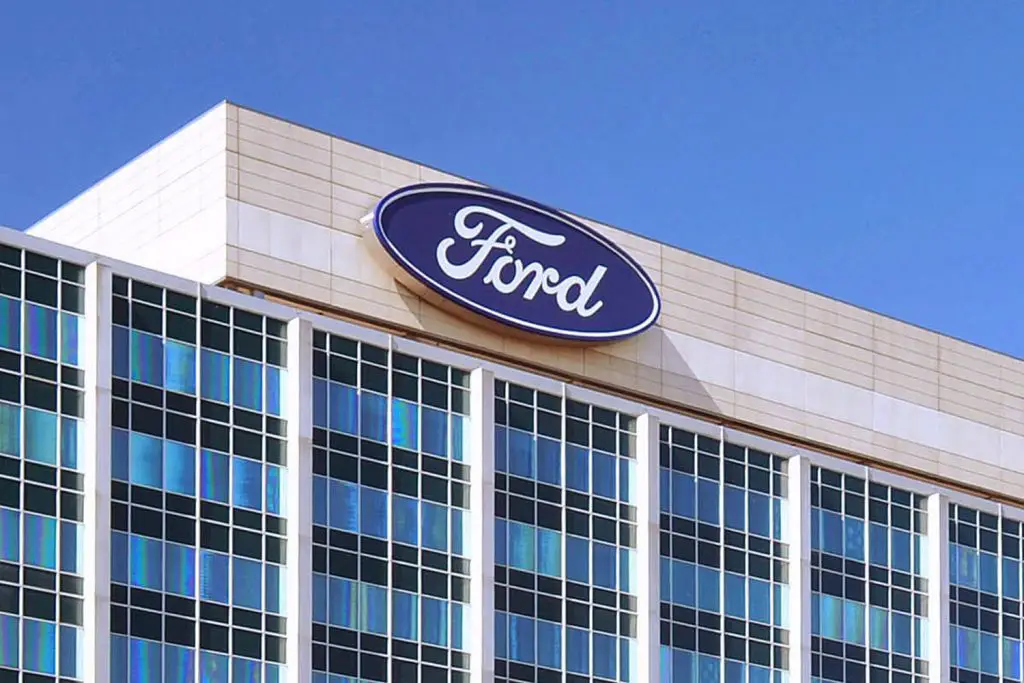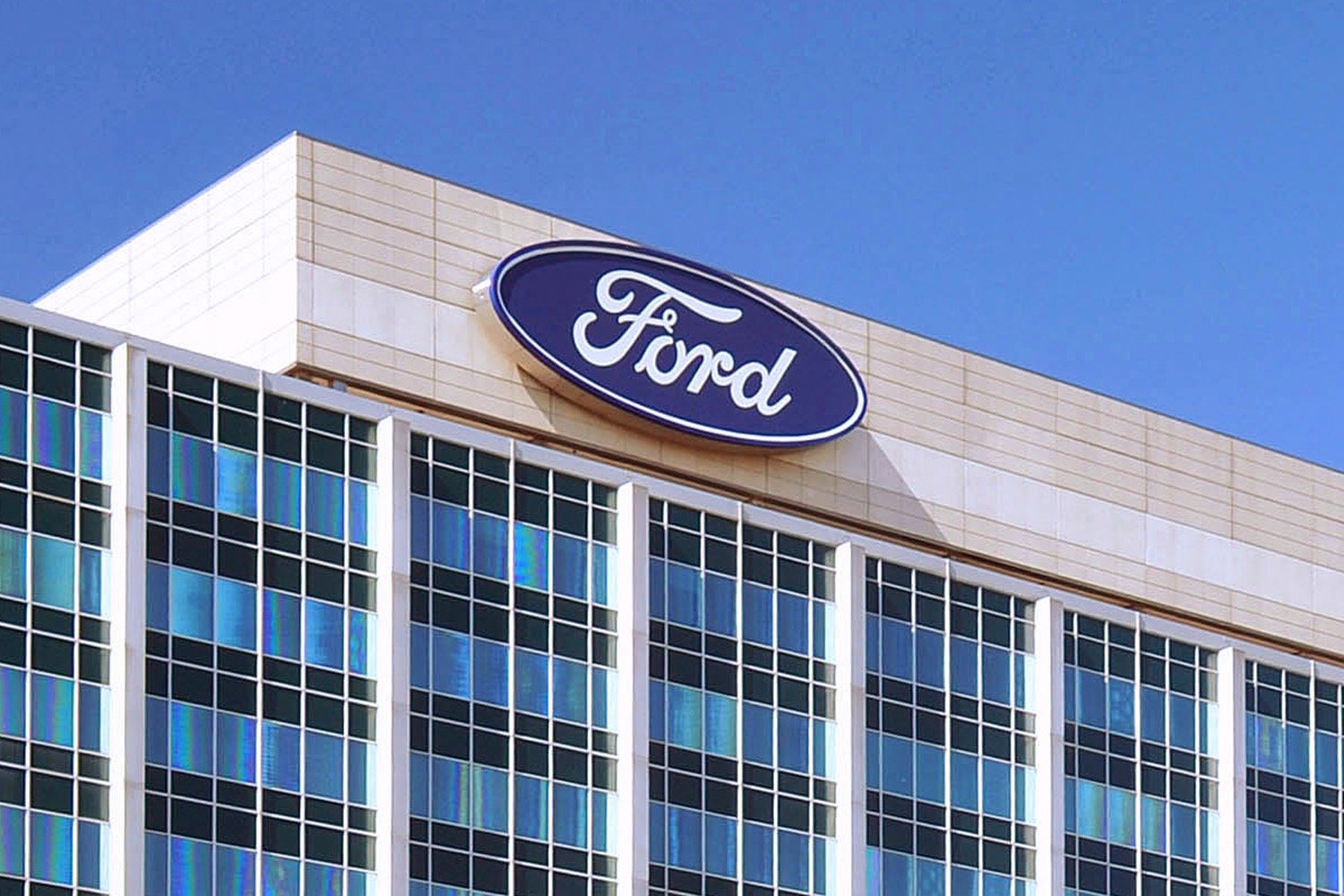 LaHood said that during the Obama administration, the cash for clunkers program was "the beginning of the lifeline for the automobile industry." Automakers, suppliers, and dealers are fearful of the future as the coronavirus has forced the automotive industry to a stop. New vehicle sales were at their lowest point in a decade in March. No automotive production is being undertaken in North America at any Ford facility, but it is using some of its facilities to manufacture medical supplies.
Ford isn't the only automaker, nor are its dealers the only ones facing dire circumstances currently. AutoNation is largest dealership chain in the country, it announced Friday that new and used car sales had plummeted by 50 percent in the last two weeks of March. The massive decline in sales prompted the company to put 7000 employees on unpaid leave. At the same time, the vehicle retailer cut executive pay with its chairman and CEO taking a 50 percent pay cut. Ford has stated that talks of bringing back the Cash for Clunkers program, or other stimulus for the automotive industry, may soon involve the federal government.
Subscribe to Ford Authority for around-the-clock Ford news coverage.
Source: Crain's