Earlier this morning, we talked about the White House announcing its finalized plan for fuel economy standards for the nation. Under the Trump Administration's proposal, automakers would need to increase their fuel efficiency by 1.5 percent between 2021 and 2026, reaching 40.4 MPG by 2026. That's a marked decrease from the Obama-era plan that called for automakers to have a fleetwide fuel economy average of 46.7 MPG by 2026. Ford has now announced that it will stick with the California fuel economy deal it made despite the reduced standards being pushed by the White House.
Ford's Bob Holycross, vice president of sustainability, environment, and safety engineering, said that Ford remains committed to "meeting emissions reductions consistent with the California framework." Holycross says that the automaker continues to believe that this path is what's best for the customers, the environment, and the short-and long-term health of the automotive industry. A significant reason the White House is pushing for reduced fuel economy standards is to make vehicles less expensive so more consumers can purchase new vehicles.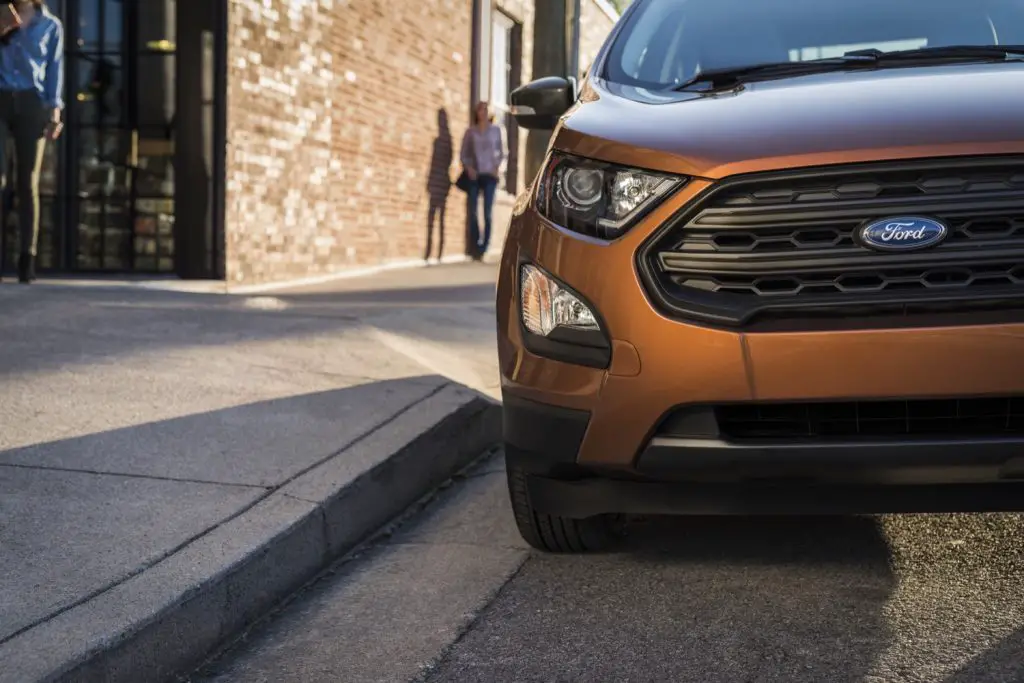 fuel
The White House thinks that having consumers trade in cars that are, on average, a decade-old would help reduce pollution and make the driver safer. In a time where Ford sees its sales plummet due to reduced demand and the coronavirus epidemic, many would expect the automaker to grab any lifeline that would help to reduce costs. In the current environment with fuel prices as low as they are, consumers just aren't as concerned about fuel economy as they were in the Obama-era when the past rules were made.
Ford was the first of a quartet of automakers to strike a California fuel economy deal, upsetting President Trump and the White House. Volkswagen, Honda, and BMW with the other three automakers to sign an agreement with California. The agreement would see those automakers producing vehicles that achieve about 50 miles per gallon by 2026. It remains to be seen if the increased costs Ford incurs to reach those fuel economy standards, which aren't government-mandated, will hurt its position among the competition supporting Trump's plan.
Subscribe to Ford Authority for around-the-clock Ford news coverage.
Source: Washington Examiner