Ford is working hard with partners all around the world to build medical supplies and equipment to help fight the coronavirus. We talked several times about the Ford ventilators it's going to be producing with GE Health. Ford and GE Health will be working on three different ventilator models with the least expensive being the Model A-E that runs off oxygen. Ford and GE have now signed a contract with the federal government for $336 million to build their ventilators.
The contract calls for the production of 50,000 Ford ventilators for the United States government under the Defense Production Act. Production of the ventilators is expected to kick off next week in Michigan. The entire 50,000 unit Ford ventilator run is supposed to be completed by July 13, according to the Department of Health and Human Services.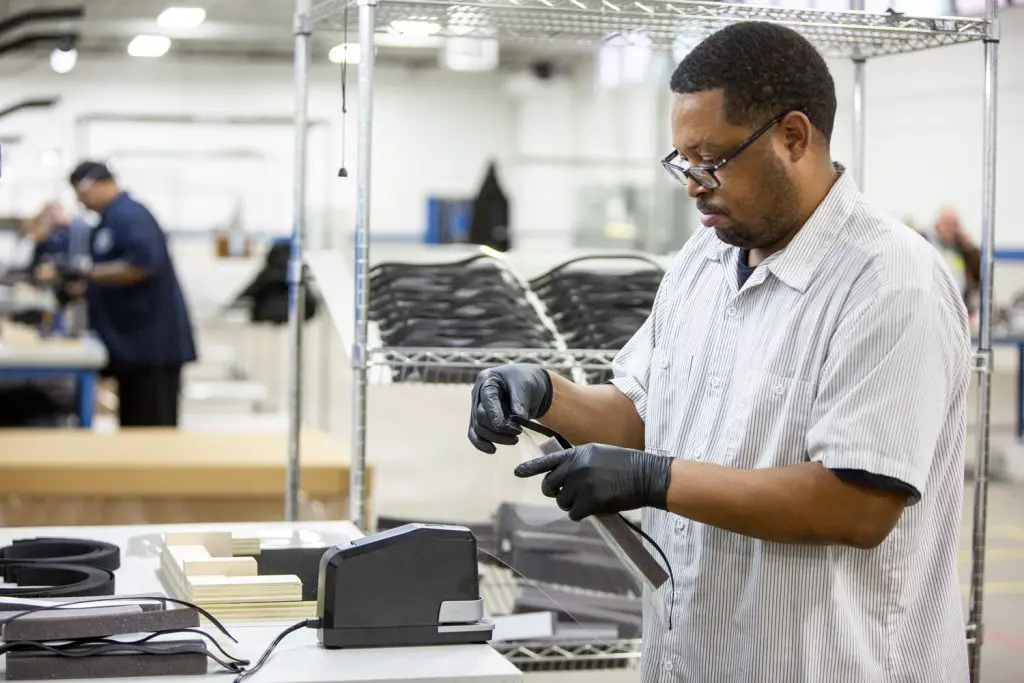 The amount the government is paying for the ventilators with Ford and GE is significantly cheaper than a similar contract it has with General Motors. The terms of the agreement with Ford and GE show that each ventilator would cost $6720. The ventilator that GM and Ventec Lab Systems are producing landed a contract for 30,000 units worth $489.4 million, making each unit cost $16,300 each.
Odds are the ventilator that GM and Ventec are building is a more complex ventilator for patients who require different types of support than the basic Ventilator Ford is producing will provide. Even at $16,300 per unit, the GM ventilator is nowhere near the most expensive product in the ventilator realm. The contract with Ford and GE is the second contract the GE Healthcare has landed for ventilators with the federal government. Earlier this week, it landed a contract worth $64.1 million, valuing each unit at about $26,600. Ford has announced the production of the ventilators is being done at cost. GM won't say whether it's profiting from ventilator production.
Subscribe to Ford Authority for around-the-clock Ford news coverage.
Source: CNBC