Fans of historic Ford racing cars will appreciate this Gulf livery Ford GT40 racing car that was recently donated to a museum. An original GT40 racing car is extremely expensive, and the replicas aren't so cheap either The Pierce Arrow Transportation Museum in Buffalo, New York was recently gifted what it says is a replica of a Ford GT40 wearing the iconic Gulf livery.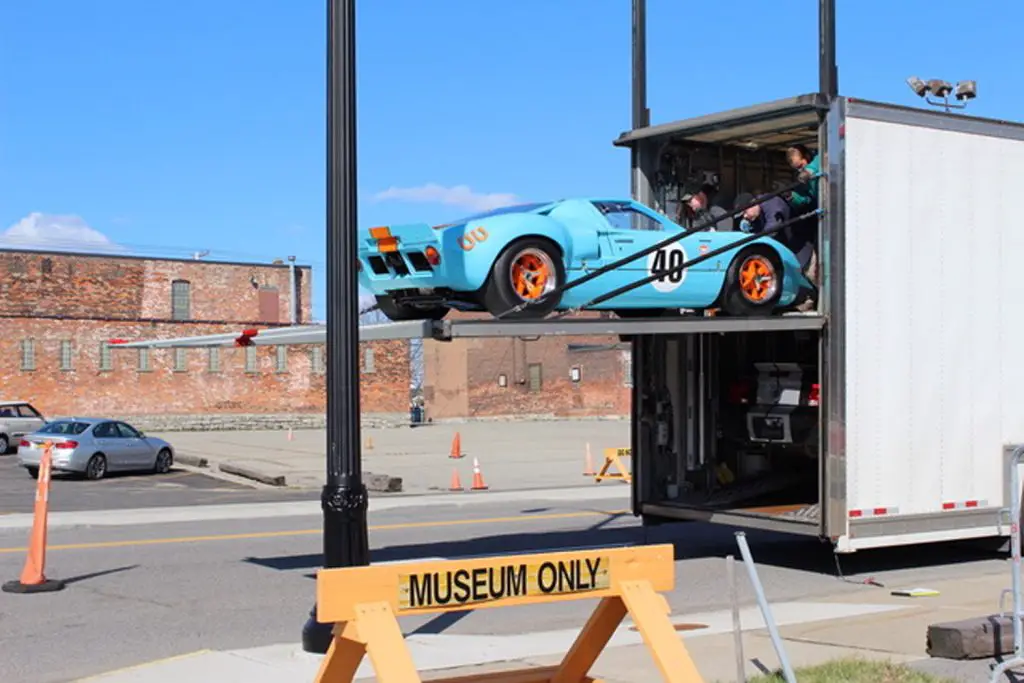 The museum has offered little in the way of details on the car, but what is known is that the car was donated by a museum supporter who wishes to remain anonymous. There are no details given on the car other than the images seen here. We have no idea what sort of engine it has sitting behind the driver.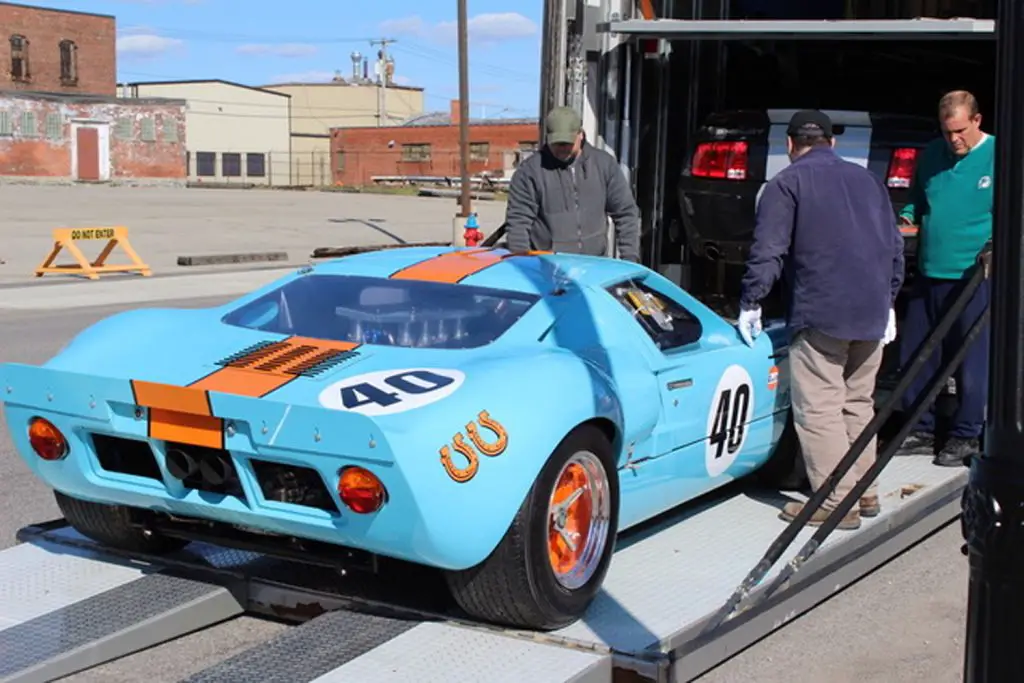 Presumably, it's a Ford V-8 of some sort as we can see eight velocity stacks sticking up behind the rear decklid in some of the photos. The car is finished in pale blue with an orange racing stripe and orange wheels with a chrome lip. While it's not clear, the assumption is that this is a kit car, not a real GT40 which can be worth millions.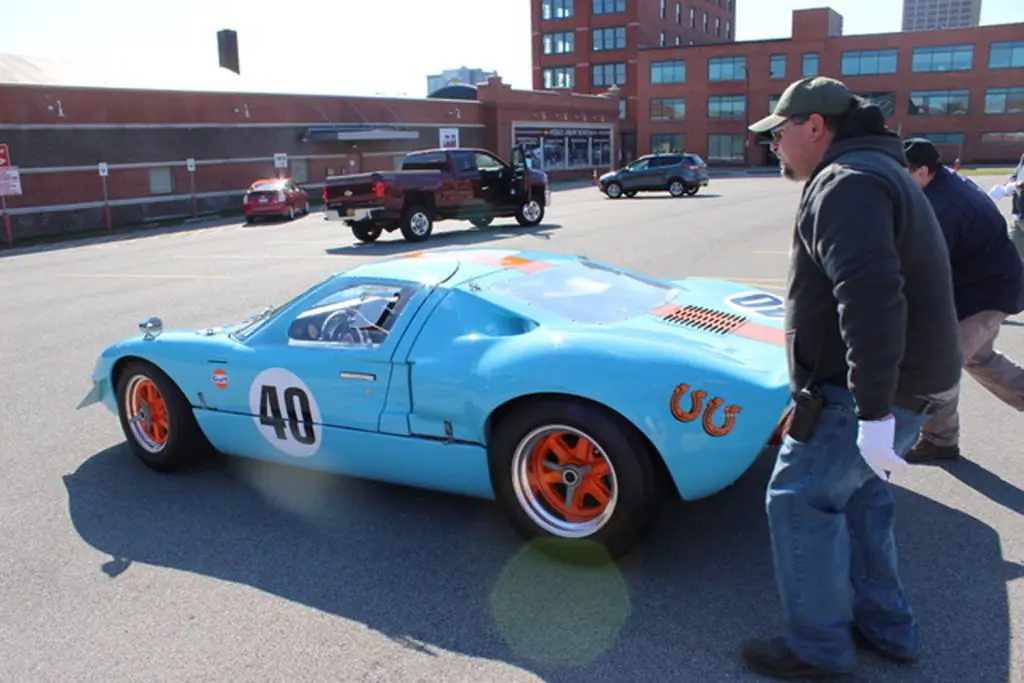 The white circles on the car for racing numbers wear the number 40, which presumably is meant to represent the fact that the car is a Ford GT40. None of the photos show a look at the inside of the car. The car will be on display at the museum, but the catch right now is that during the coronavirus outbreak, the museum is closed.
Subscribe to Ford Authority for around-the-clock Ford news coverage.
Source: Buffalo Rising