Ford has made it clear that it is producing medical supplies and equipment working with 3M and other companies to help fight the coronavirus outbreak around the country. Some may wonder how an automaker got started producing face masks to help protect doctors and caregivers from contracting the coronavirus. It all started with a call to action from Ford Motor Company executives on March 19th after the automaker received an alert from the Mayo Clinic.
Ford immediately began to set up a task force to address the shortage of personal protective equipment in the nation. Those were the first steps to generating tens of thousands of protective face shields for doctors and other care providers. Within the first week, designers from a shop inside of Ford Motor Company called D-Ford had begun to collaborate virtually to review plans, design prototypes, and build early designs. They also met with doctors to test those prototypes and go through any upgrades and design changes for making them available for use.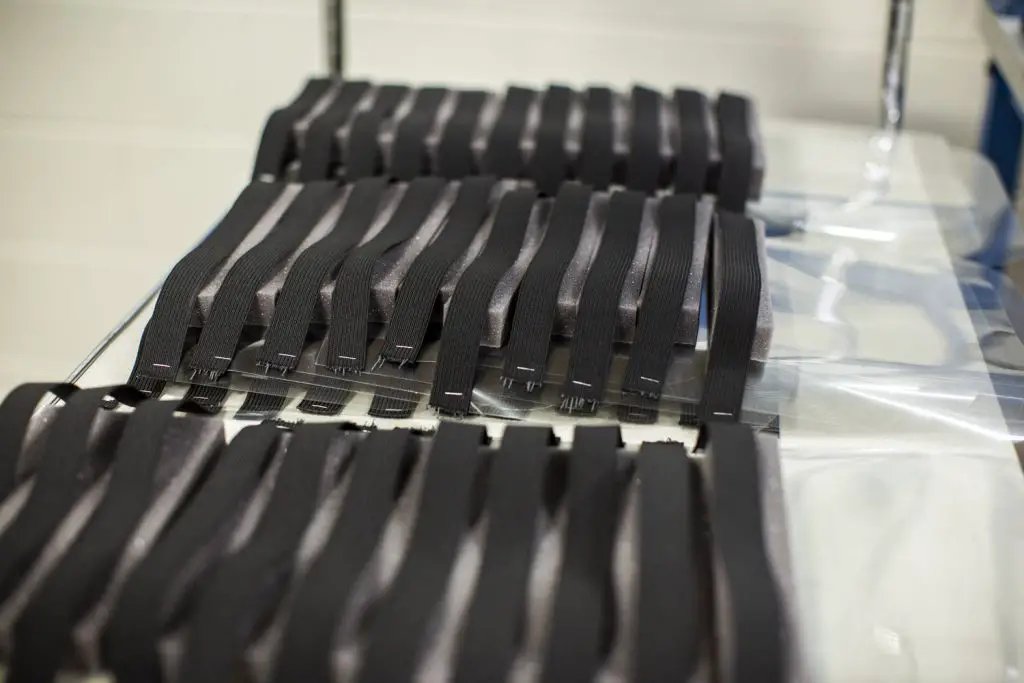 Face shields were chosen because it was one of the top items of personal protective equipment that hospitals needed, so Ford decided to produce that item. Before the team could start producing masks, it had to search the Internet to find an open-source design to build from that was simple and needed only a few materials. Any possible design had to be built from scratch with the few required materials and supplies that Ford had in the existing network. Within 24 hours of getting the approval to produce the face shields, Ford workers had physical prototypes in hand.
Ford has now begun to deliver many of those face masks to hospitals and clinics around the United States. One interesting aspect of the construction of the face shields is that as automated as Ford's assembly lines are, each of the face masks is hand-built. The first week, volunteer UAW staff, who are being paid for their time, built 25,000 face shields with plans to hit 1 million by the end of the week. All production happens at workstations using folding tables that are at least six feet apart.
Subscribe to Ford Authority for around-the-clock Ford news coverage.
Source: USA Today