The SUV is booming. No matter if it's a "true" body-on-frame bruiser or a unibody crossover, the understanding that car buyers are very much interested in a vehicle with a raised roof, higher ground clearance and a healthy cargo compartment – commonly called the SUV – is undeniable. To that end, Ford has been busy with what it calls "reinventing" the car – discontinuing cars like the Fiesta, Focus and Taurus (the Fusion is next on the chopping block), while expanding its utility/SUV portfolio with such models as the upcoming Bronco and Bronco Sport. However, one model – a high-performance variant of the popular Escape crossover – won't be part of Ford's aforementioned reinvention.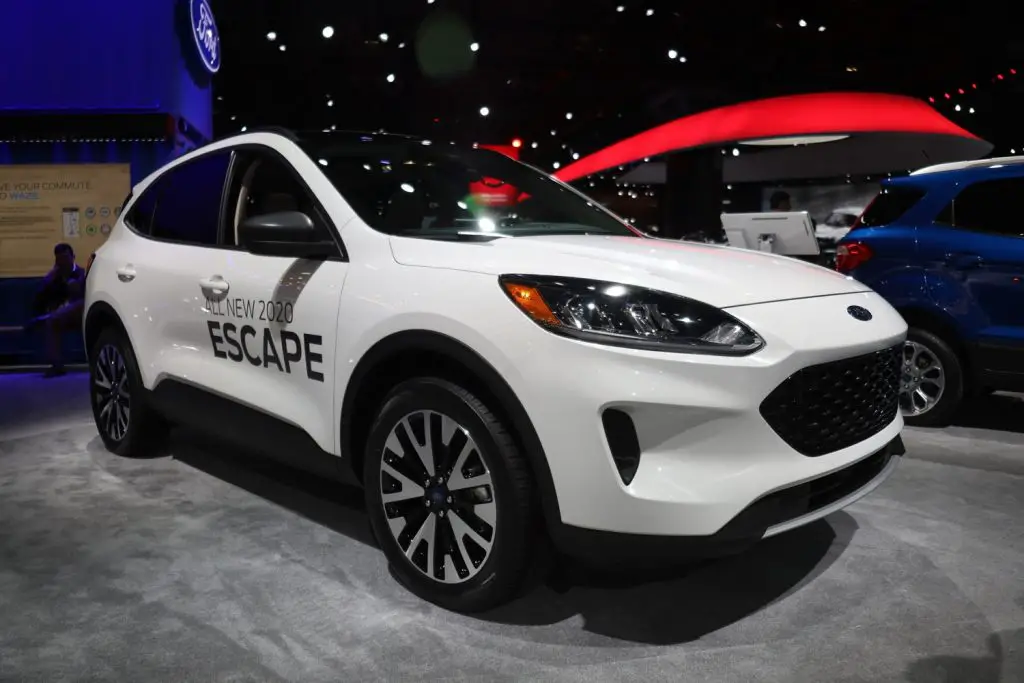 Sources familiar with FoMoCo product plans told Ford Authority that a performance-oriented version of the Ford Escape – one that would be more colloquially known as a Ford Escape ST – is not part of Ford's product plans, despite rumors to the contrary about a year ago. The same holds true for the Kuga – the nameplate Ford uses to market the Escape in various international markets, such as Europe.
That means that the 2.0L EcoBoost I-4 – rated at 250 horsepower and 275 pound-feet of torque – will remain the most powerful engine in the all-new, 2020 Ford Escape product line. It also means that those hoping to replace their Focus ST with a similarly-sized Ford crossover will be forced to look elsewhere.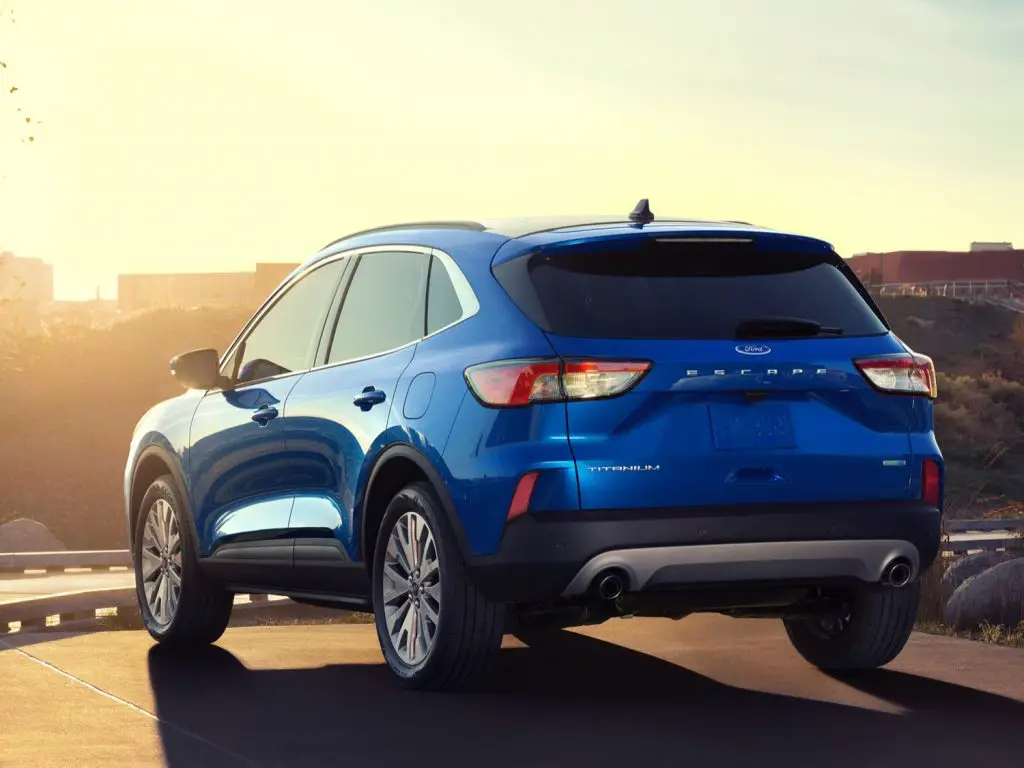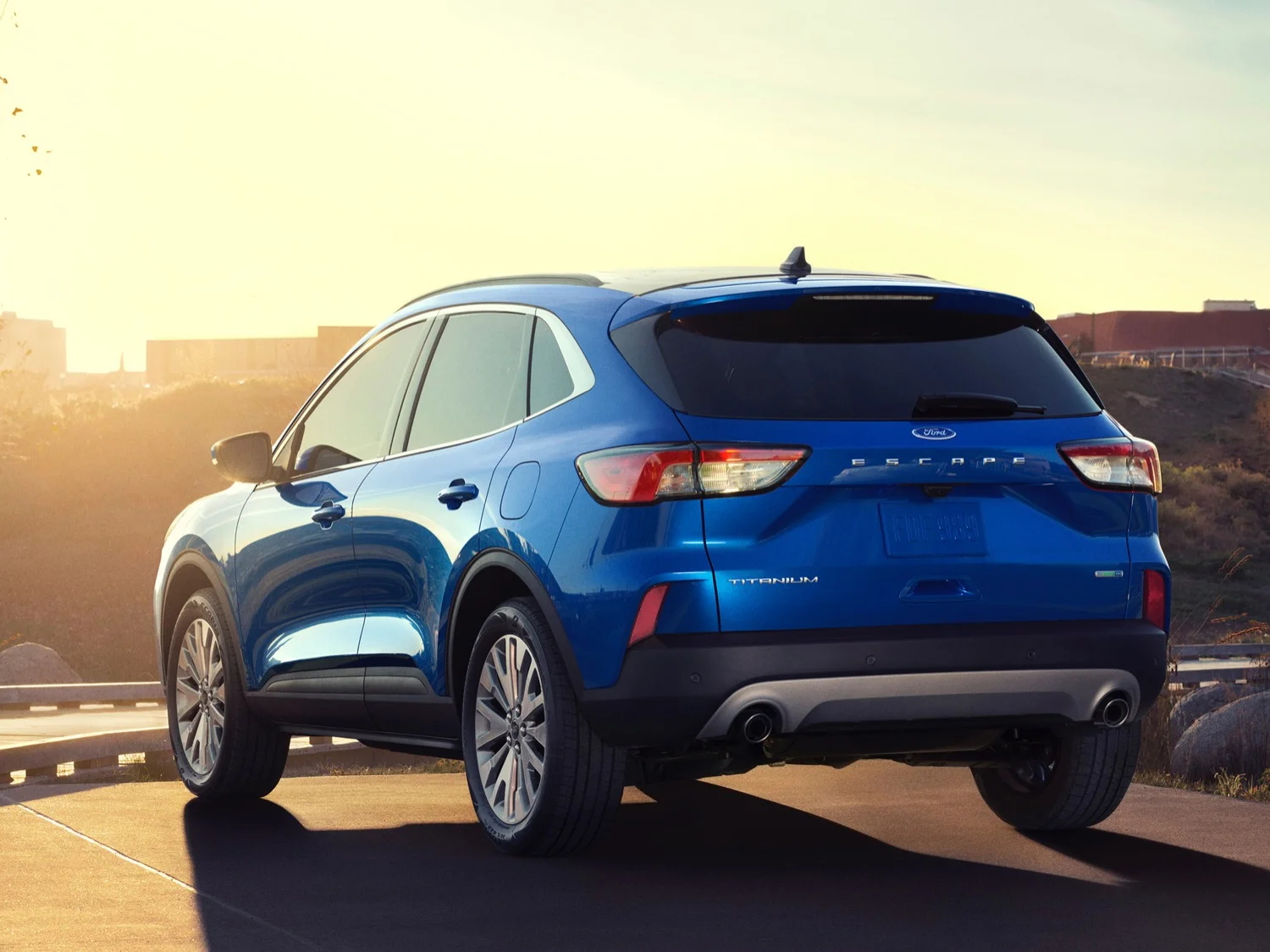 There is some consolation for those residing outside the Americas, specifically in markets where The Blue Oval offers the Ford Puma. In most of those areas, Ford will soon offer a sporty Puma ST, which is rumored to derive around 200 horsepower and 215 pound-feet of torque from the 1.5L EcoBoost I-3 engine – the same small-yet-capable mill that powers the current-generation Fiesta ST in Europe. In the upcoming Puma ST, the peppy three-cylinder with will be coupled with a more sporty suspension setup, resulting in quite a fun small SUV. Neither the Puma nor the upcoming Puma ST are destined for the Americas.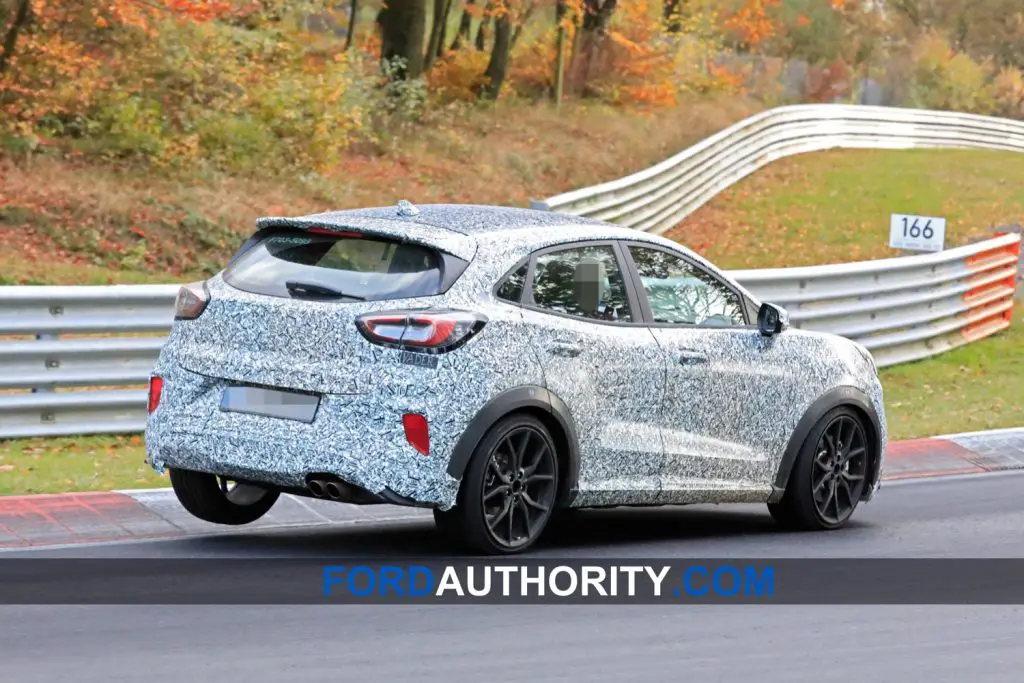 Those who desire a sporty Ford crossover in North America will have to make their way up to one of the automaker's larger and more premium ST crossover products – the Edge ST or Explorer ST. With prices starting at $43,265 and $54,740, respectively, both of those models are likely out of reach for those who would have considered a hypothetical Escape ST.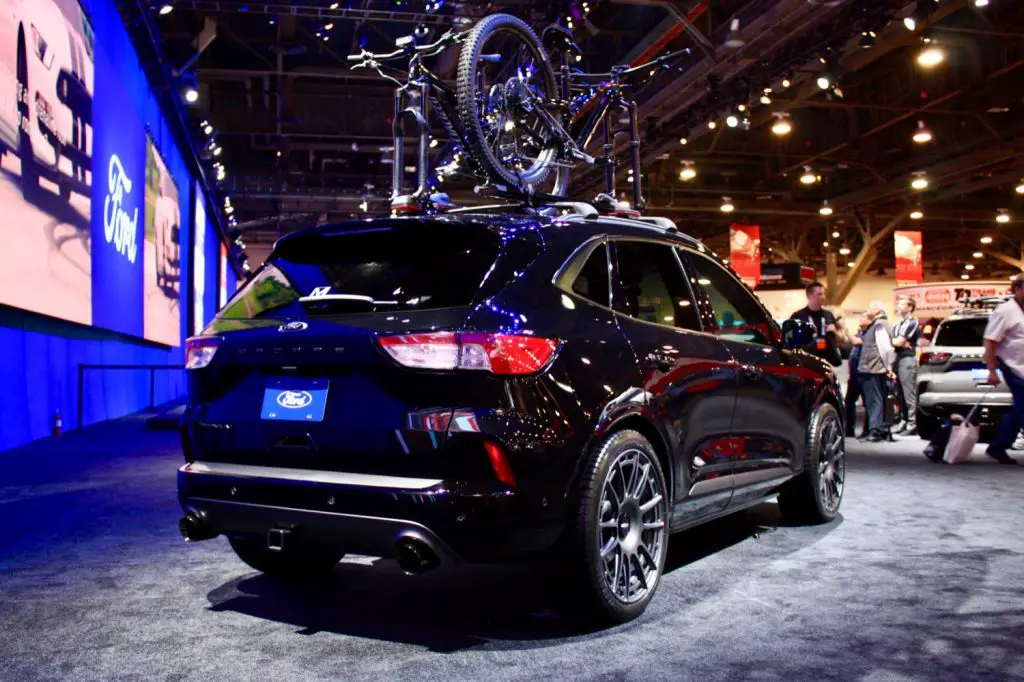 The fact that a higher-performance variant of the Ford Escape / Kuga isn't planned is particularly regretful given that Ford has all the parts readily available to bring such a vehicle to market. The 2.3L EcoBoost I-4 and its very healthy 295 horsepower and 310 pound-feet of torque from the Escape's corporate platform mate, the Lincoln Corsair, would be exactly what the doctor ordered. The AWD system is already there and ready to go, and a sportier suspension system and more aggressive body treatment wouldn't be all that difficult to orchestrate.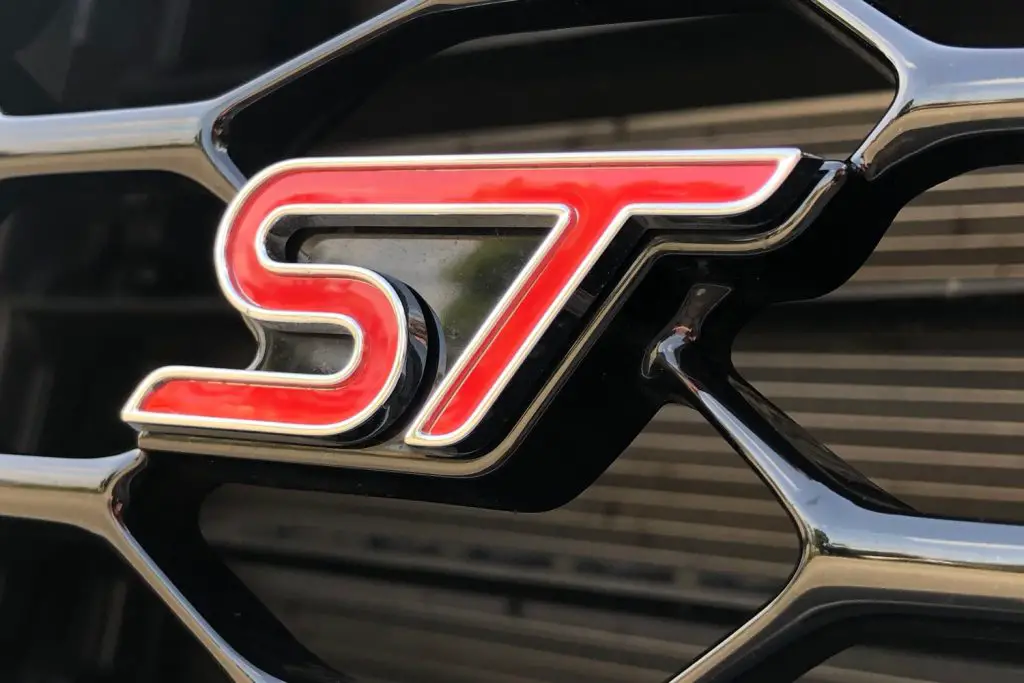 Here's to hoping that The Blue Oval reconsiders its no-go decision for an Escape ST. After all, the all-new 2020 Ford Escape is truly a solid that is almost begging for a more powerful version. But given the relatively depressed state of affairs brought on the world by COVID-19, something that is also impacting Ford rather significantly, the automaker is in survival mode, and an Escape ST is probably the least of its concerns. After all, production of all FoMoCo vehicles remains idled across the Americas and Europe, placing a significant amount of pressure of the Dearborn-based automaker's finances.
Want to hear more about Ford Motor Company? Then we invite you to subscribe to Ford Authority for more Ford Escape news and around-the-clock Ford news coverage.