UAW officials overseeing local unions at the Kentucky Truck Plant and Louisville Assembly Plant issued memos to their members with a note that the plants could reopen as early as May 4th. The memos were written by top UAW Local 862 officials, and in those memos the officials stress that the May 4th date is tentative and could change. May 4th is the same date Ford Europe has said it's aiming for to restart operations overseas.
Ford has given no official confirmation that May 4th is a day that it's aiming for to restart operations in the United States. The official statement from Ford said that it was continuing to "assess public health conditions, government guidelines, and supplier readiness" in an effort to determine when it will restart North American production. Ford has in the past promised to share information on its plans when appropriate.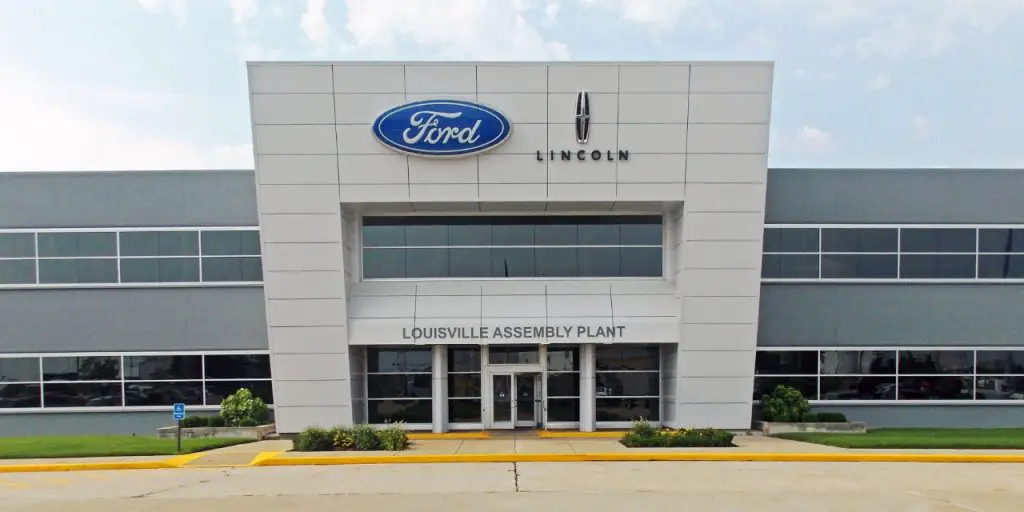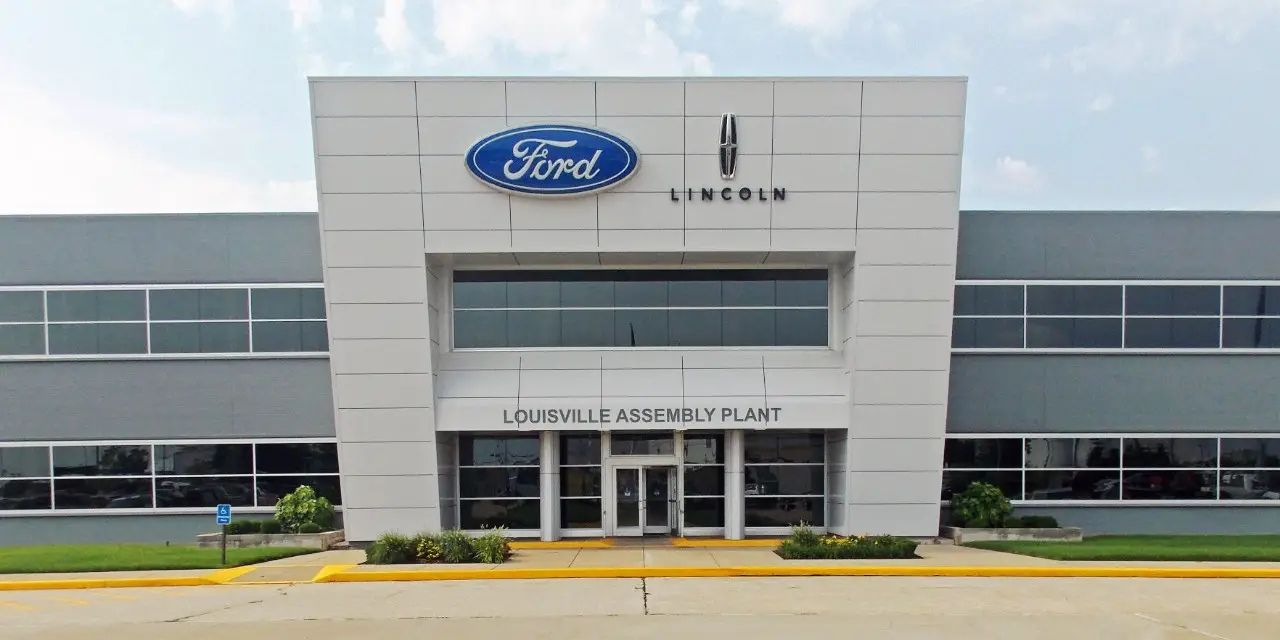 ty
The automaker is a bit gun shy about announcing plans to restart production in North America as it has previously announced production restart on April 6th and was then forced to postpone those plans. The UAW issued an official statement saying that it was concerned about Ford's plans to restart production in early April. Ford has been working with UAW to figure out how to keep its autoworkers safe when they do return work.
It will be instituting new procedures when the plants reopen including checking employees for fever before work and possibly more widespread use of vibrating bracelets that warn when the workers come within six feet of each other. More than 12,000 workers have been laid off at the Kentucky Truck Plant and the Louisville Assembly Plant since March 20th. UAW Local 862 building chairman for the Kentucky Truck Plant, Alan Hughes, wrote in the memo he issued that Ford had plans for safeguards against the spread of the coronavirus when workers do return to the facility. He also noted that the factory would start with two shifts instead of three that had been in place before the coronavirus hit.
Subscribe to Ford Authority for around-the-clock Ford news coverage.
Source: WDRB