Lincoln and other automakers are struggling to figure out how to sell cars while the coronavirus pandemic has most people stuck indoors. There are still those who want to buy a new car, but they can't or don't want to go into a dealership and have to deal with the potential of getting infected while out. The new sales method is something that Lincoln has reportedly been considering for a long time as more and more people loathe having to go into a dealership at all. To facilitate this, Lincoln has a new online purchasing experience called "Lincoln Showcase."
To make the Lincoln Showcase work, Lincoln has partnered with a company called SightCall, which is a technology platform offering virtual support. With Lincoln Showcase, customers can book a one-on-one virtual vehicle walkaround experience of a Lincoln Corsair or Lincoln Aviator. Appointments span 30 to 45 minutes and are made with a Lincoln Experience Center.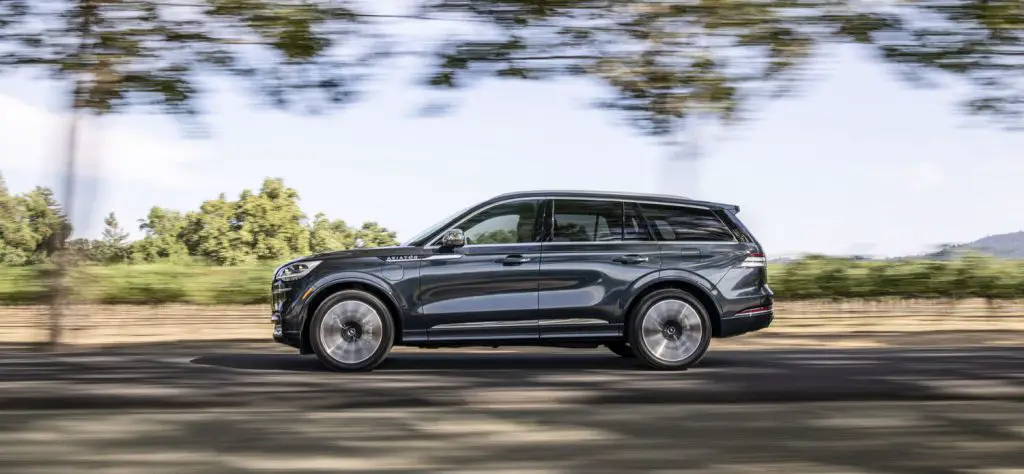 cr
Everything is done over the Internet with a Lincoln expert using a stabilized camera to walk around the car and answer any questions that the vehicle shopper might have. Lincoln says this is something it had been considering for a long time, but the coronavirus pandemic led it to fast-track the idea. Currently, the virtual tours are performed for customers from the Lincoln Experience Center in Frisco, Texas.
In the future, Lincoln says it will have another Experience Center located in Newport Beach, California. Once the virtual walkaround is completed, those who want to purchase can do that via the Lincoln Effortless Sales Experience. That experience is powered by a retail platform called AutoFi and works via the Lincoln Automotive Financial Services for purchases or leases with support for at-home delivery. Those wishing to have a test drive after the walkaround can schedule an appointment to have the car brought to their home. Currently, only the Lincoln Aviator and Lincoln Corsair are available for the virtual walkaround. Lincoln plans to add the Navigator soon, and more than 150 dealers have enrolled in the service. The Lincoln Corsair and Aviator are packed with cool features, like the Aviator's heated windshield wipers.
Subscribe to Ford Authority for the latest Lincoln Aviator news, Lincoln news and around-the-clock Ford news coverage.
Source: CarBuzz